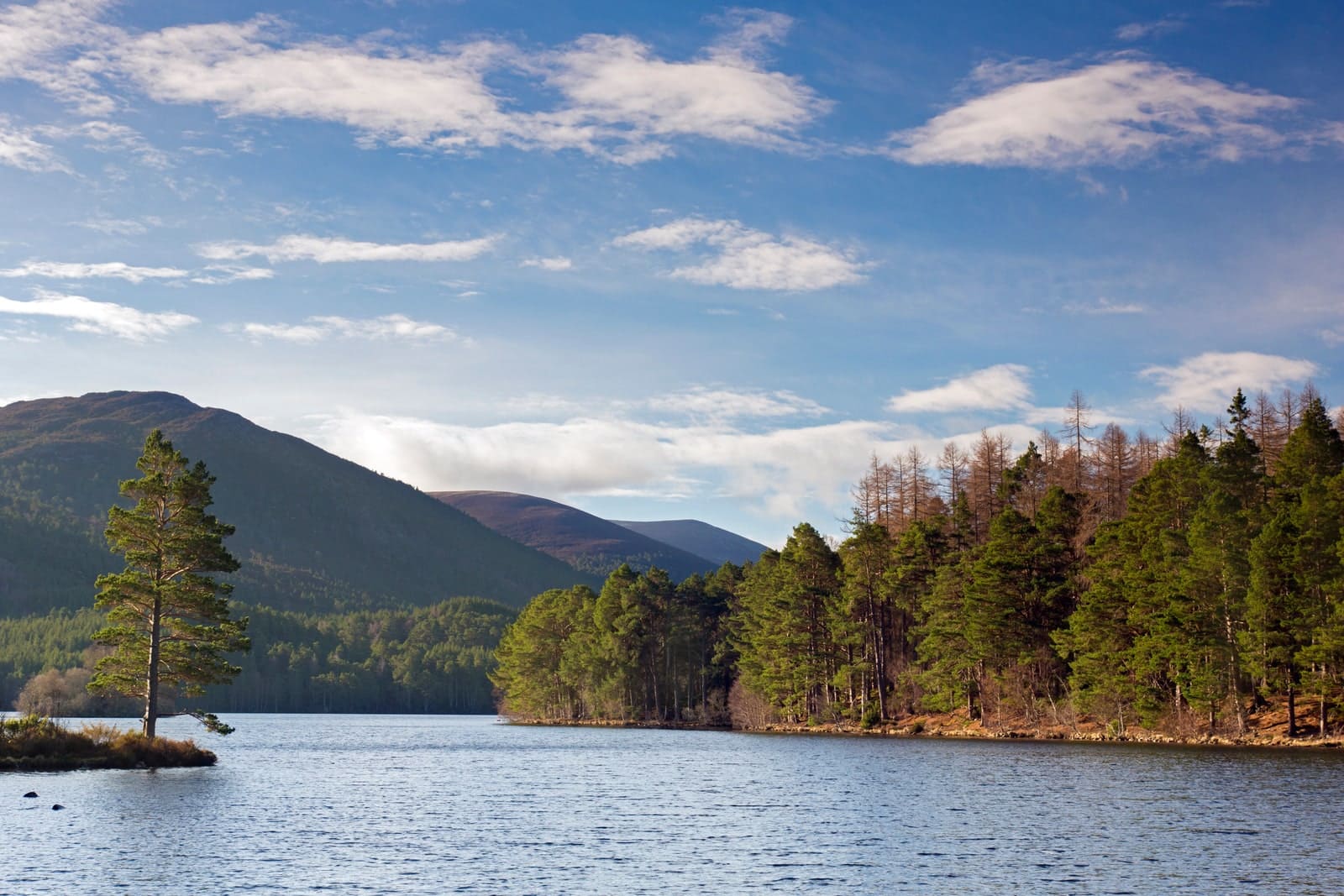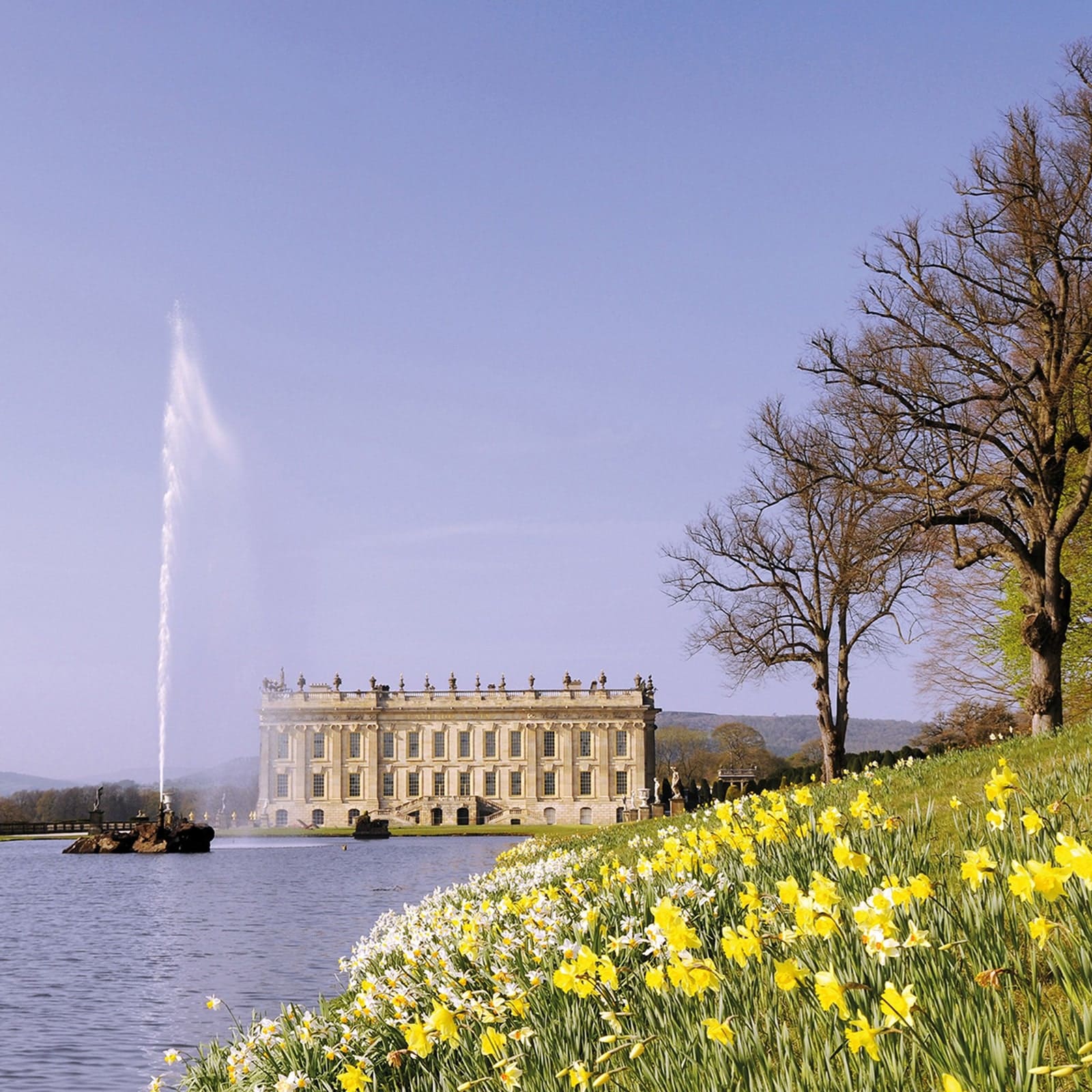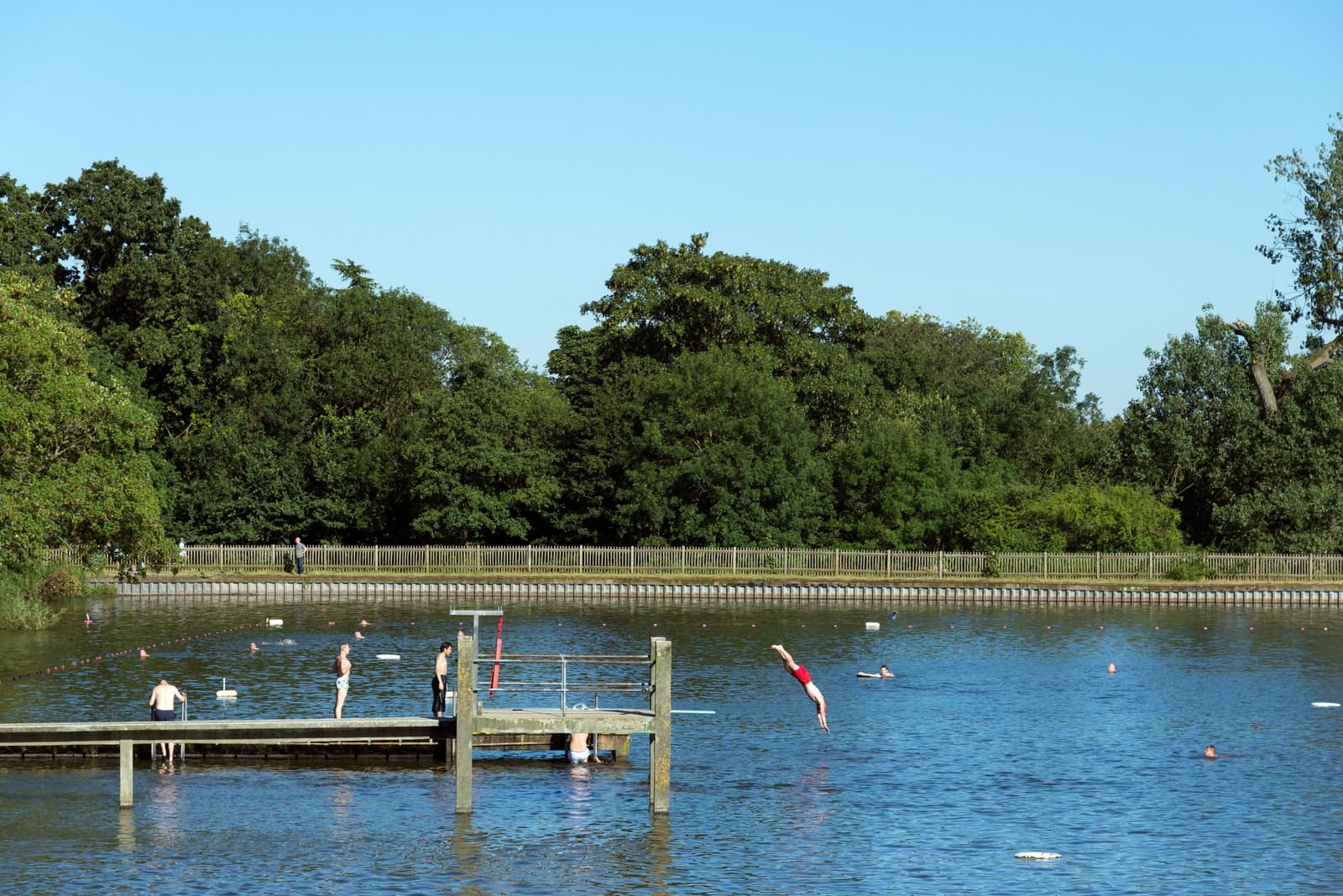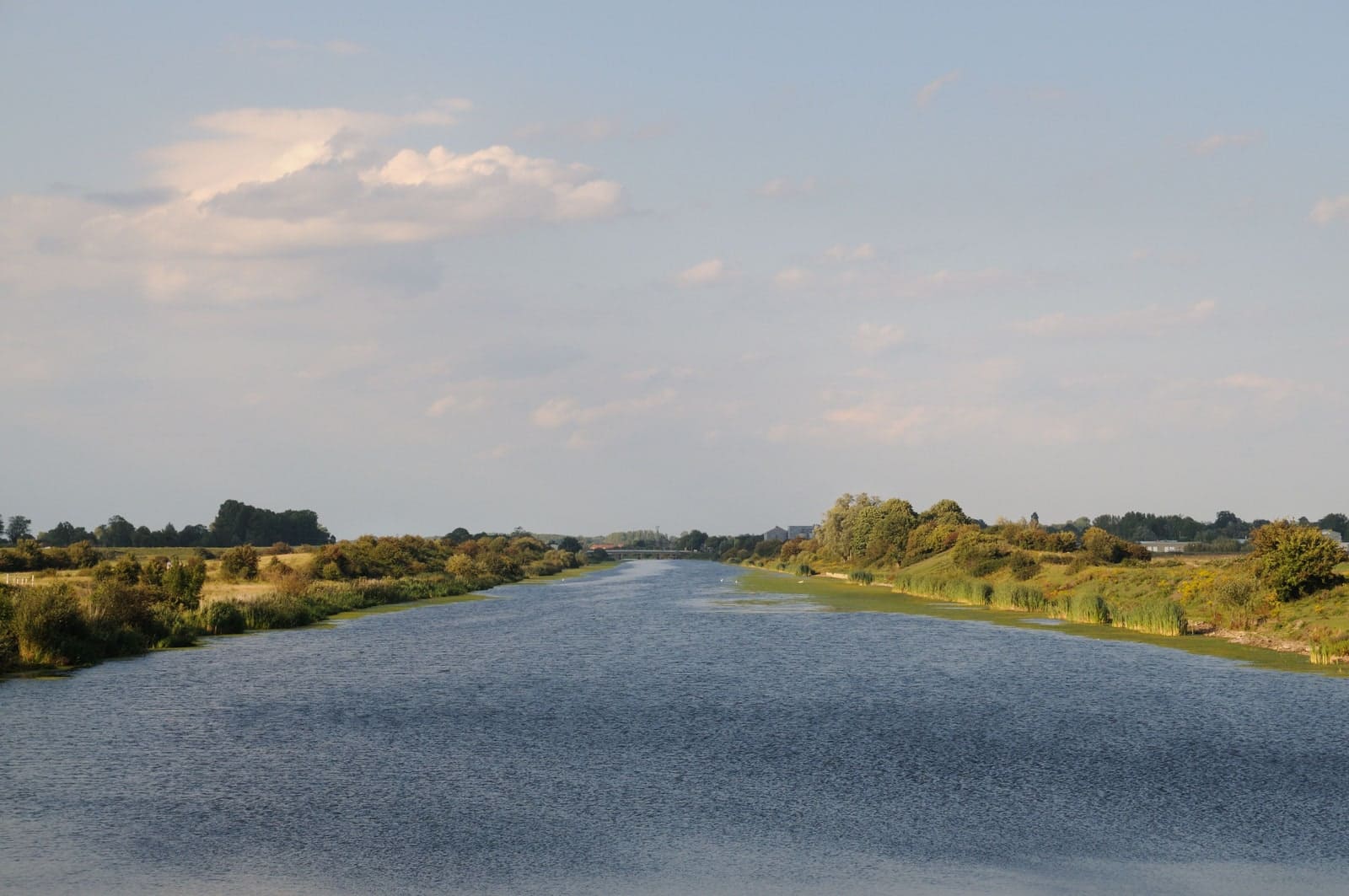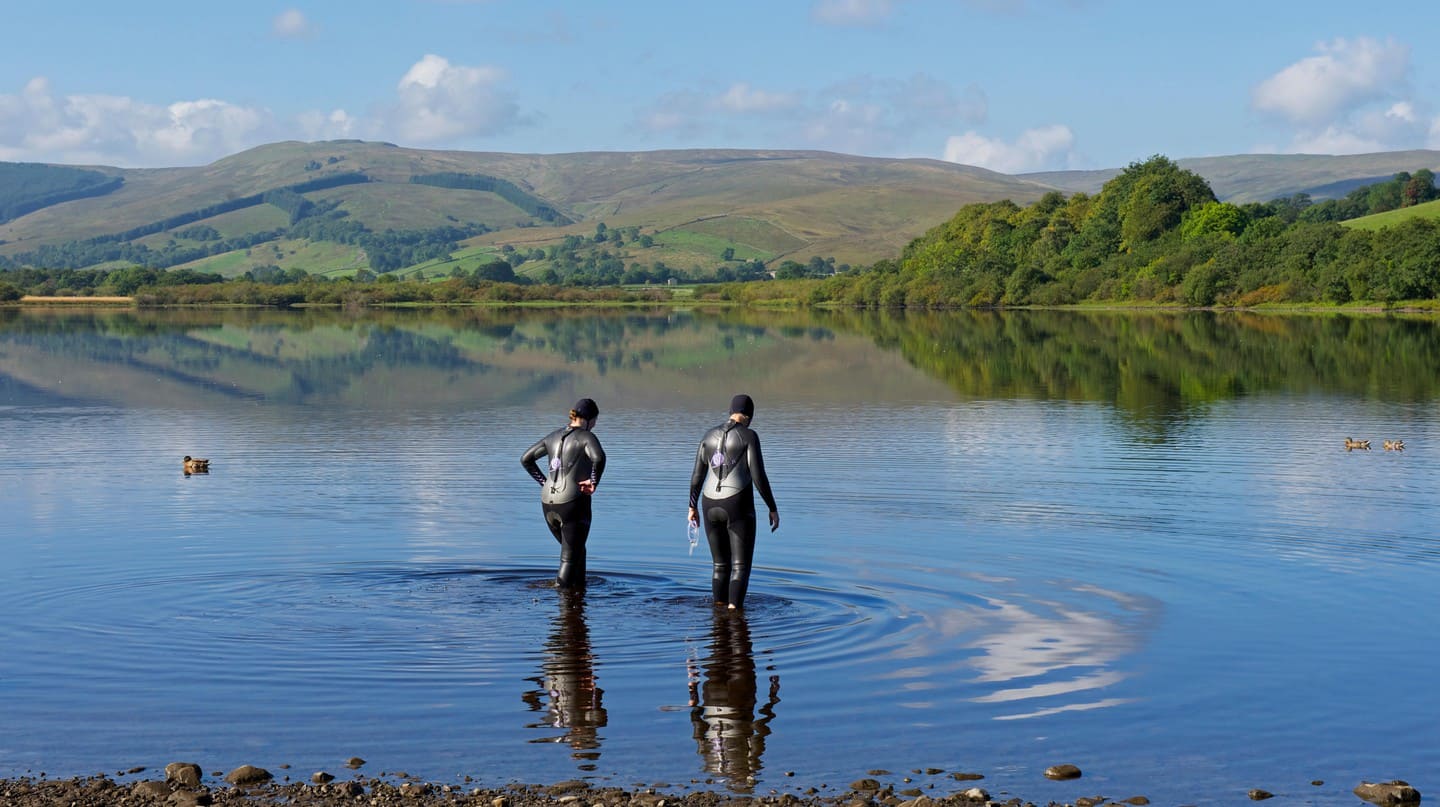 Blue Lagoon
1-50 persons
51.643440, -4.138744
starting from $45.0
A beautiful lagoon surrounded by green hills and trees. The water is crystal clear and perfect for swimming.
Site Images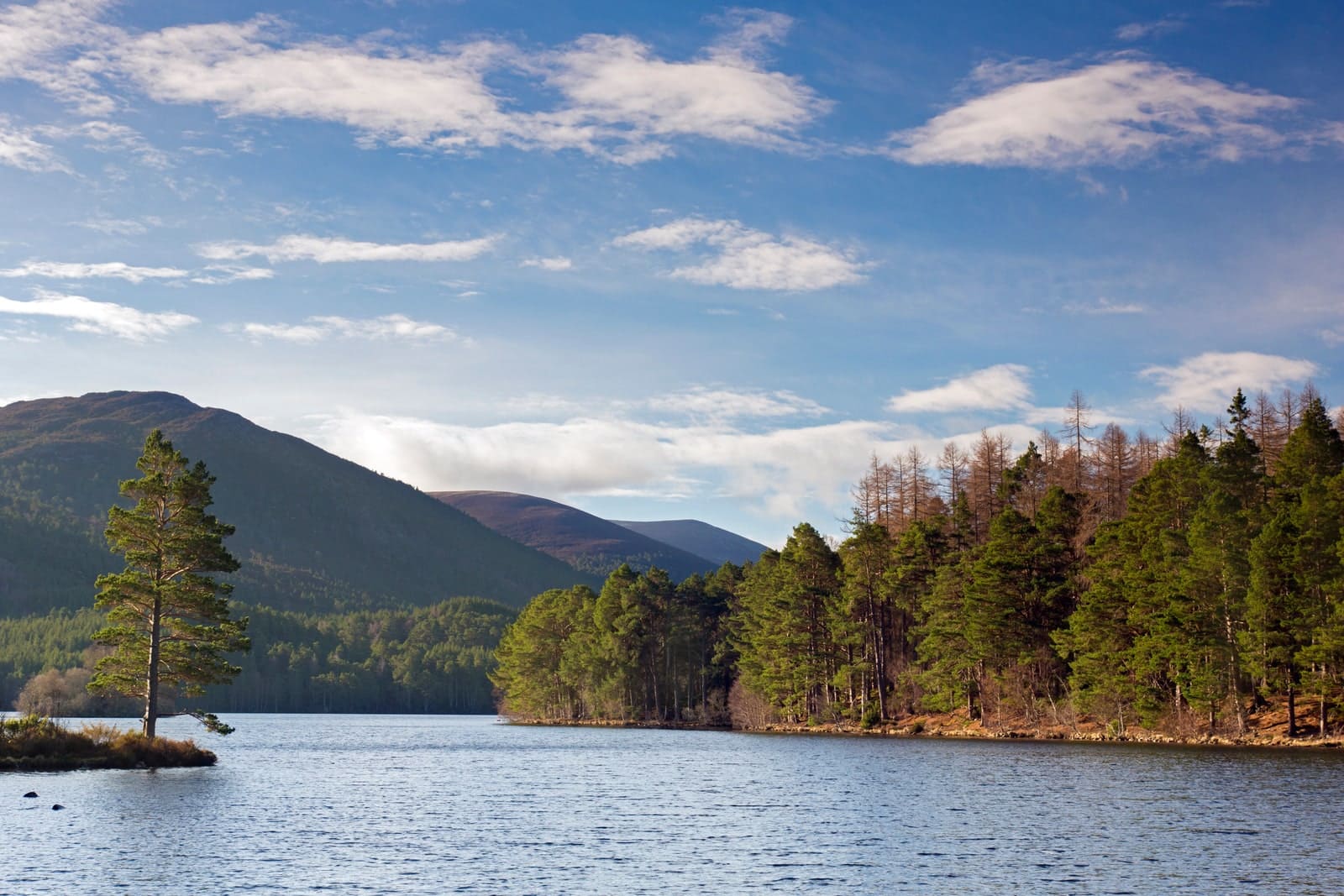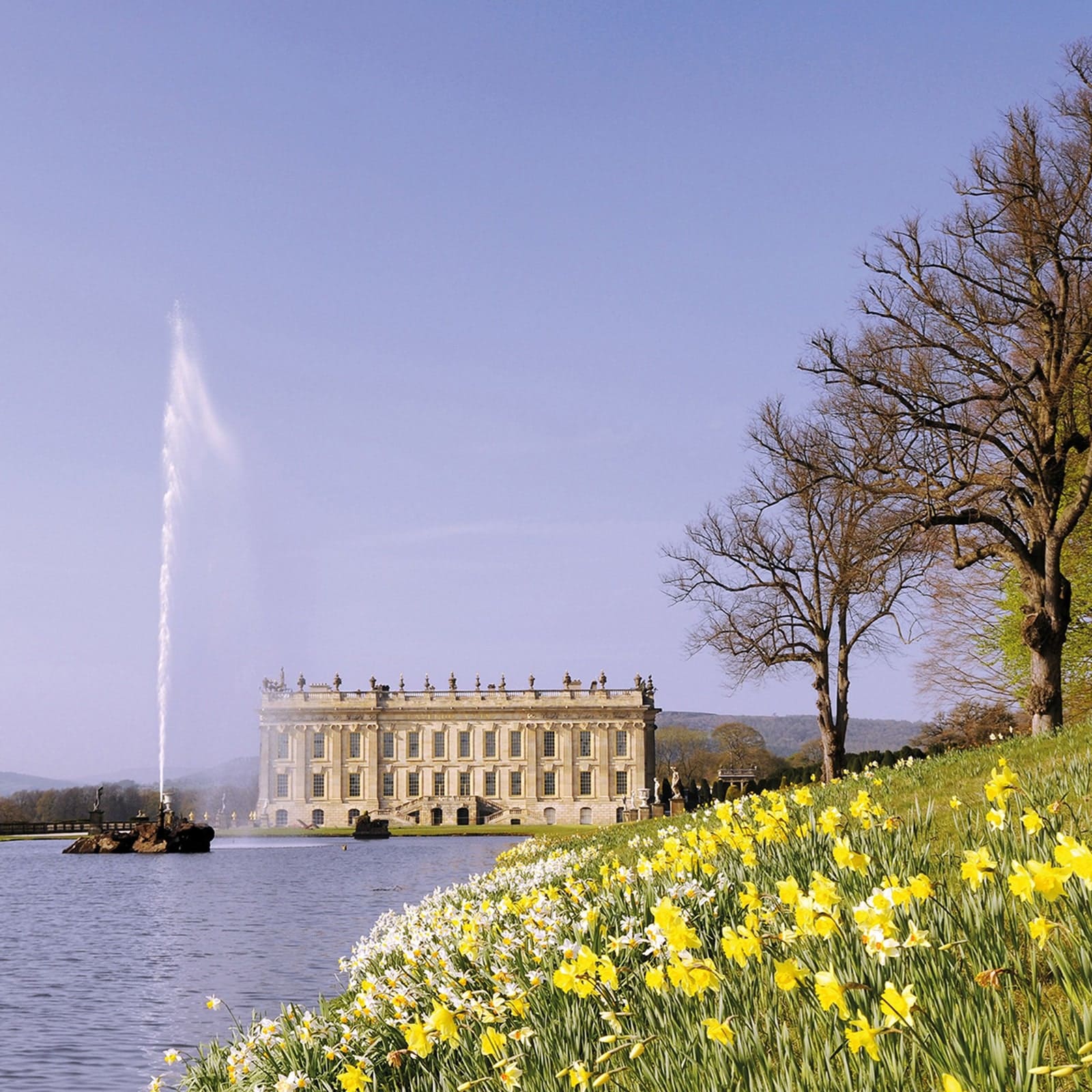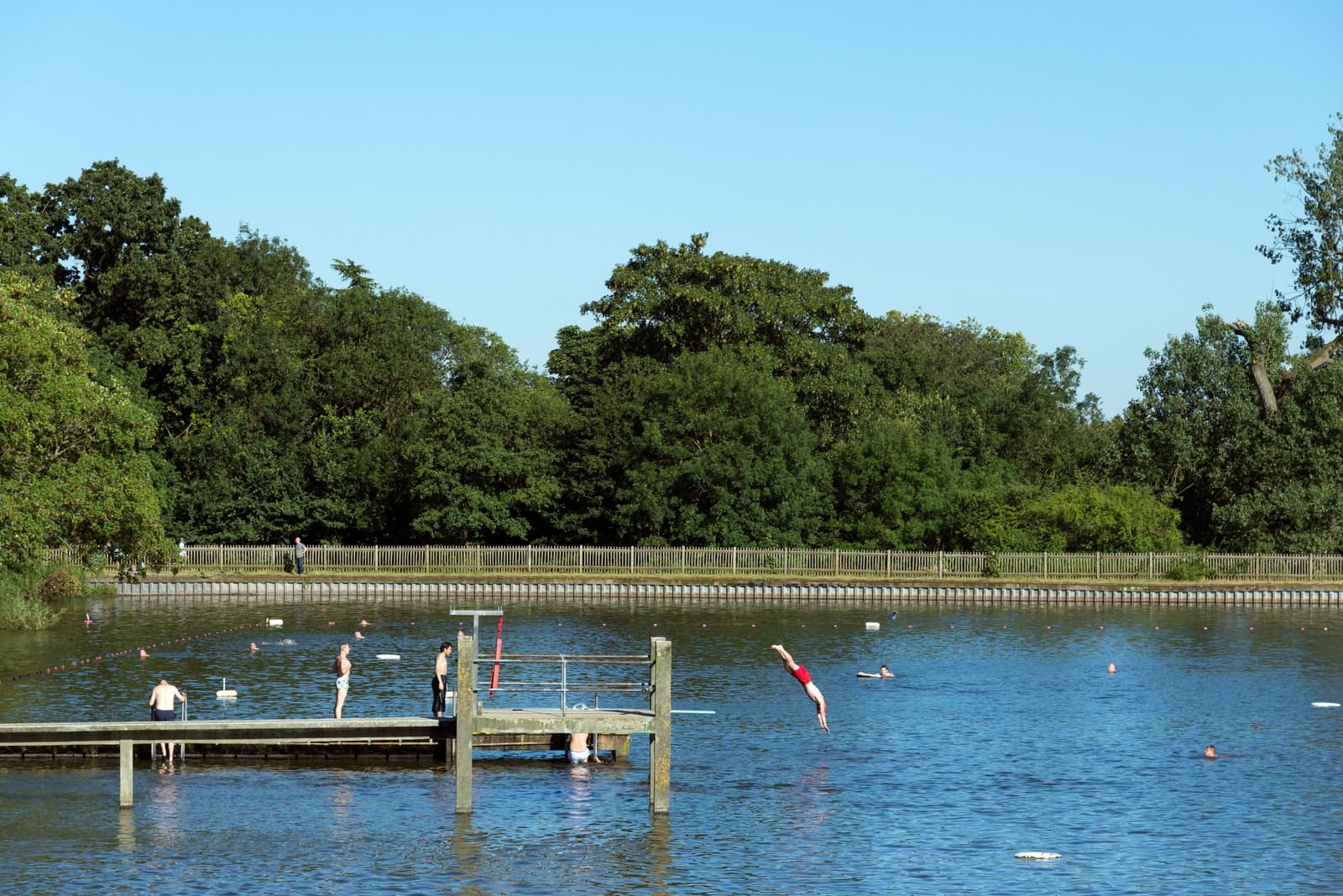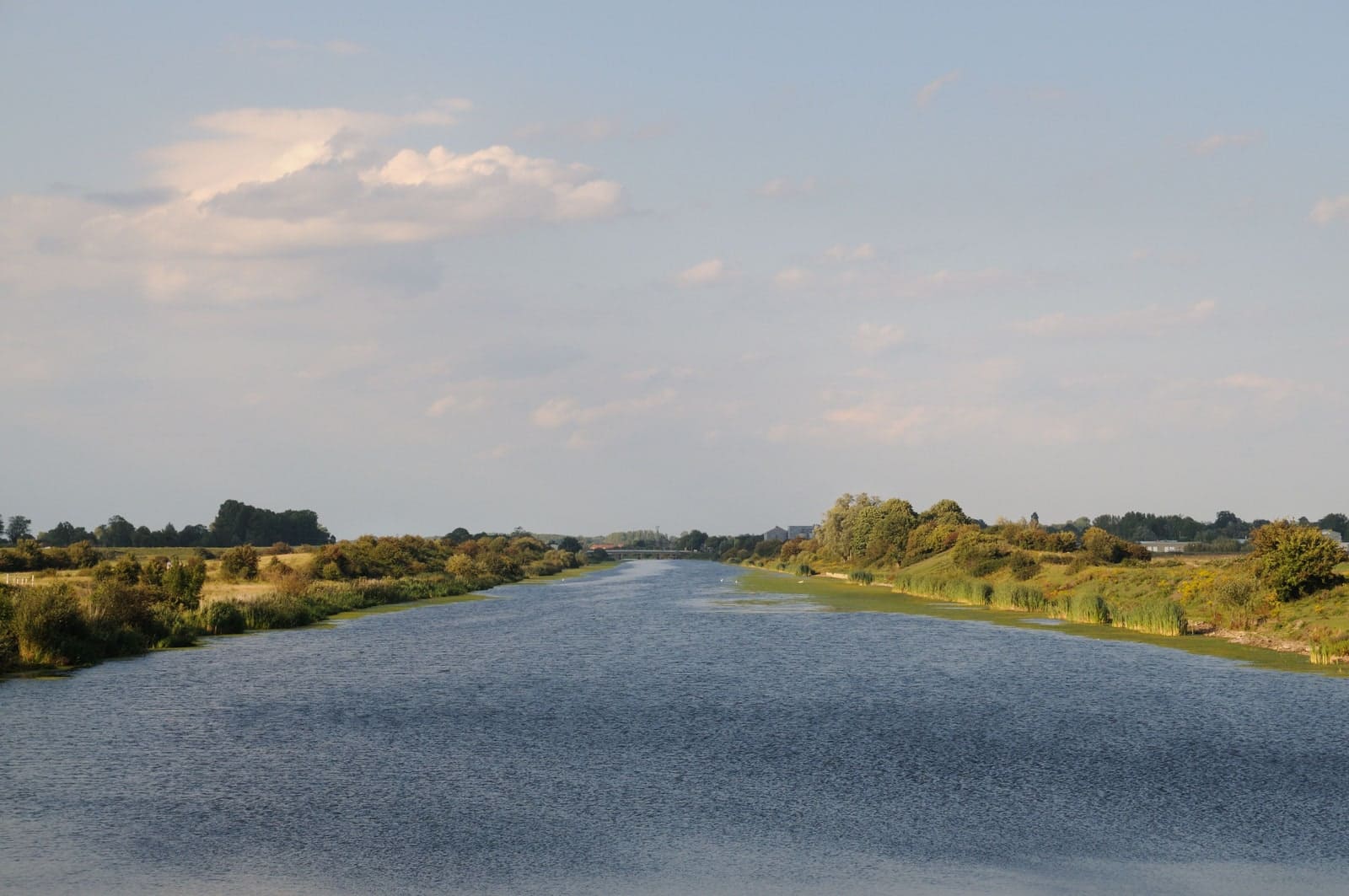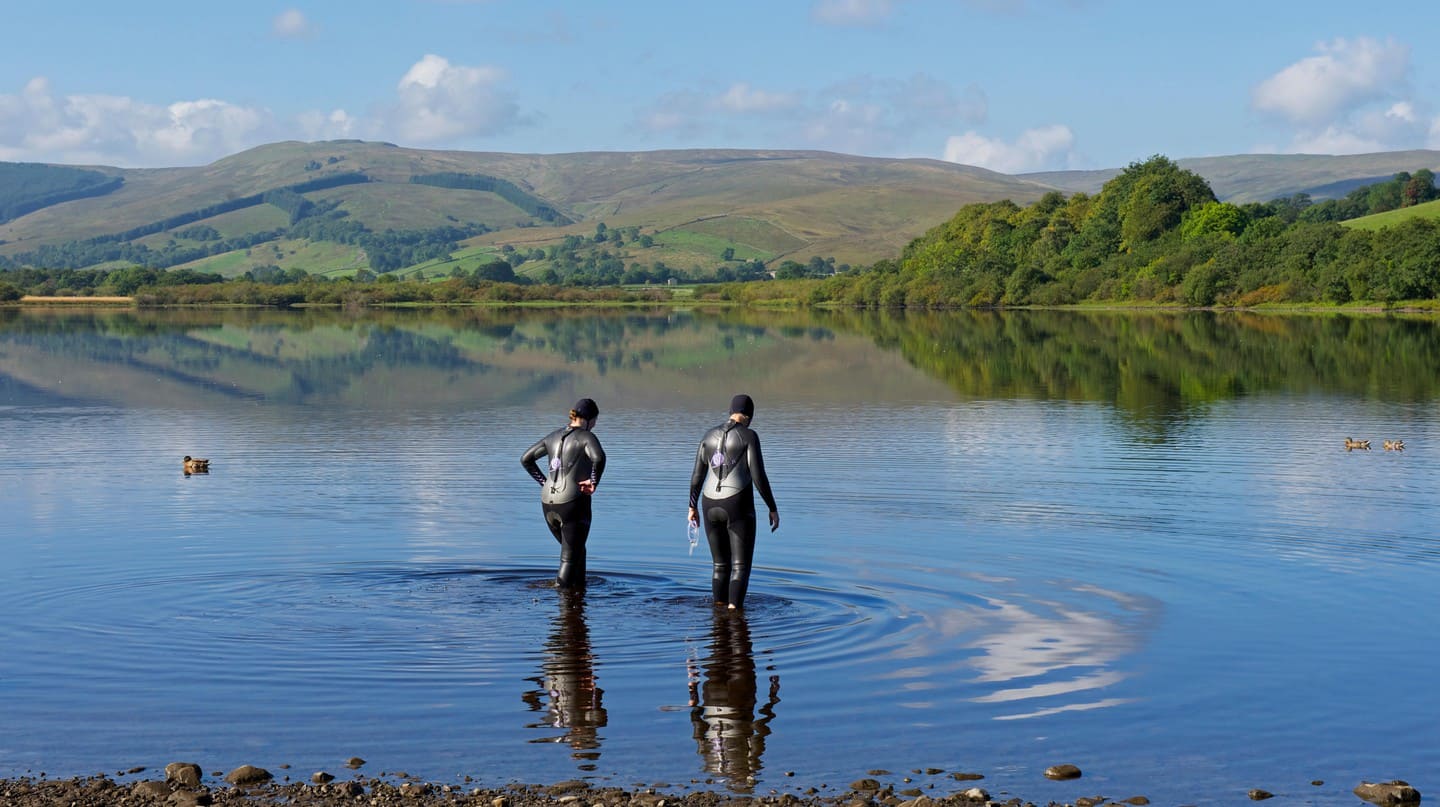 Site Rules
1. Site is opened for vehicle and reception is opened always from 8:00 till 20:00.
2. The earliest check in time is 08:00 and latest check out time is 11:30.
3. All roads in the site must remain free.
4. Emptying chemical toilets is allowed only on designated place.
5. Guests should keep their pitch area clear and tidy.
6. Quiet hours are from 14:00 till 16:t00 afternoon and from 22:00 till 7:00.
7. Use of electric stoves, and heating is not allowed and can result in power shut down.
8. Smoking inside caravan/rented tents/cabins is strictly forbidden.
Your Reservation
Weather
---
---
Legend
Reception
Restrooms
First aid
Sanitary facilities
Car parking
Restaurant, Cafe
Sitting area
Available tents
Fire place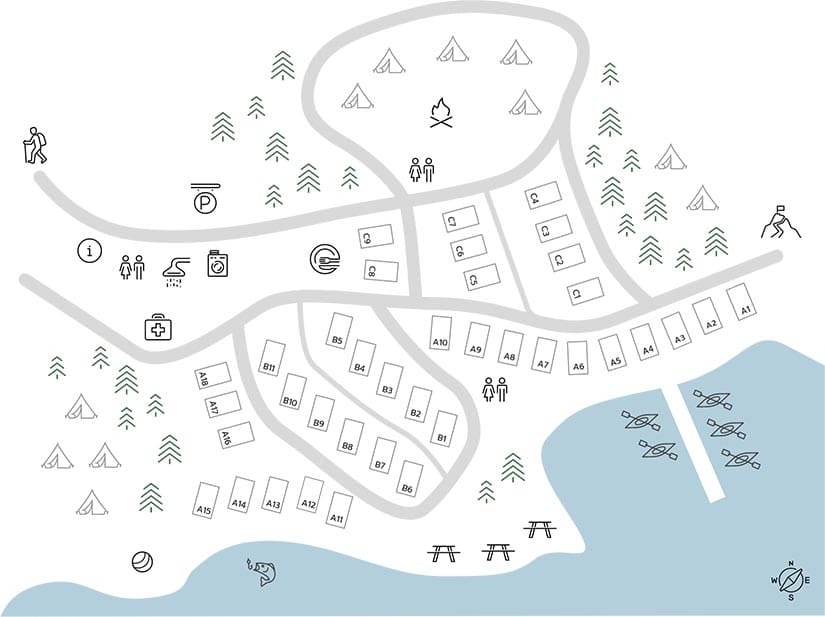 Locate the site on Google Maps
Local Attractions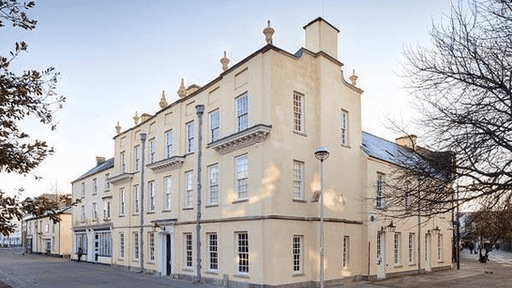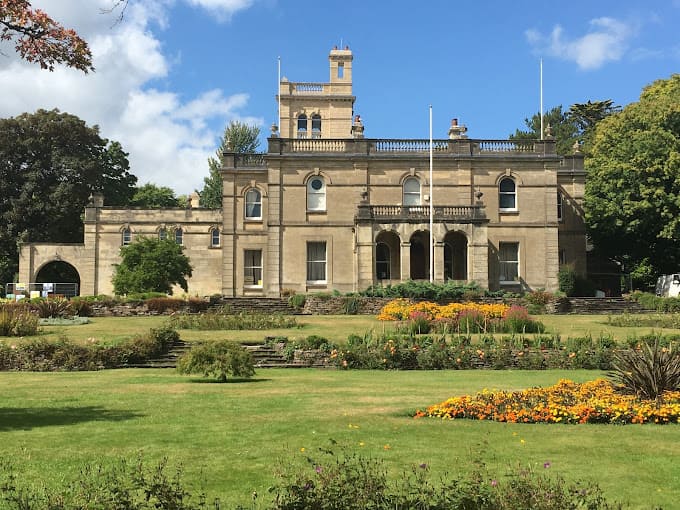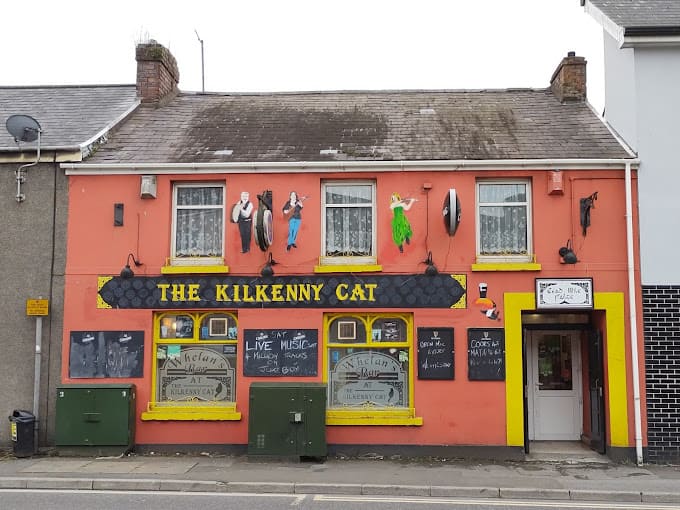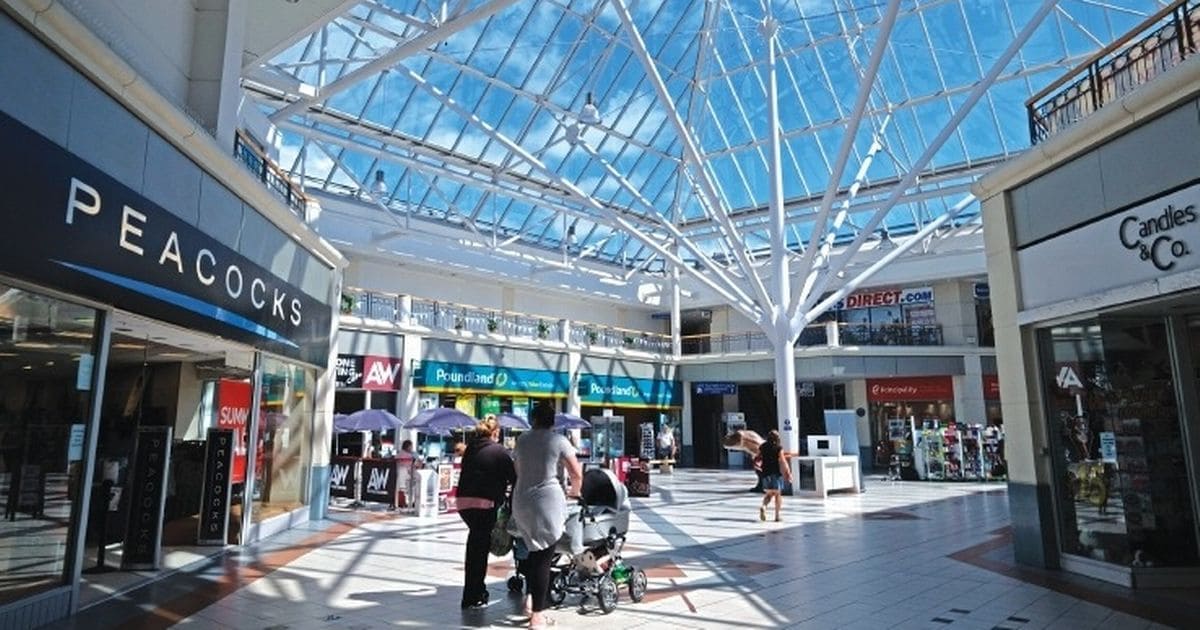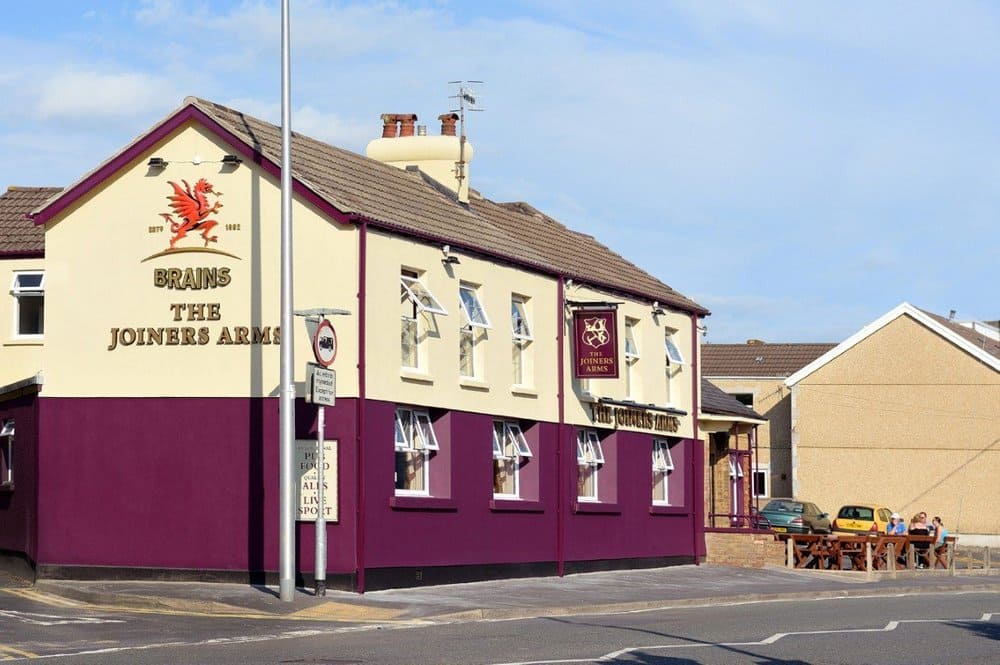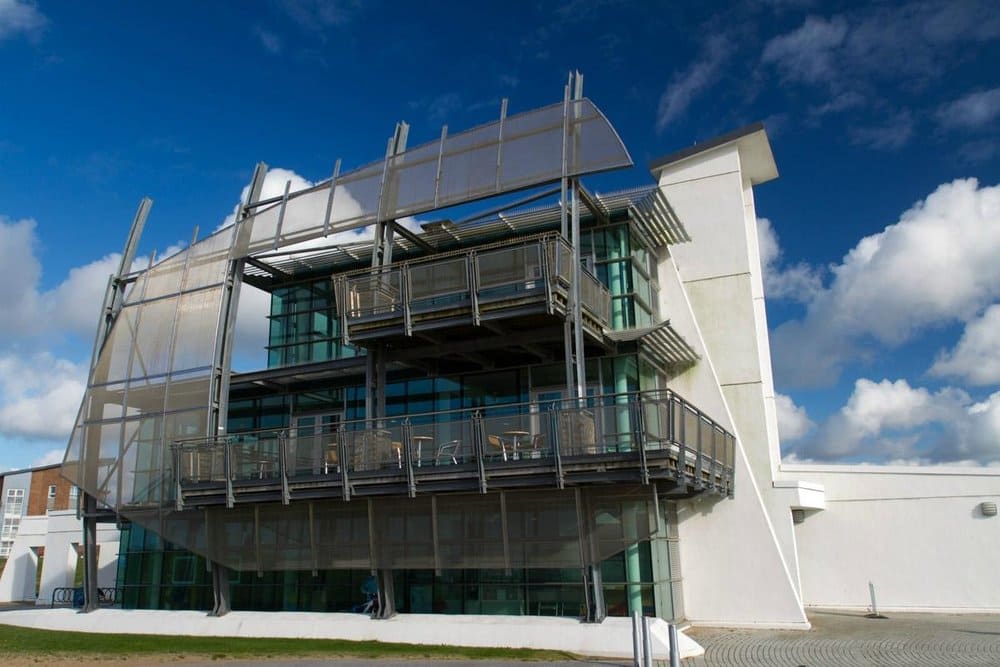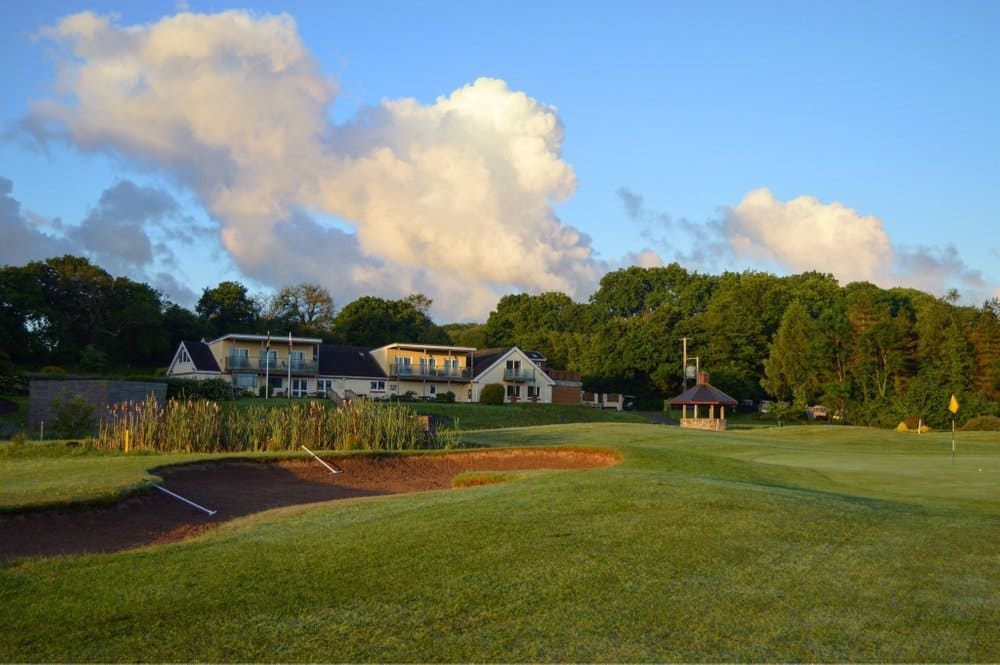 ---
Require Accommodation?

Check out

camping pitches on this location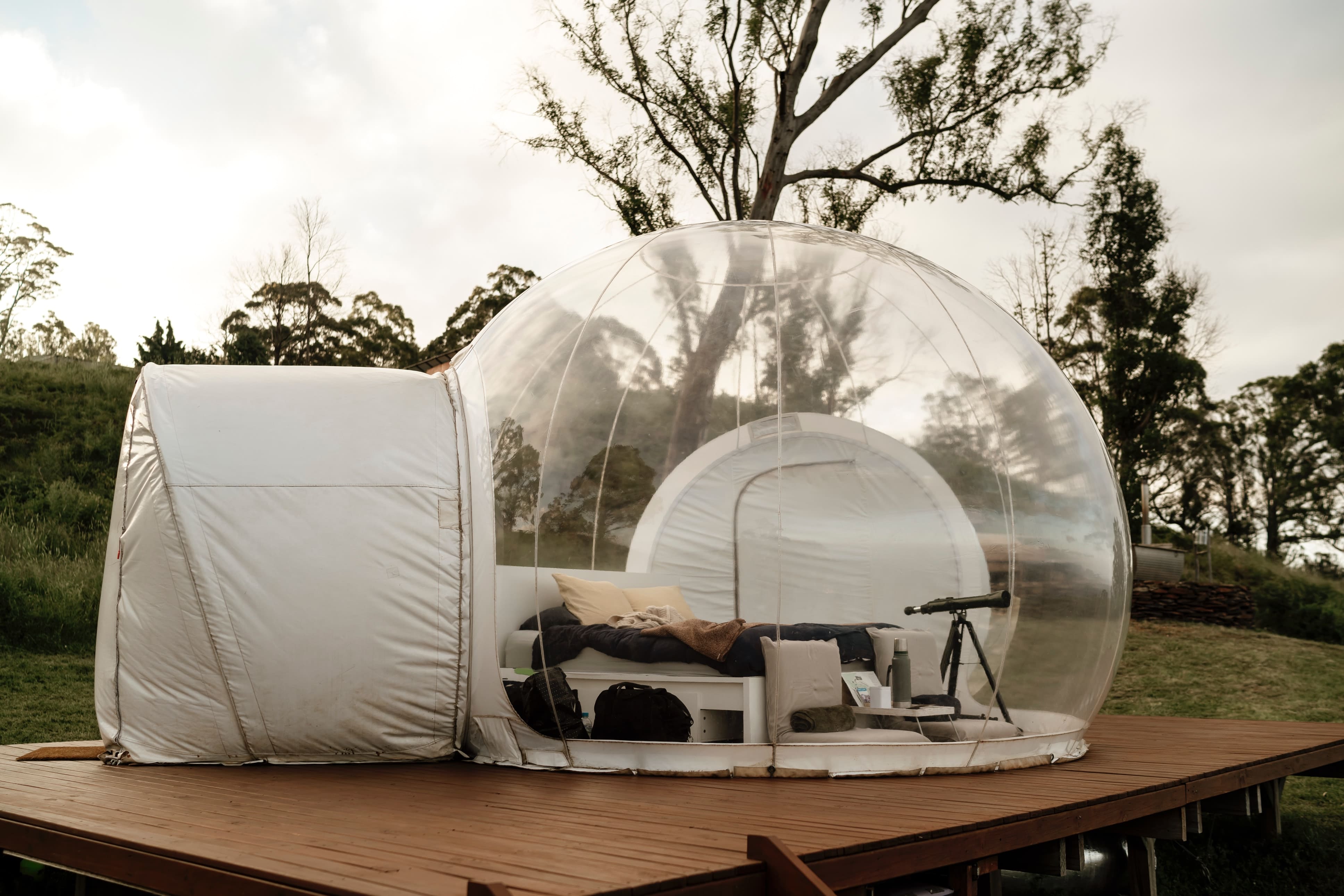 Bubble Tent
Tent
1-4 persons
starting from $46.0
Experience the magic of camping under the stars in a unique and cozy bubble tent. Enjoy the breathtaking views of nature while being fully immersed in...
---
Discover more
wild swimming locations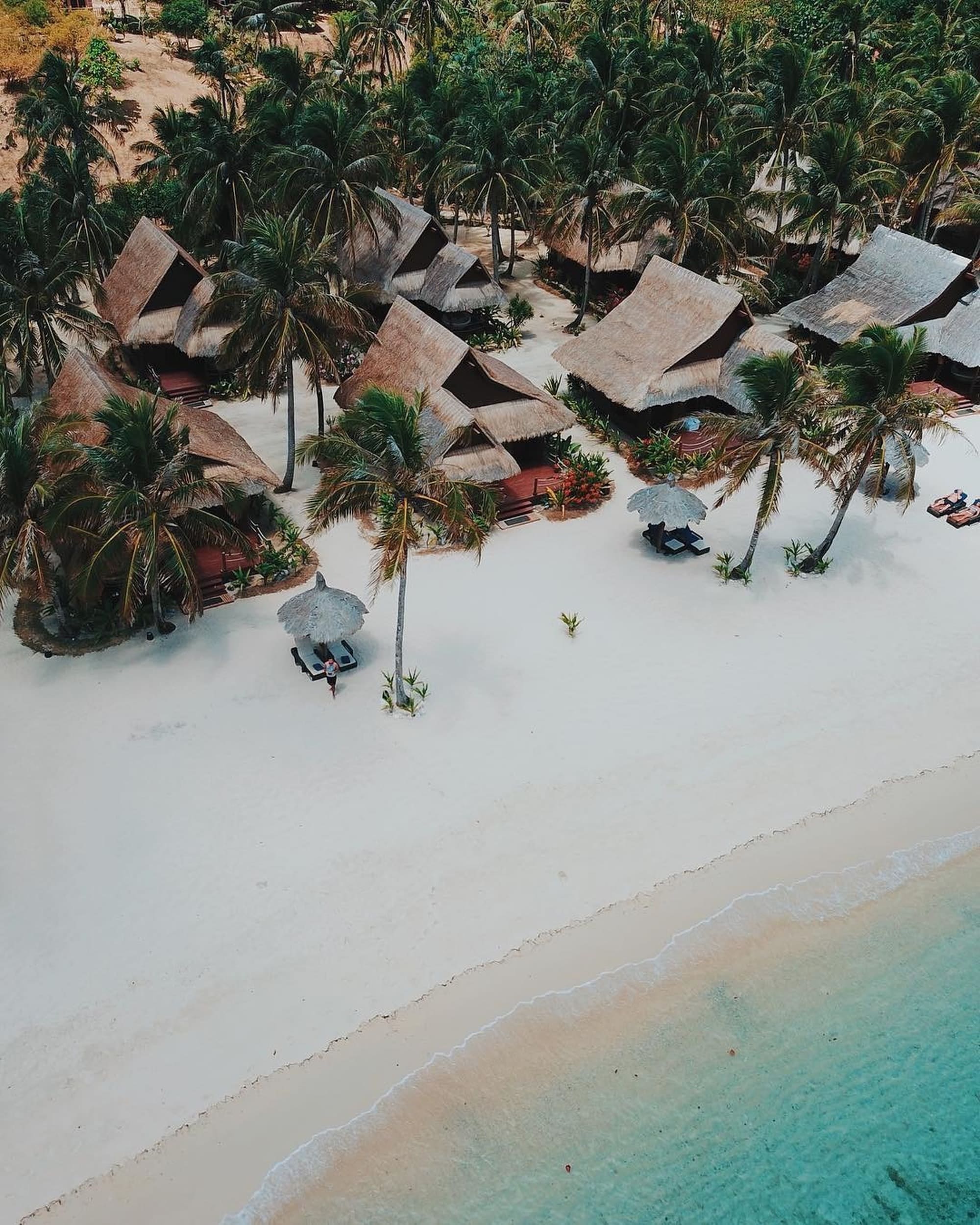 Luxury Island
1-200 persons
starting from $150.0
A beautiful and luxurious island, perfect for wild swimming and camping.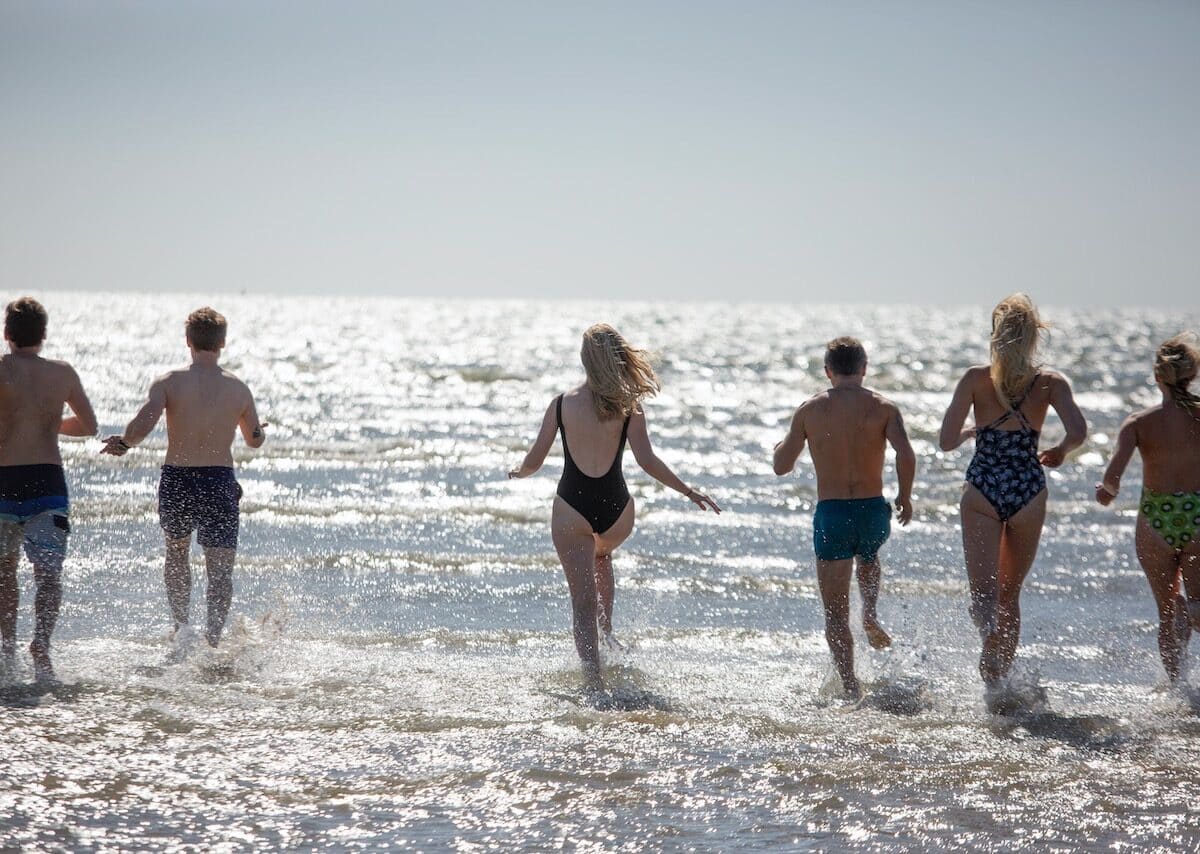 Sunset Beach
1-55 persons
starting from $34.0
A long stretch of golden sand with calm water and beautiful sunsets. Ideal for a relaxing swim.