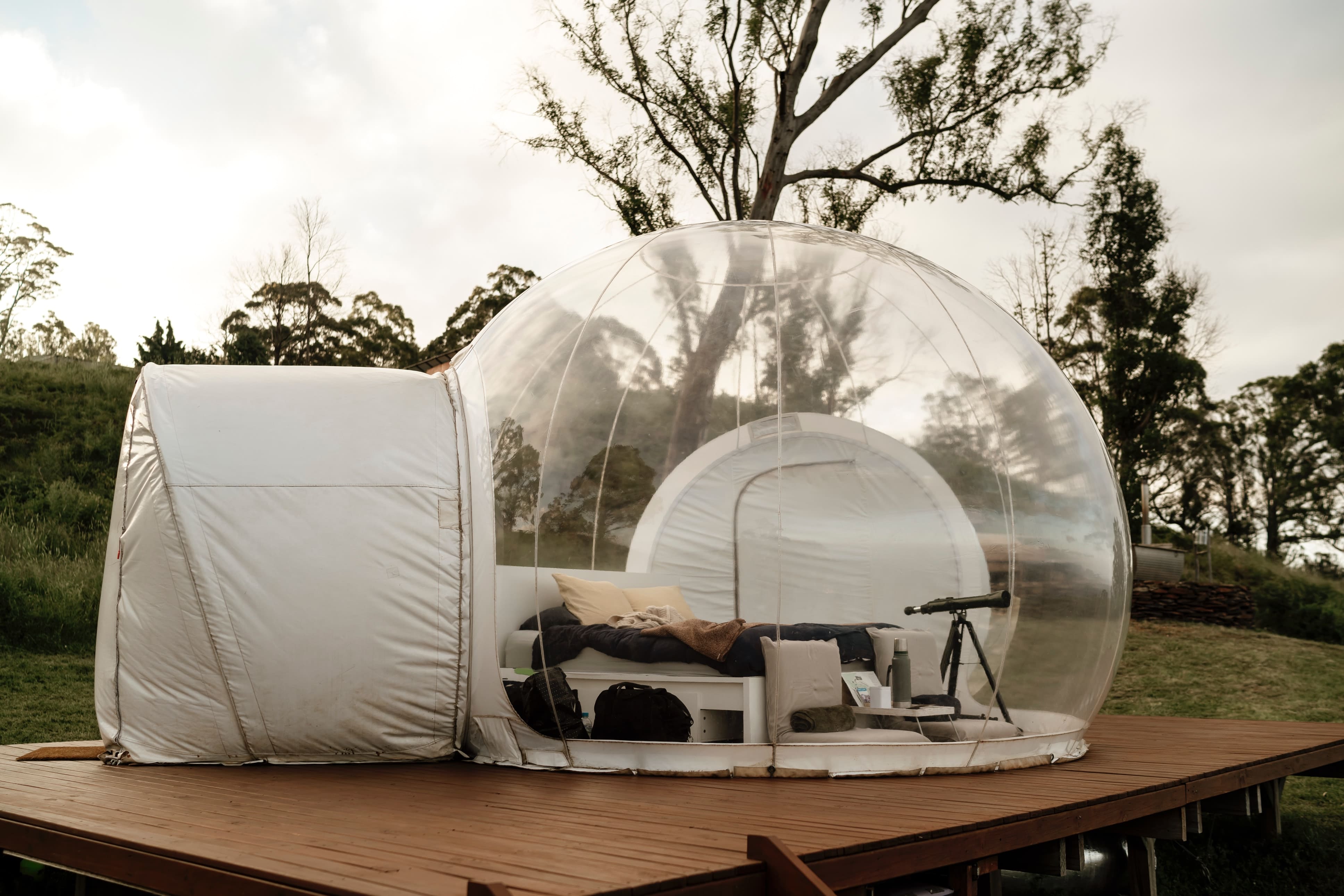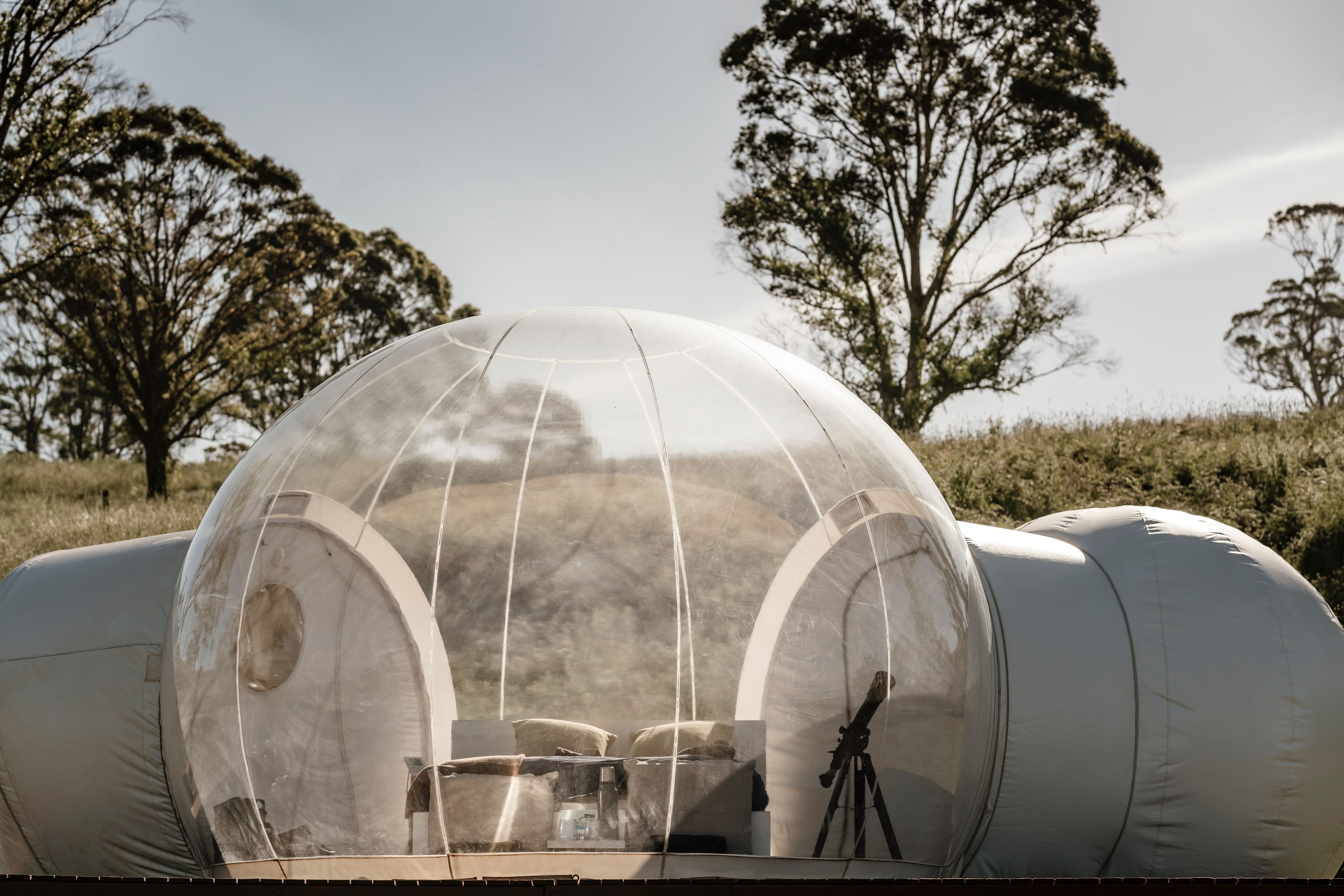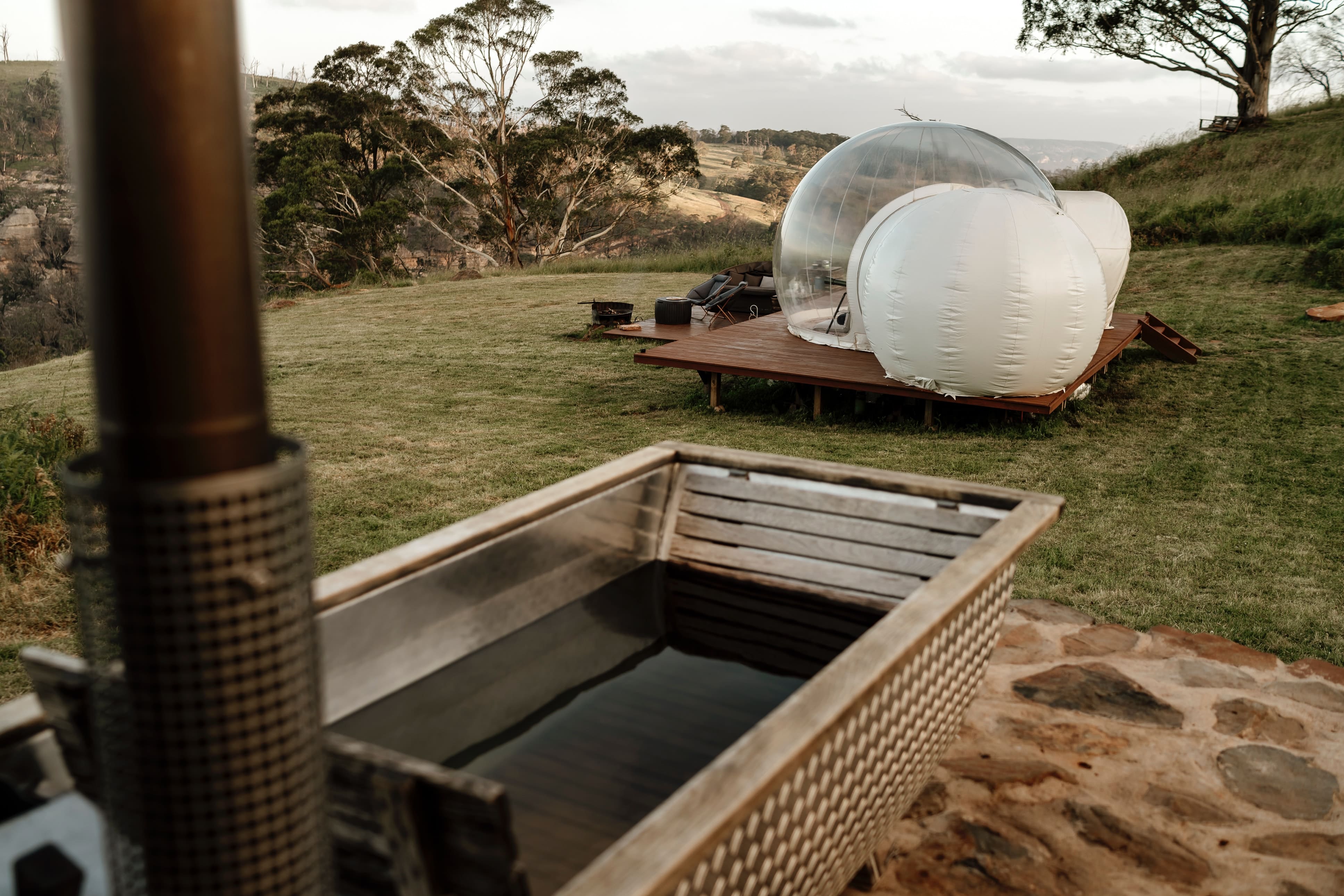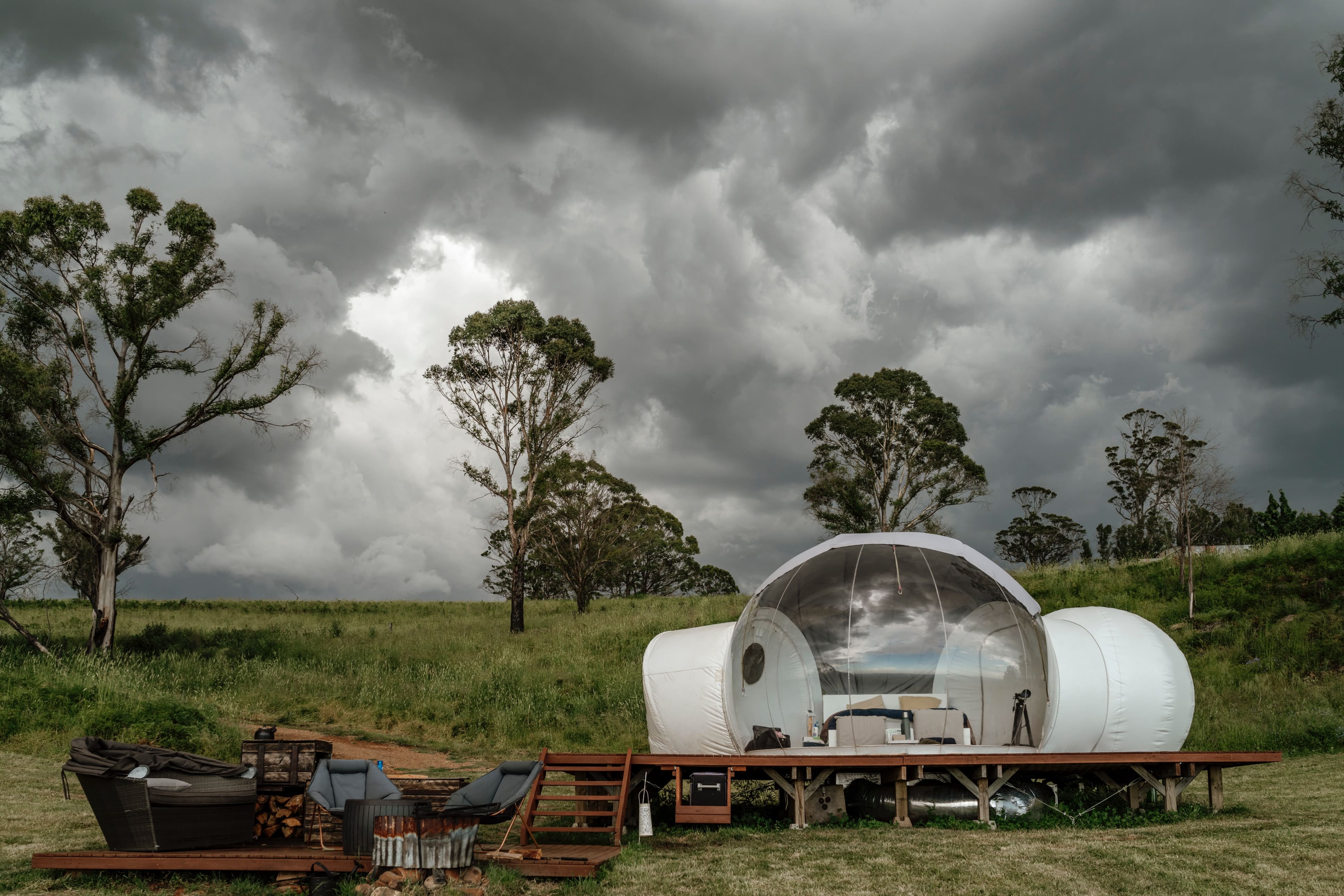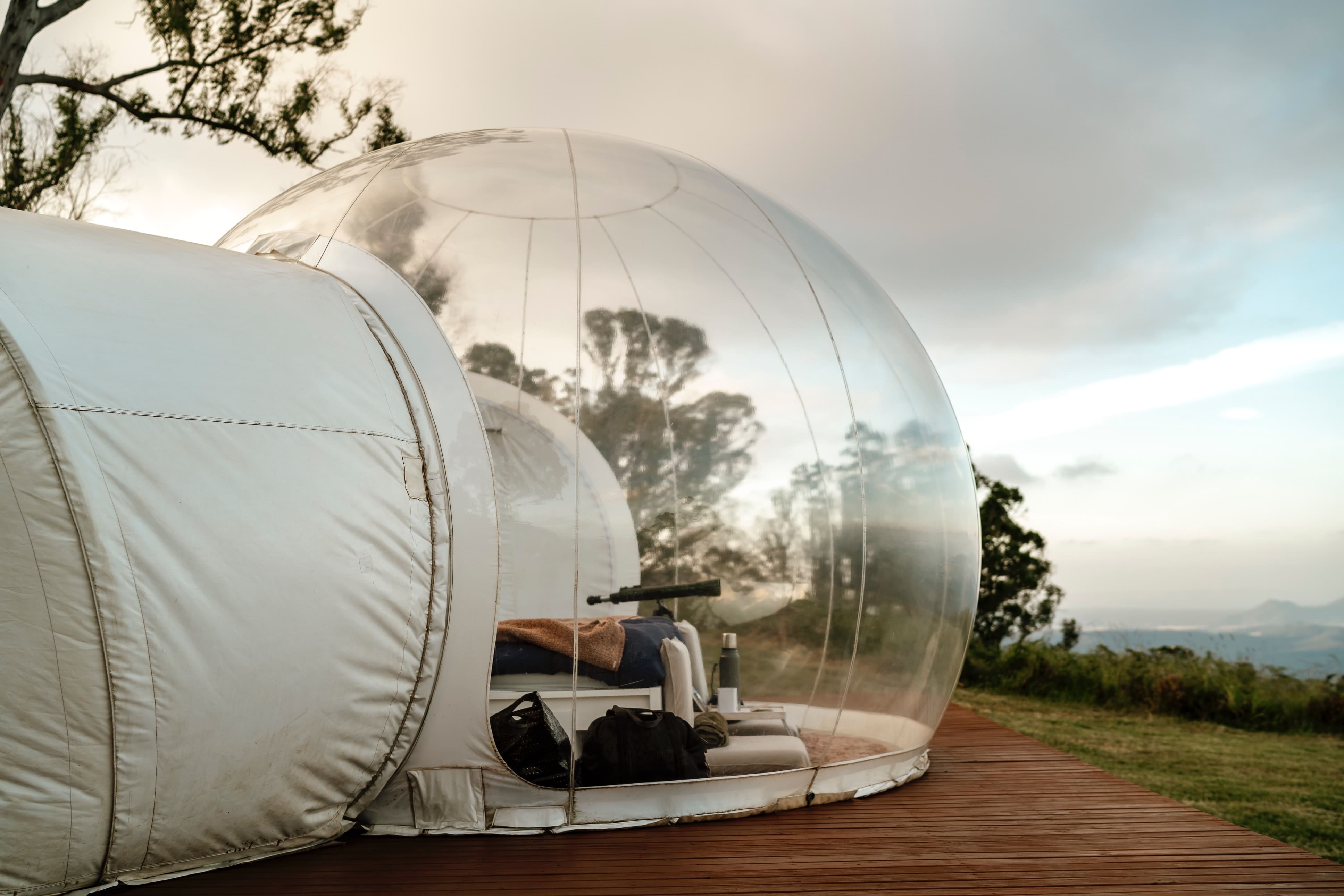 Bubble Tent
Blue Lagoon
Tent
1-4 persons
51.643440, -4.138744
starting from $46.0
Experience the magic of camping under the stars in a unique and cozy bubble tent. Enjoy the breathtaking views of nature while being fully immersed in the great outdoors. The bubble tent offers a one-of-a-kind camping experience that is sure to leave you feeling refreshed and rejuvenated.
Site Images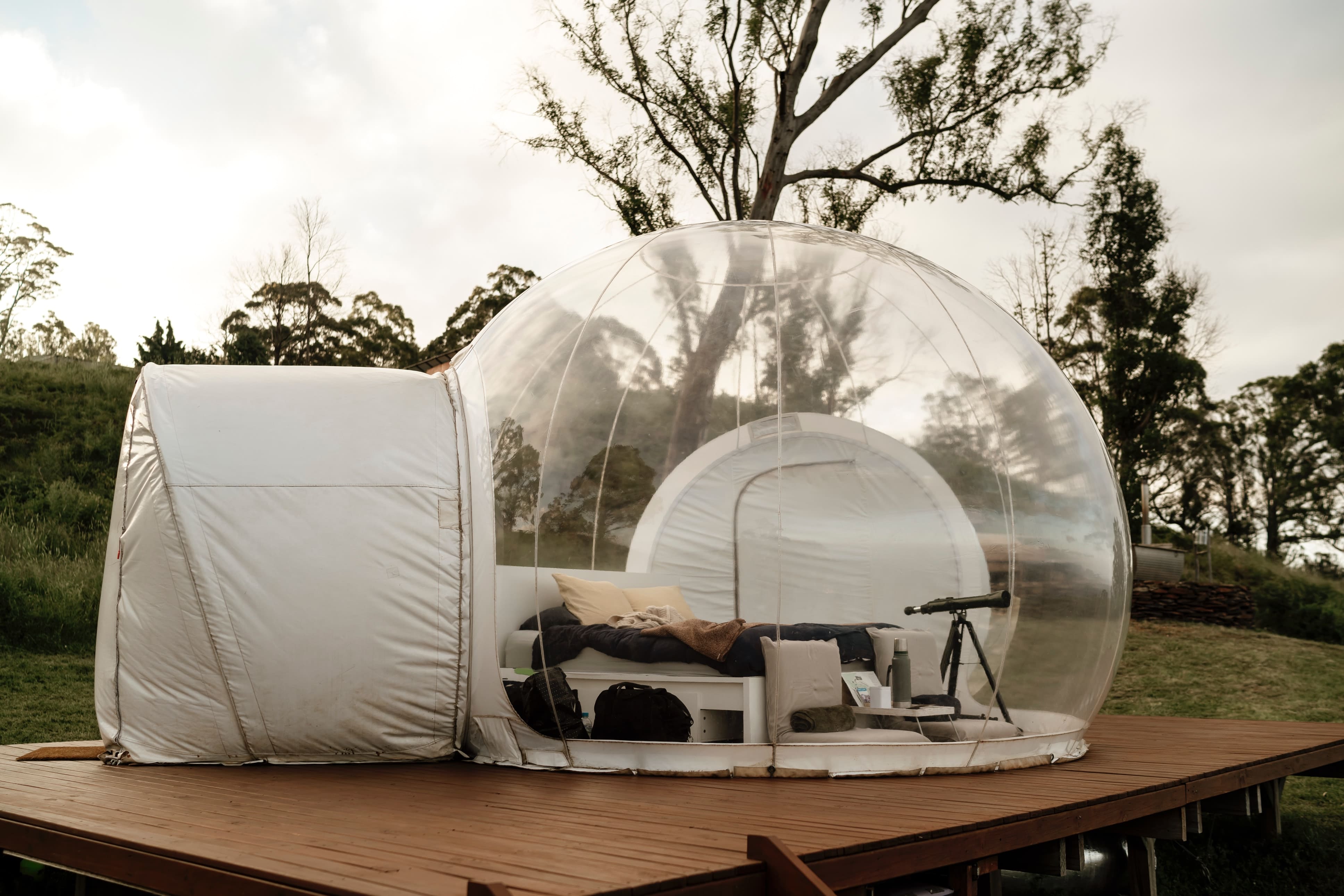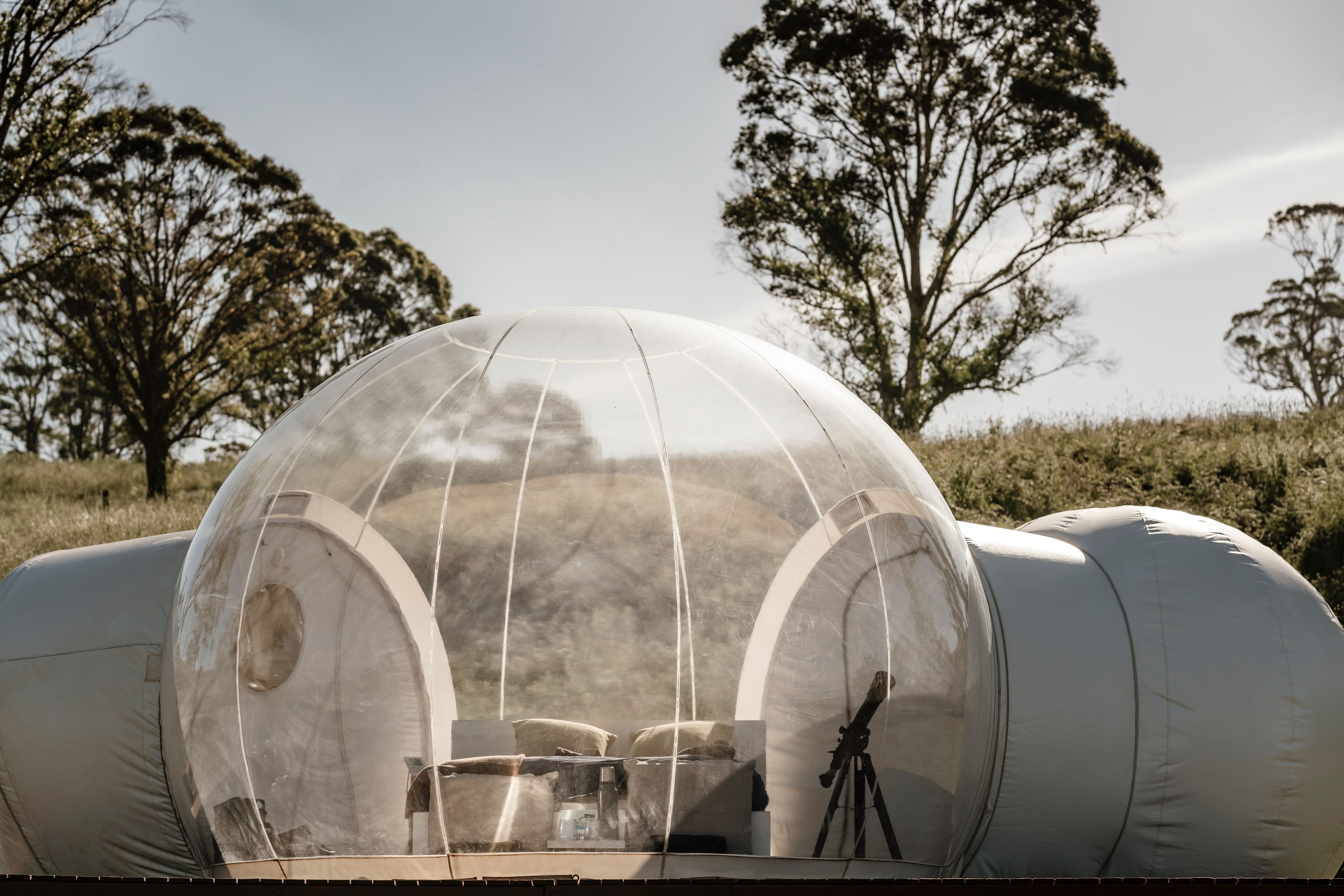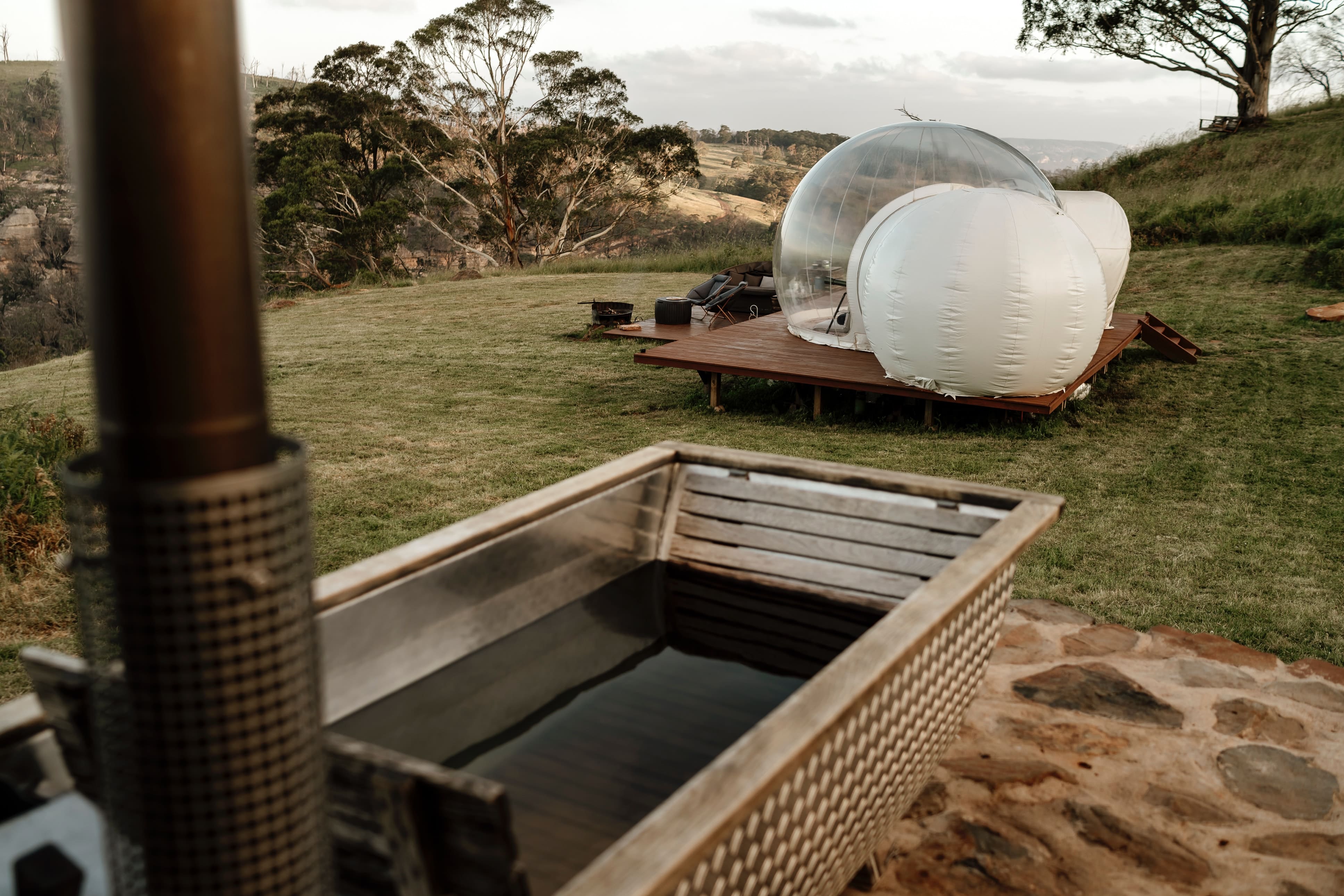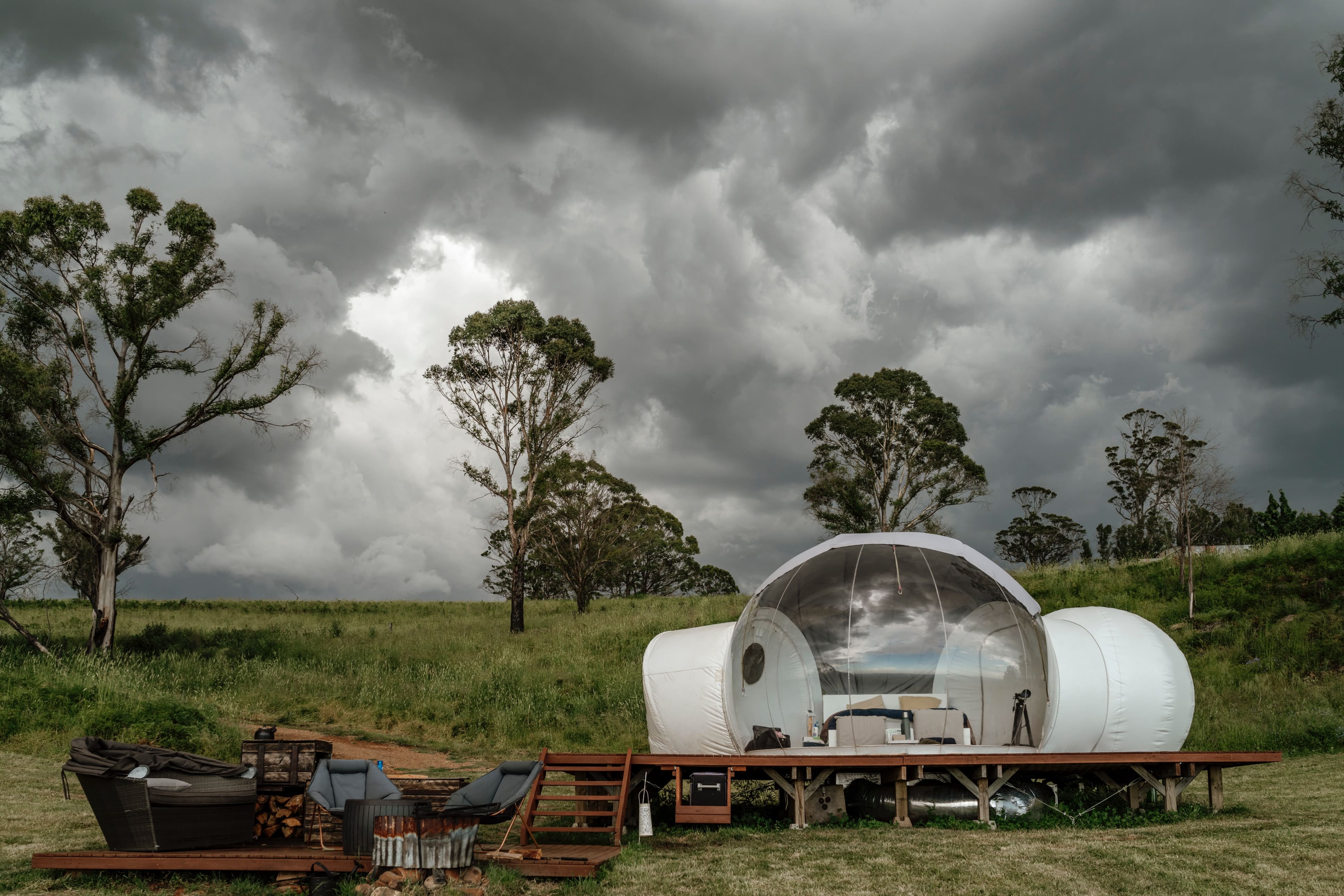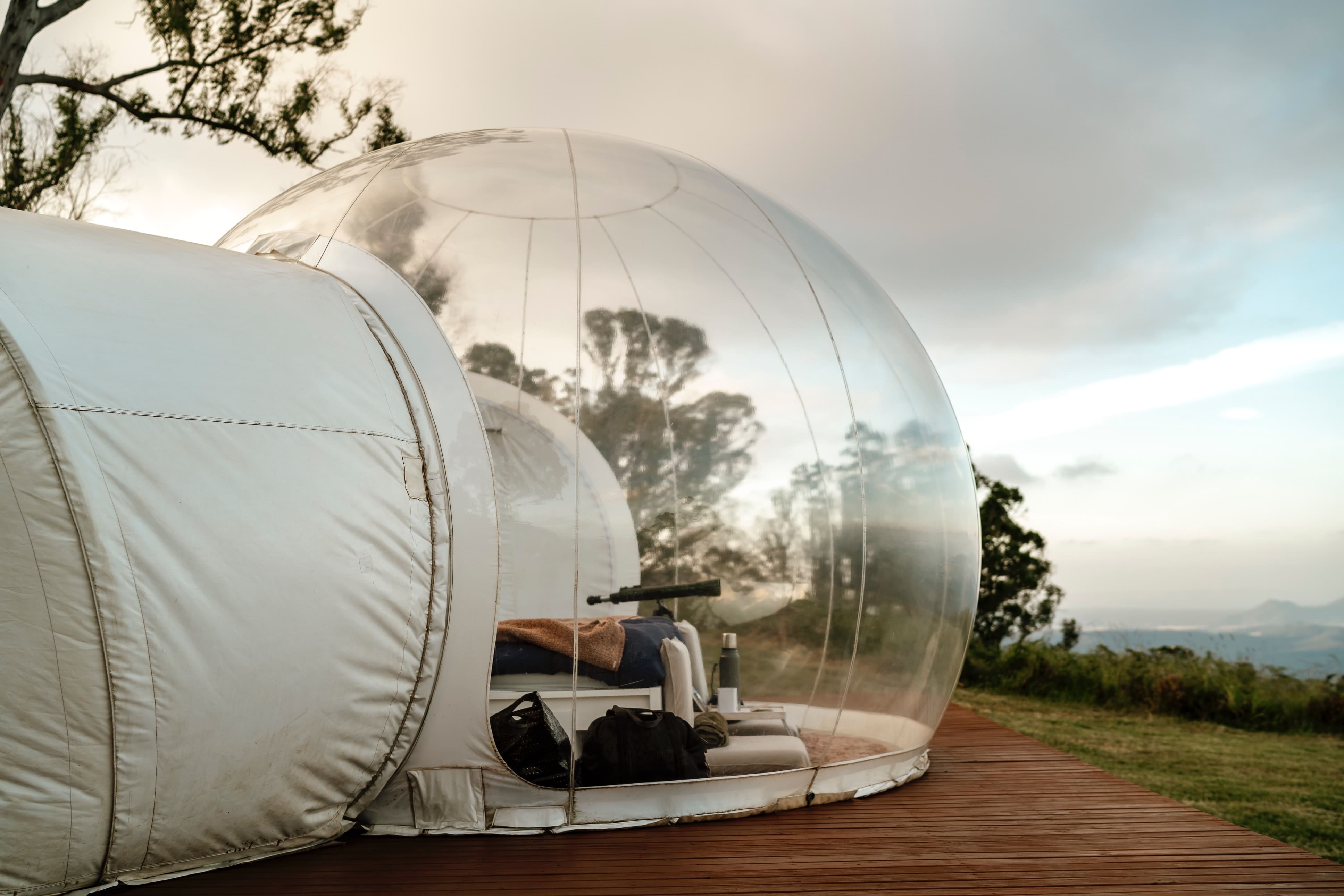 Amenities
Kitchen
Sink
Fridge
Gas stove
Kettle
Complete plates & cutlery (6)
Bedroom
Double-bed: 1 (160x200)
Bedding
Air Condition
Extra bed (on request)
Single bed: 1 (80x200)
Bathroom
Private Toilet (out)
Shower (out)
Bathroom sink (out)
Bathroom linen
Hair dryer
Essentials
Outdoor
Sunshade
Garden table & chairs
Barbeque equipment
Bicycle (on request)
Tools available
Free Wi-Fi
Site Rules
1. Site is opened for vehicle and reception is opened always from 8:00 till 20:00.
2. The earliest check in time is 08:00 and latest check out time is 11:30.
3. All roads in the site must remain free.
4. Emptying chemical toilets is allowed only on designated place.
5. Guests should keep their pitch area clear and tidy.
6. Quiet hours are from 14:00 till 16:t00 afternoon and from 22:00 till 7:00.
7. Use of electric stoves, and heating is not allowed and can result in power shut down.
8. Smoking inside caravan/rented tents/cabins is strictly forbidden.
Your Reservation
Weather
---
---
Legend
Reception
Restrooms
First aid
Sanitary facilities
Car parking
Restaurant, Cafe
Sitting area
Available tents
Fire place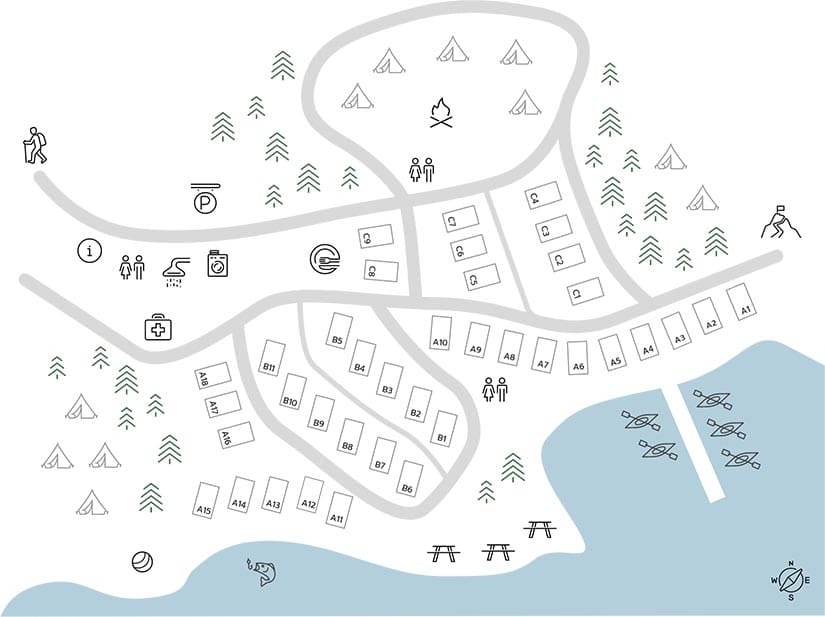 Locate the site on Google Maps
Local Attractions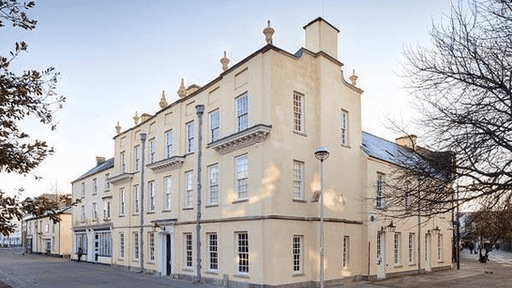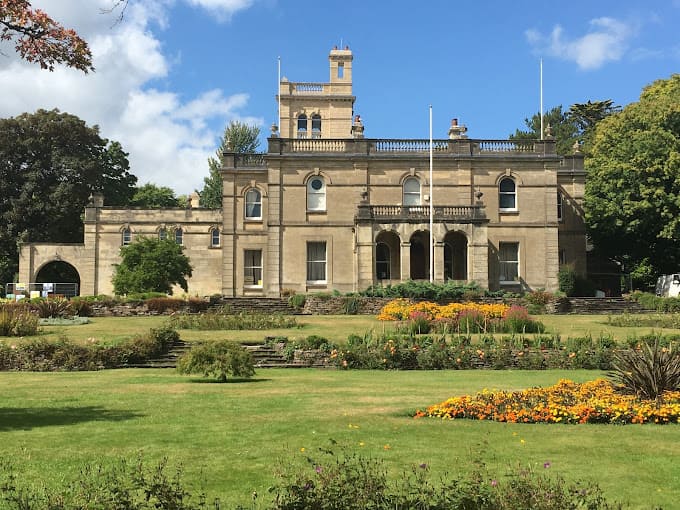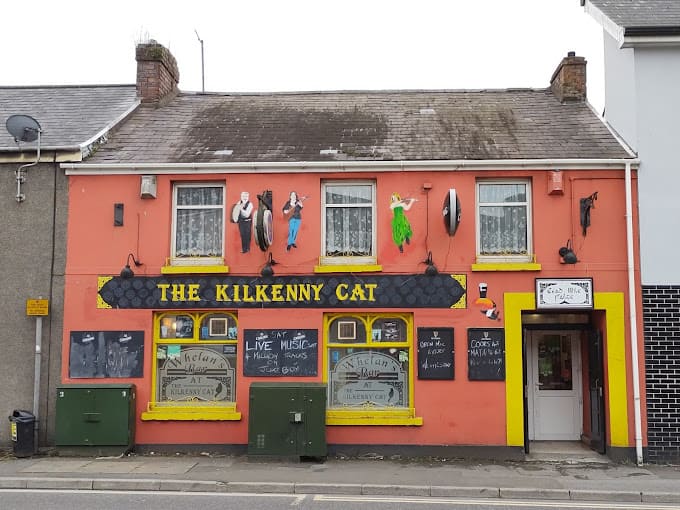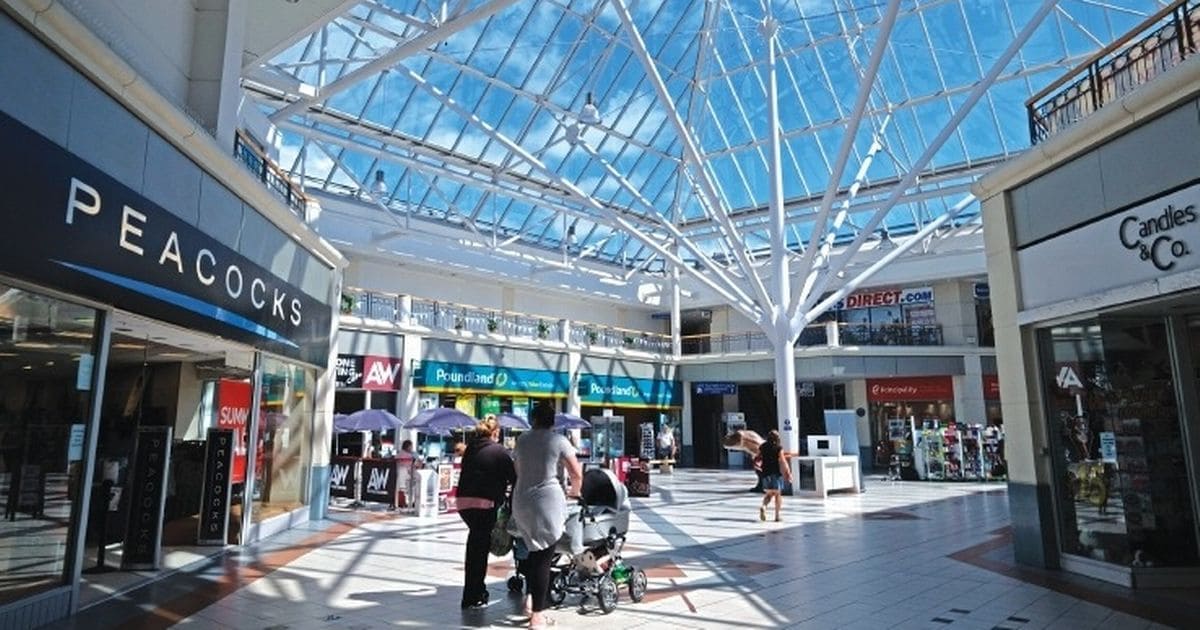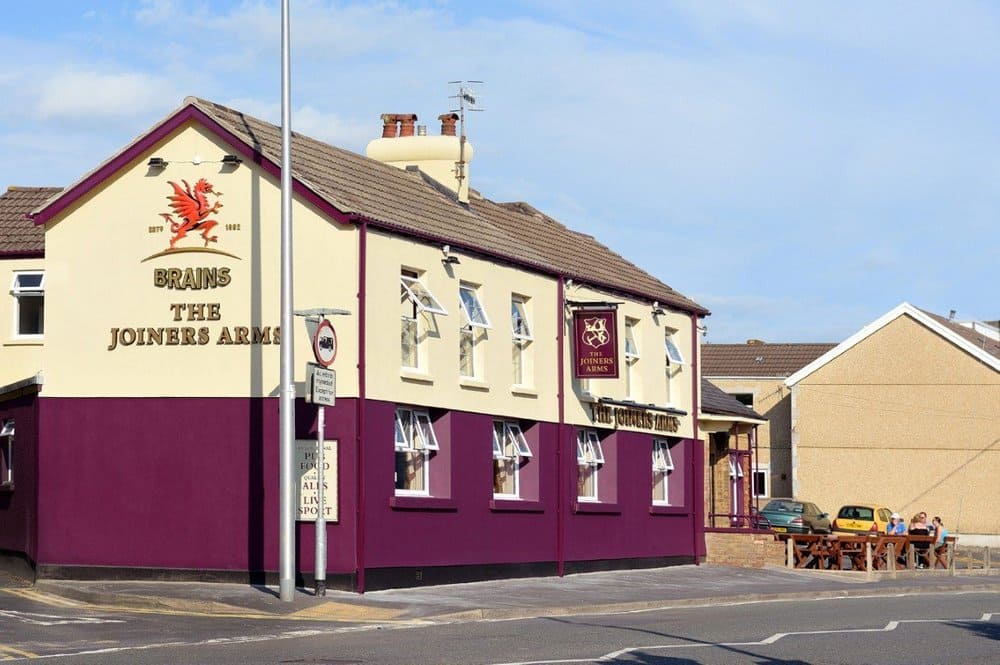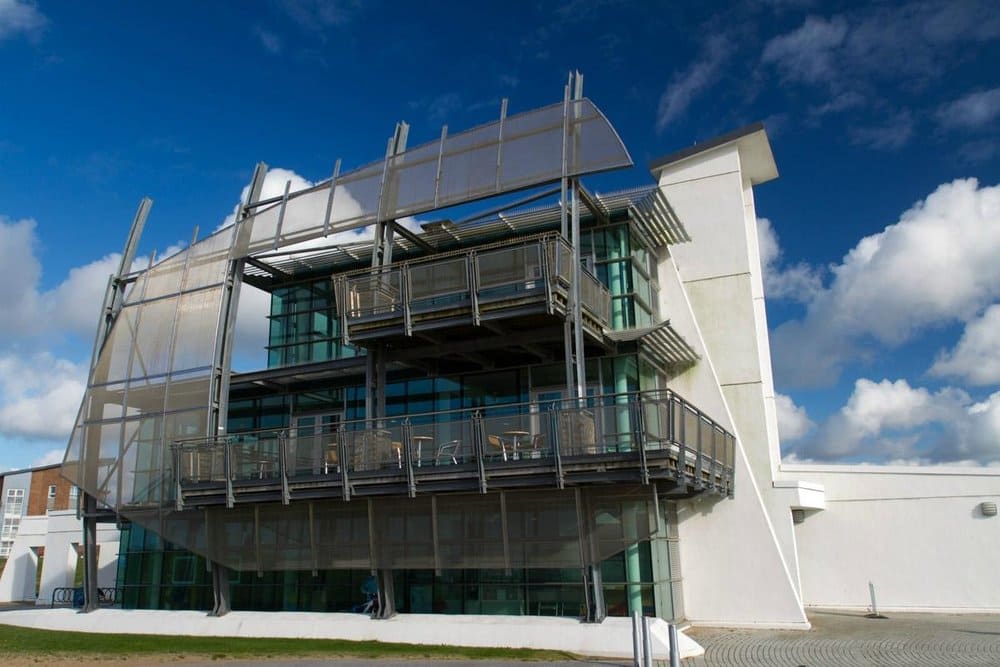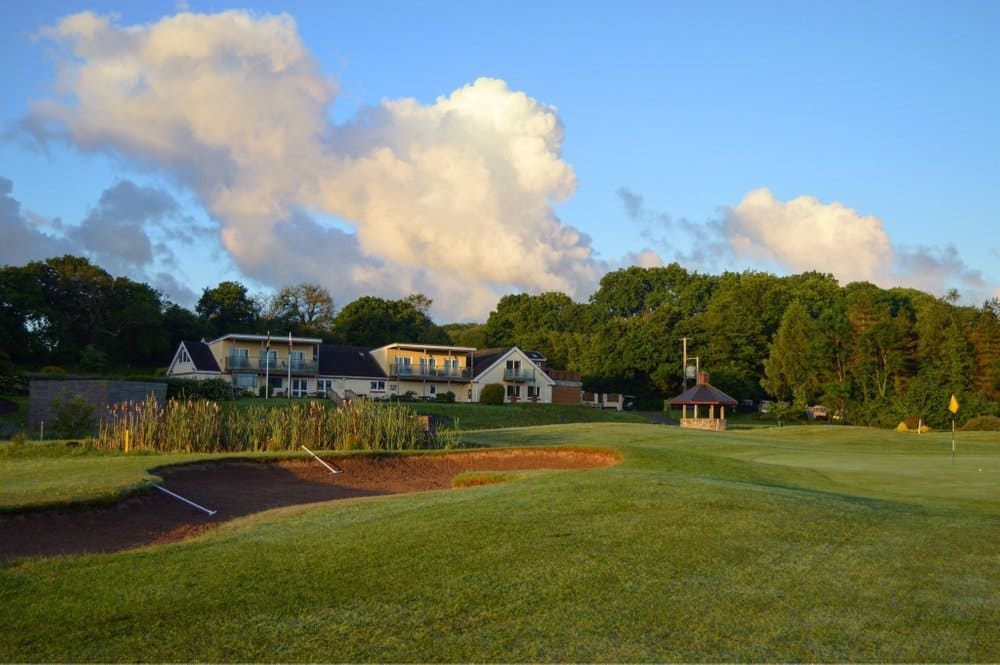 ---
Interested in
Wild Swimming

?
Check out this nearby spot.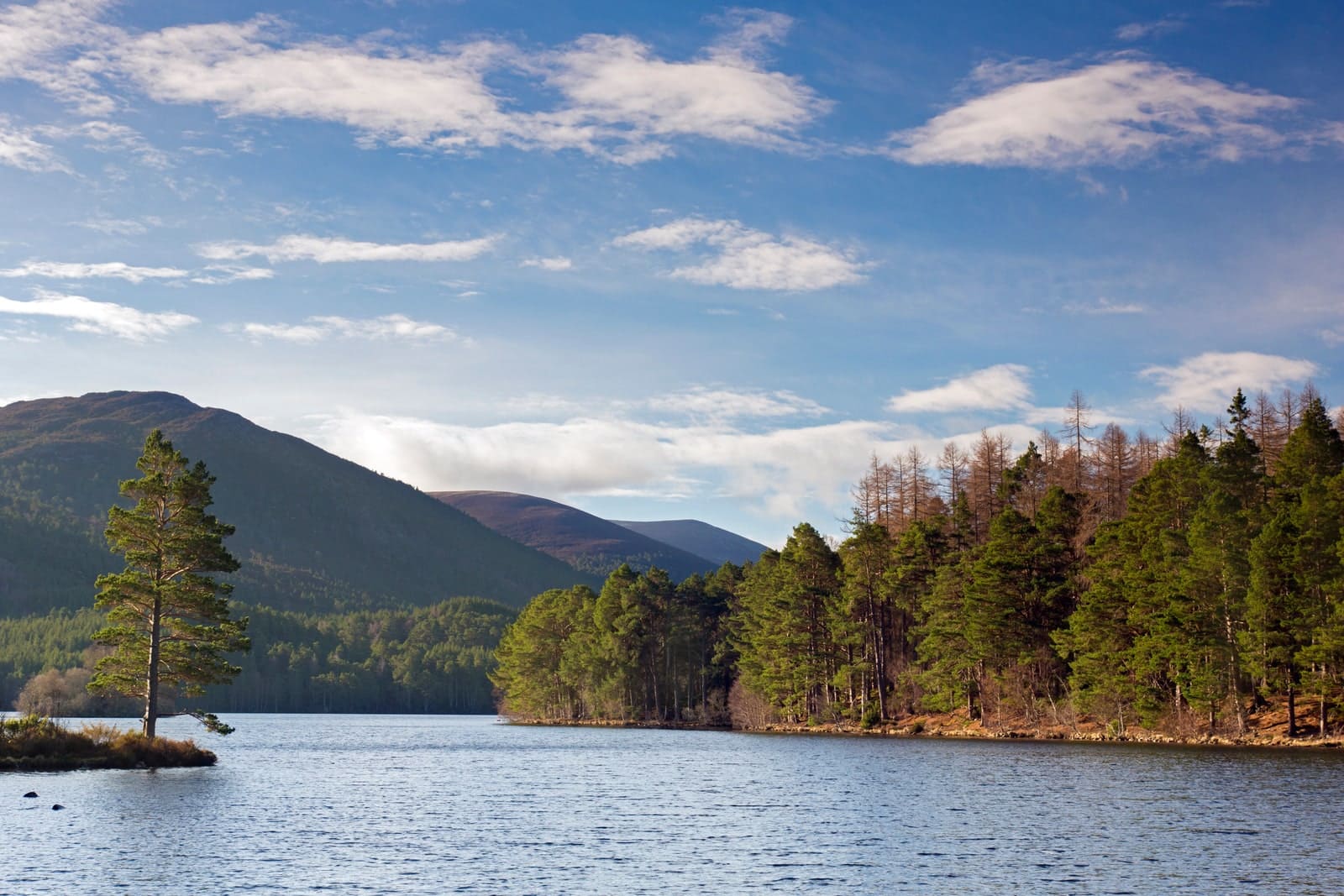 Blue Lagoon
1-50 persons
starting from $45.0
A beautiful lagoon surrounded by green hills and trees. The water is crystal clear and perfect for swimming.
---
Discover more
camps on other locations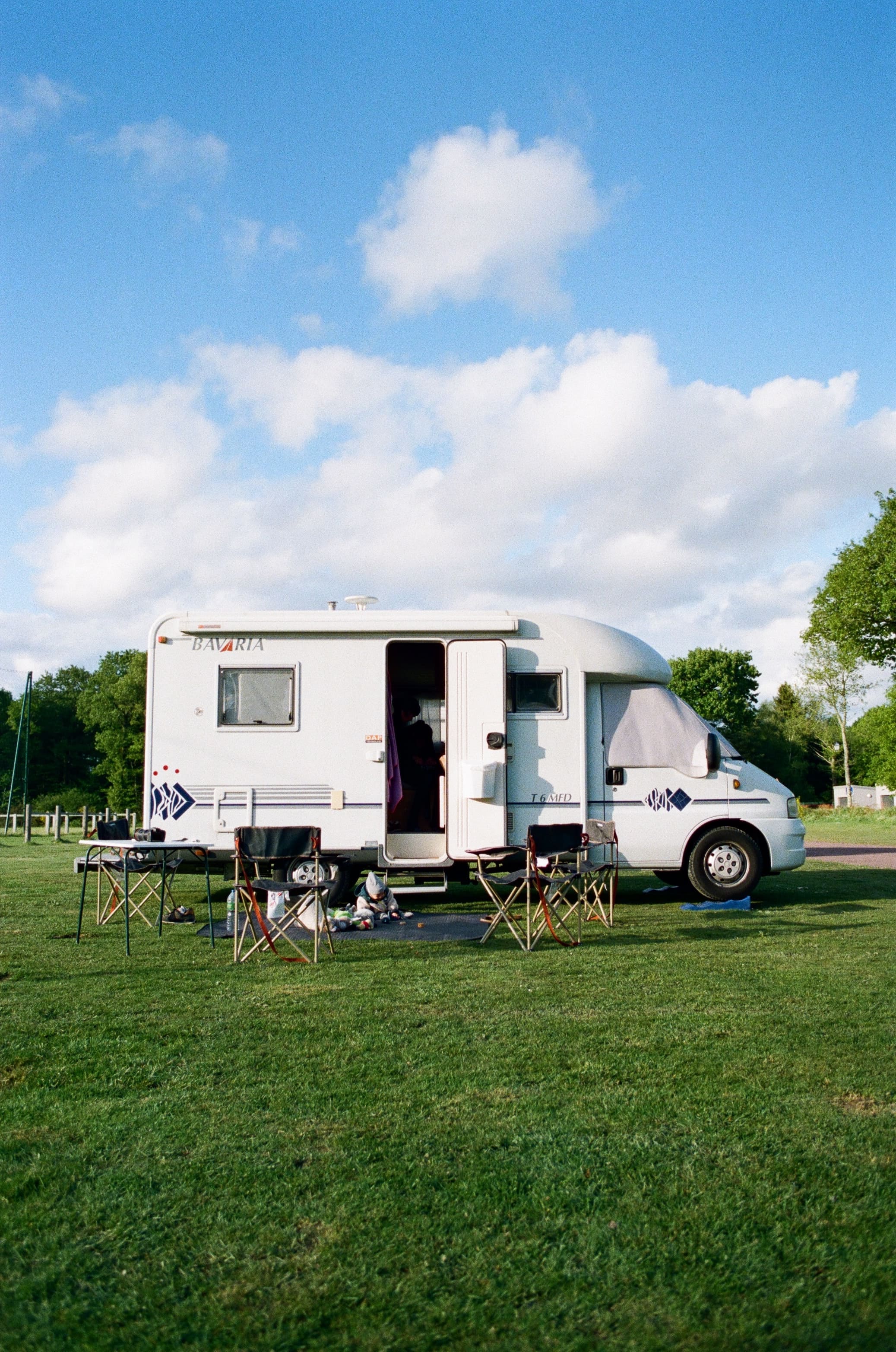 River View Motorhome Park
Motorhome
1-6 persons
starting from $50.0
Enjoy stunning river views at this spacious and modern motorhome park. With plenty of room for even the largest RVs, this park is perfect for families...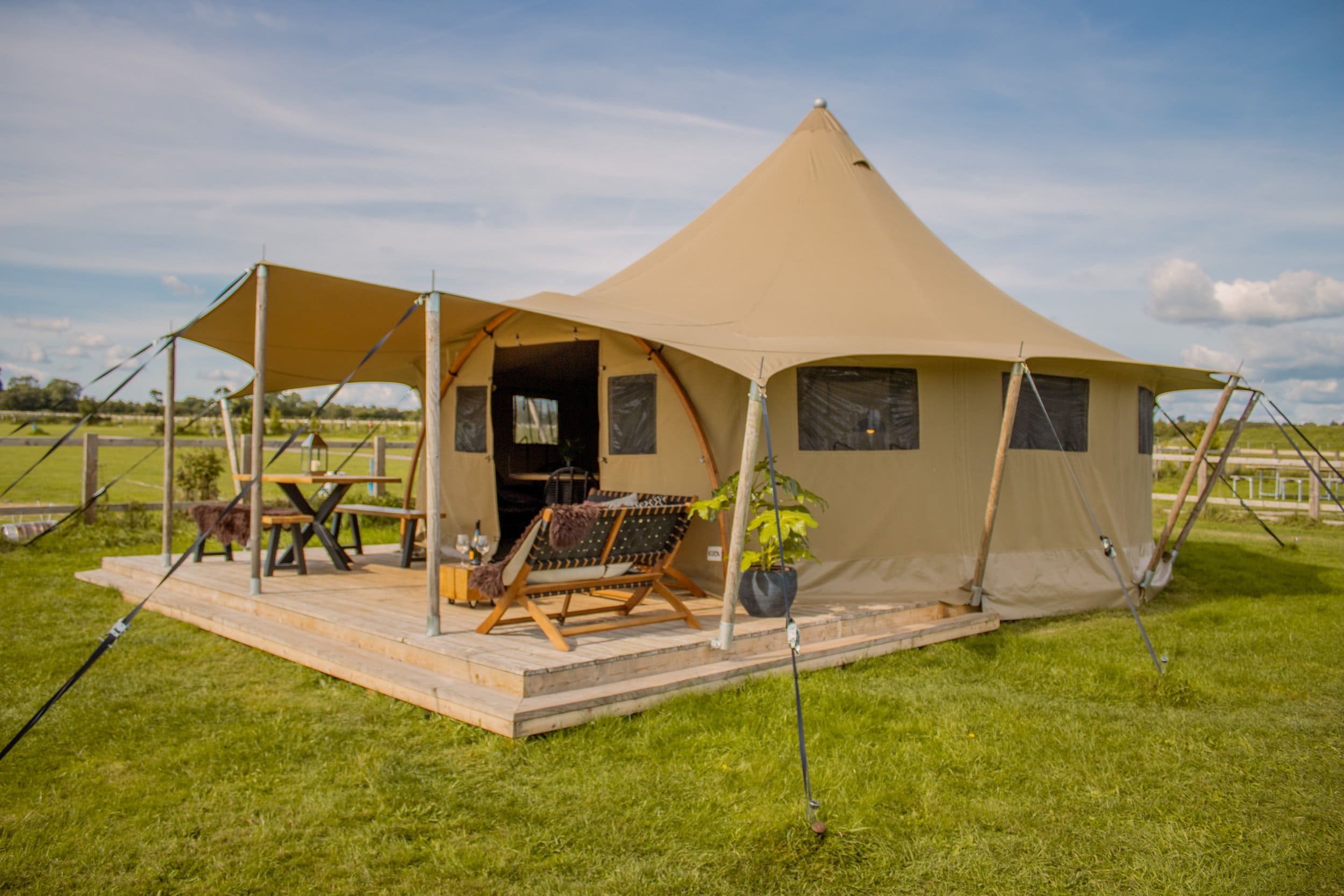 Safari Tent
Tent
1-5 persons
starting from $35.0
Set on the shores of a picturesque lake. Enjoy a picnic by the water, listen to the loons calling, or watch the stars come out at night.