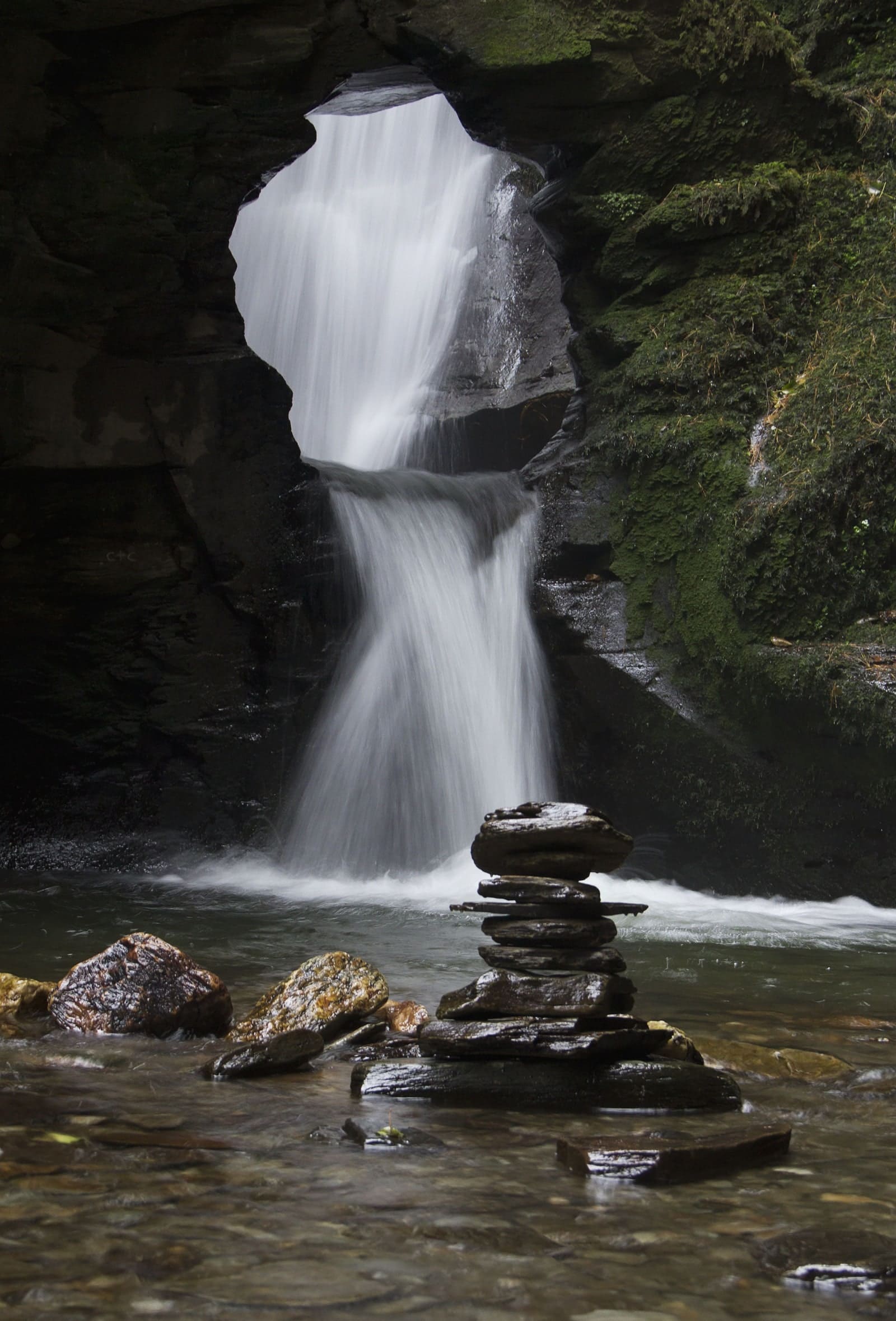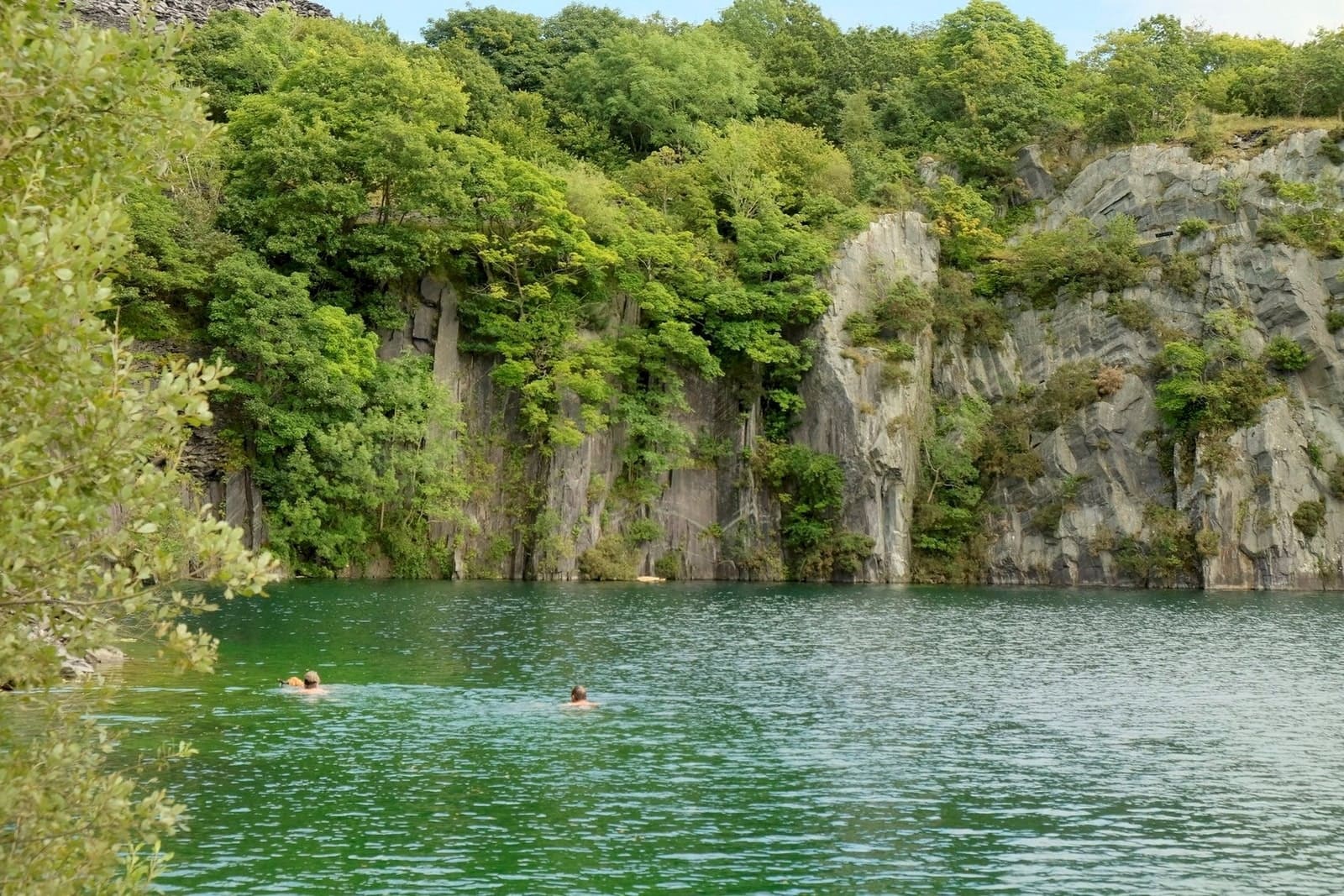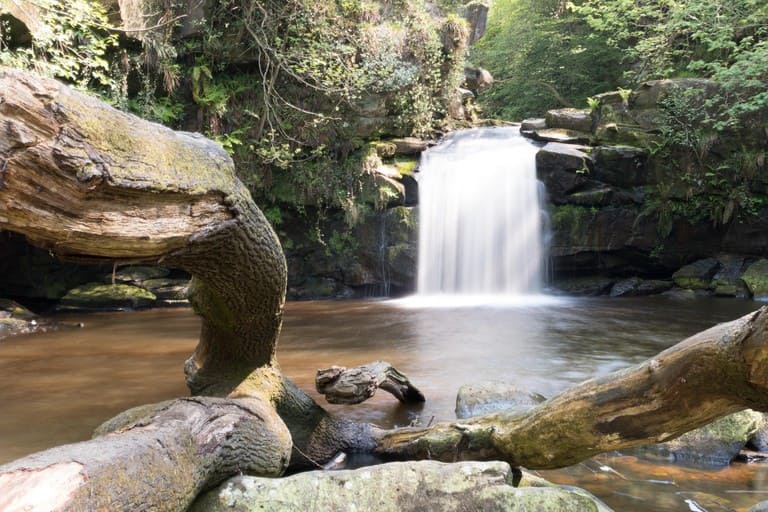 Secret Cove
1-8 persons
50.541036, -4.941545
starting from $35.0
A hidden cove with stunning rock formations and clear water. Perfect for a peaceful swim.
Site Images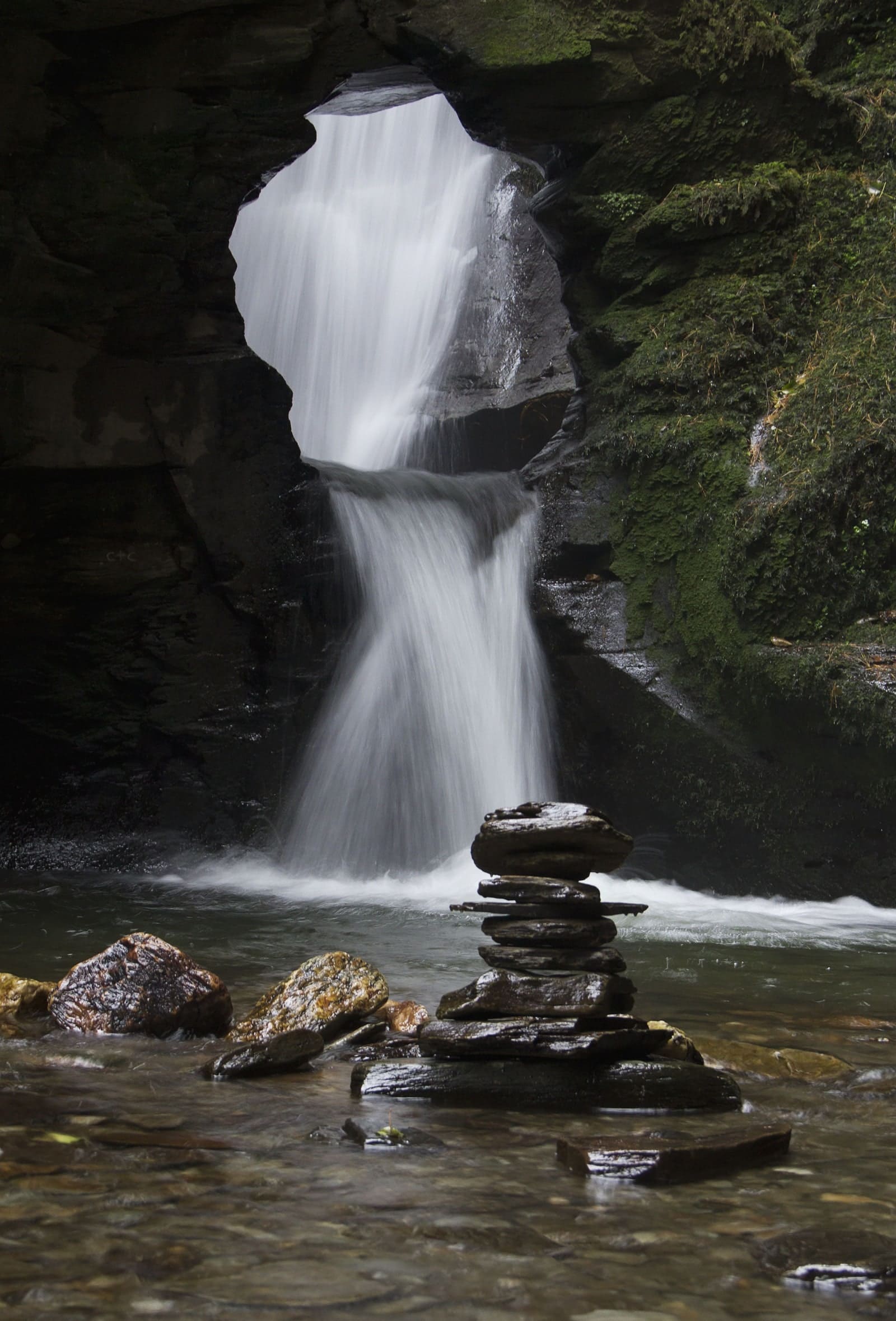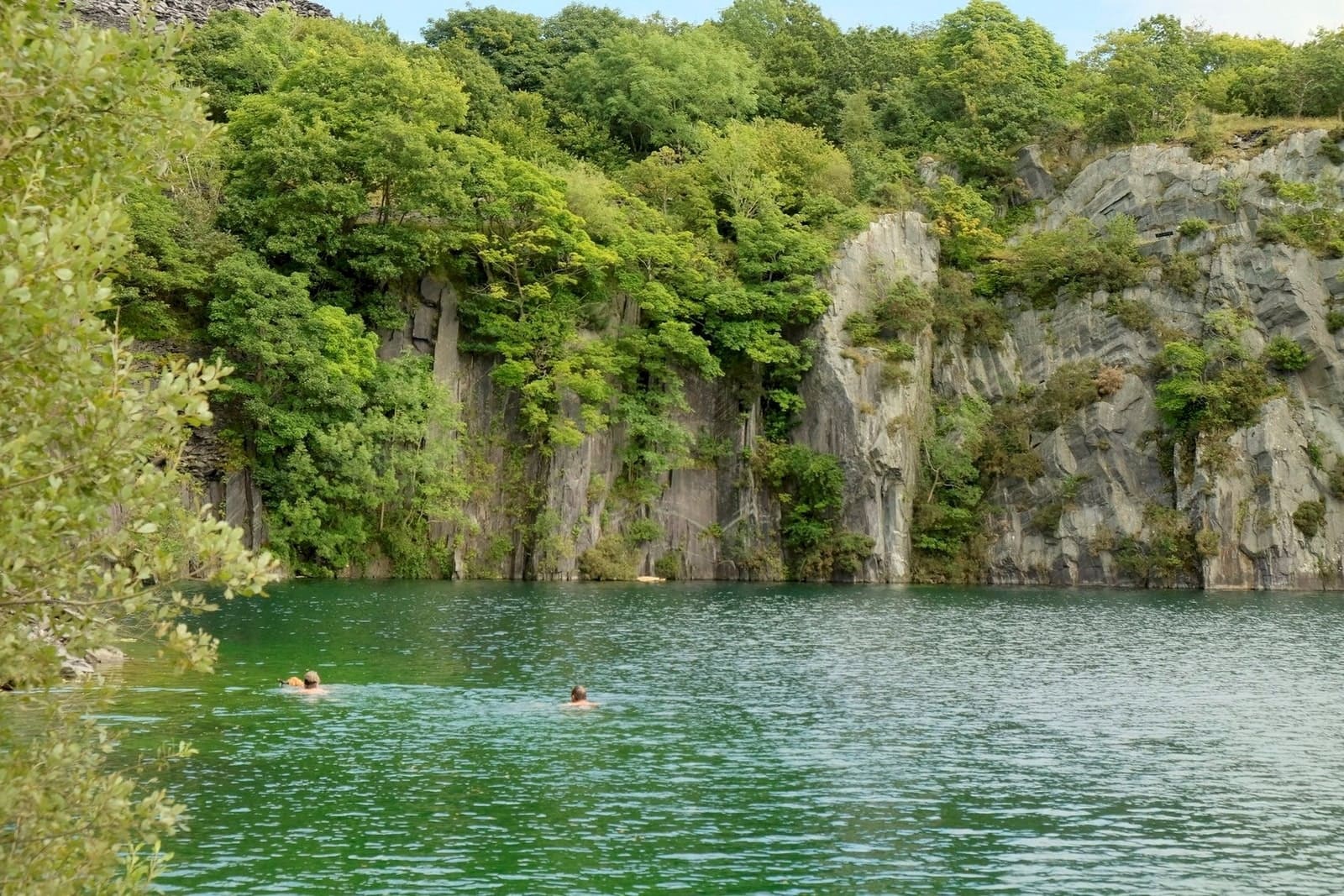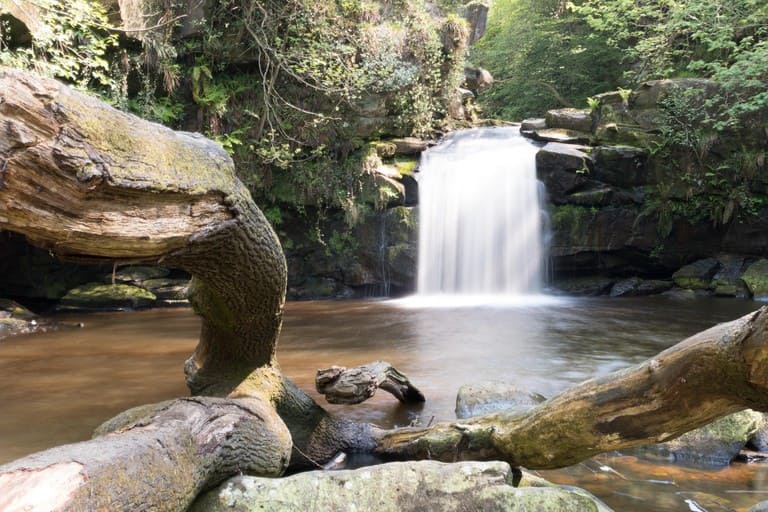 Site Rules
1. Site is opened for vehicle and reception is opened always from 8:00 till 20:00.
2. All roads in the site must remain free.
3. Emptying chemical toilets is allowed only on designated place.
4. Guests should keep their pitch area clear and tidy.
Your Reservation
Weather
---
---
Legend
Restrooms
Sitting area
Reception
Car parking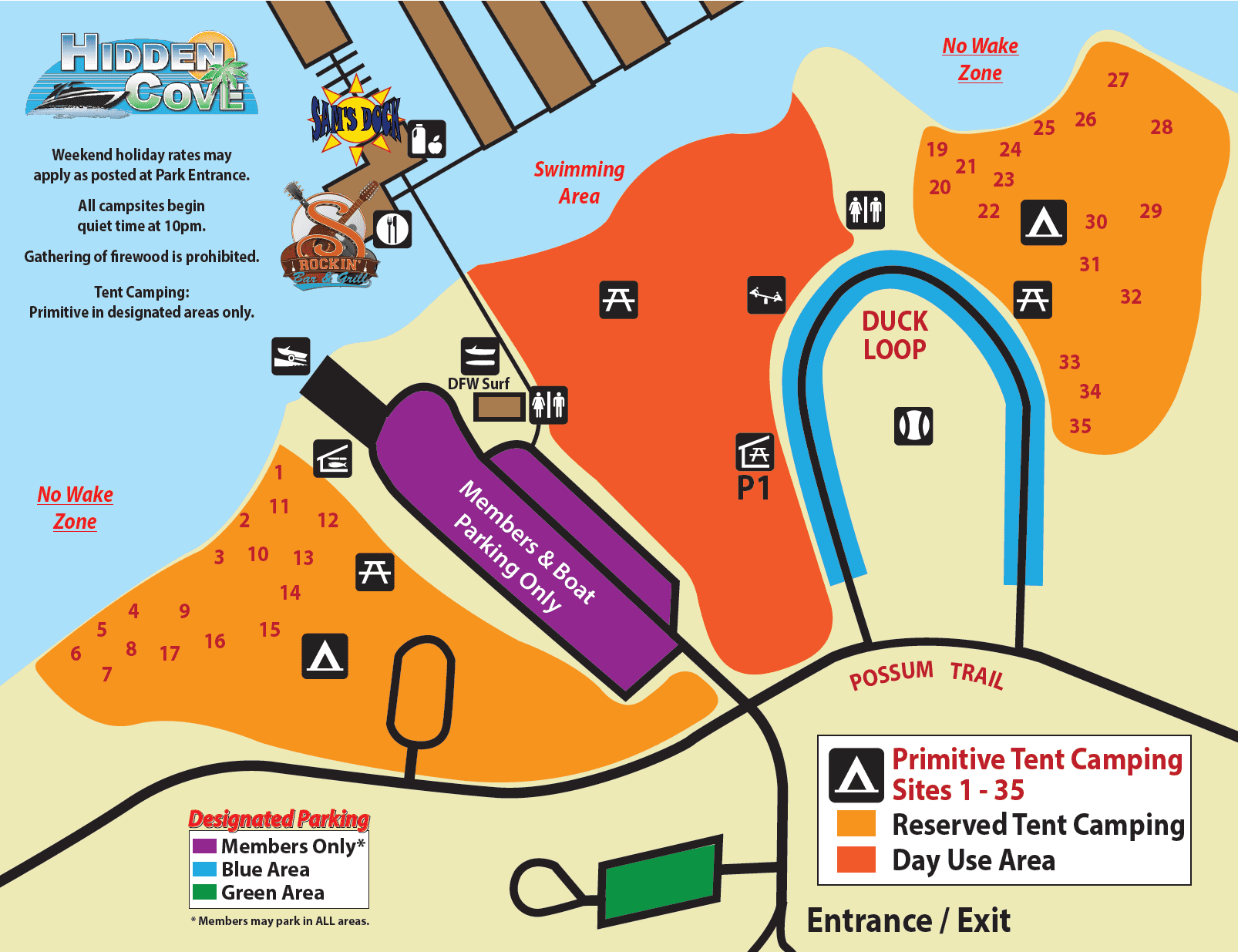 Locate the site on Google Maps
Local Attractions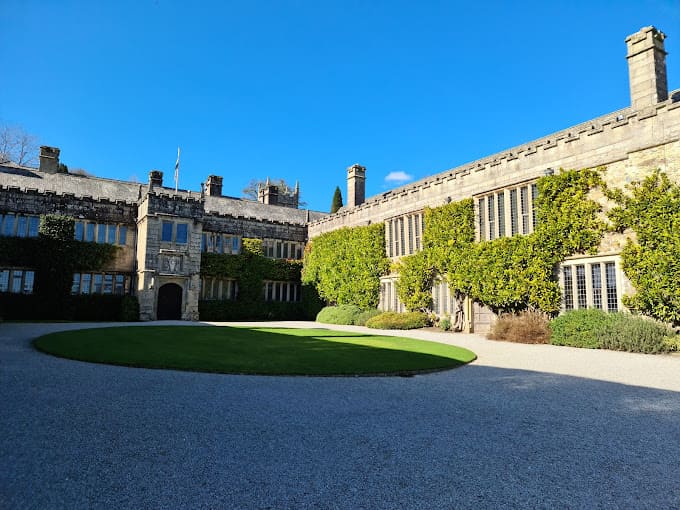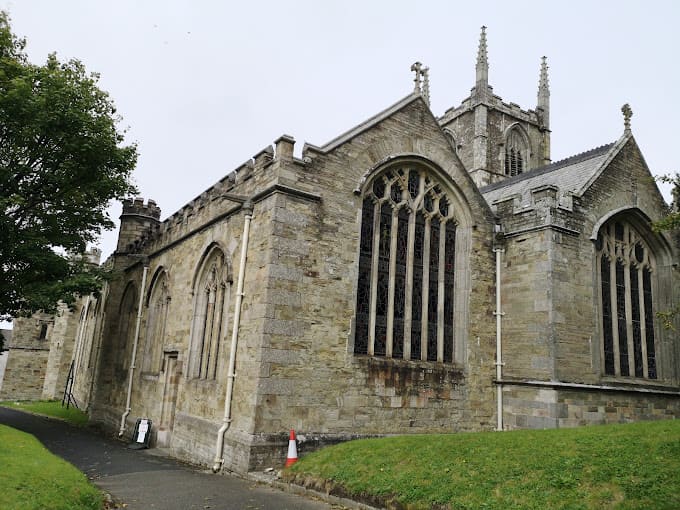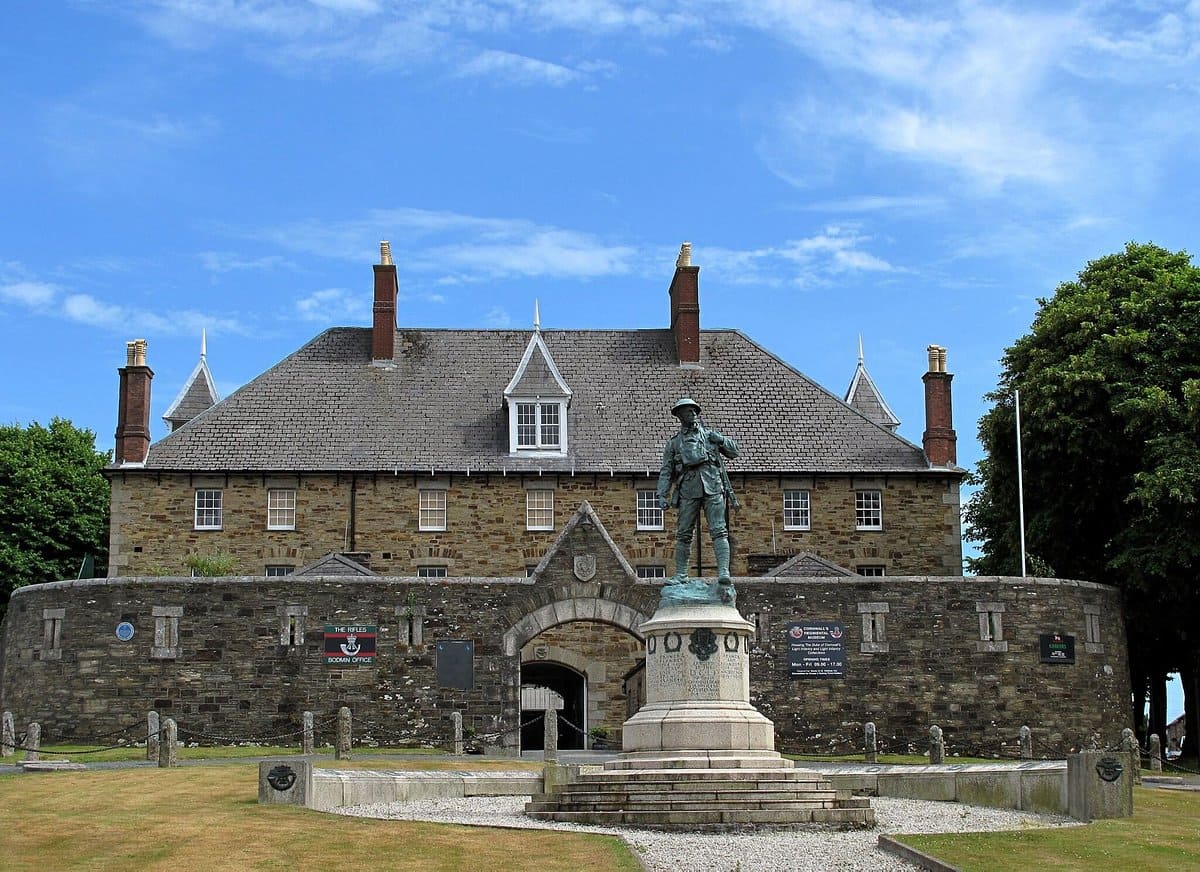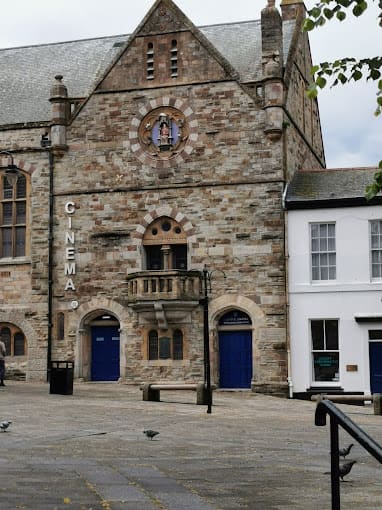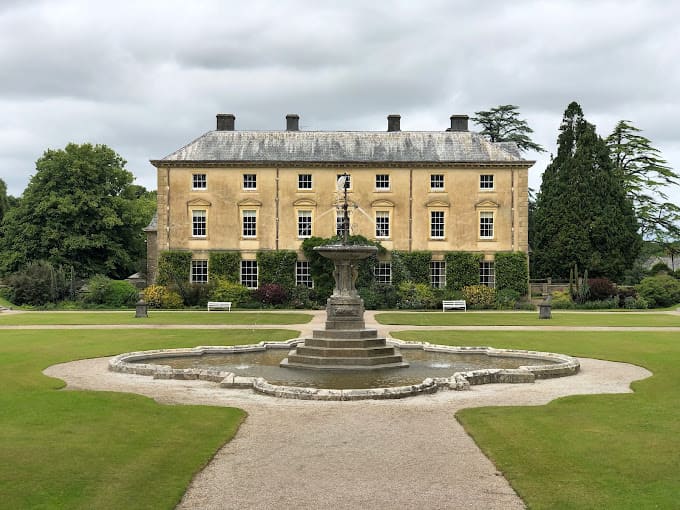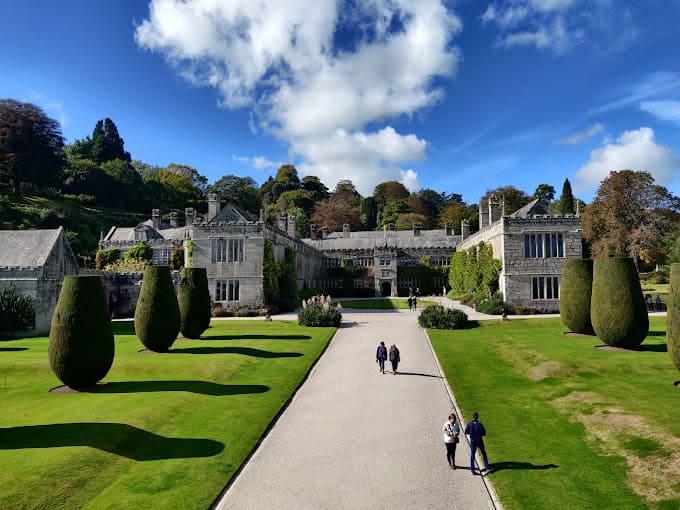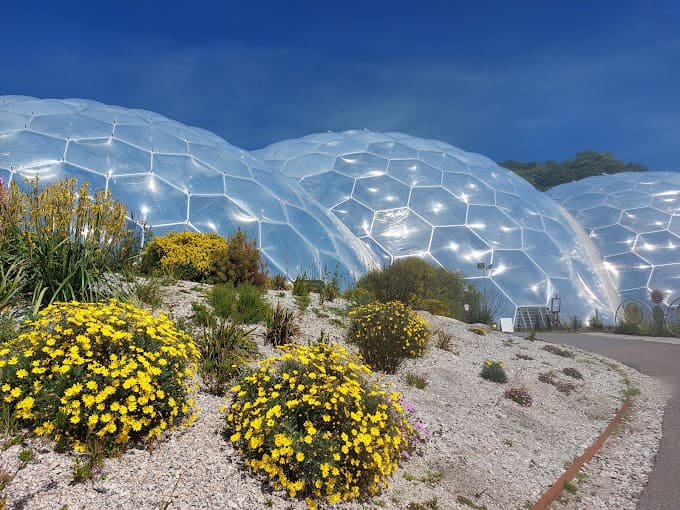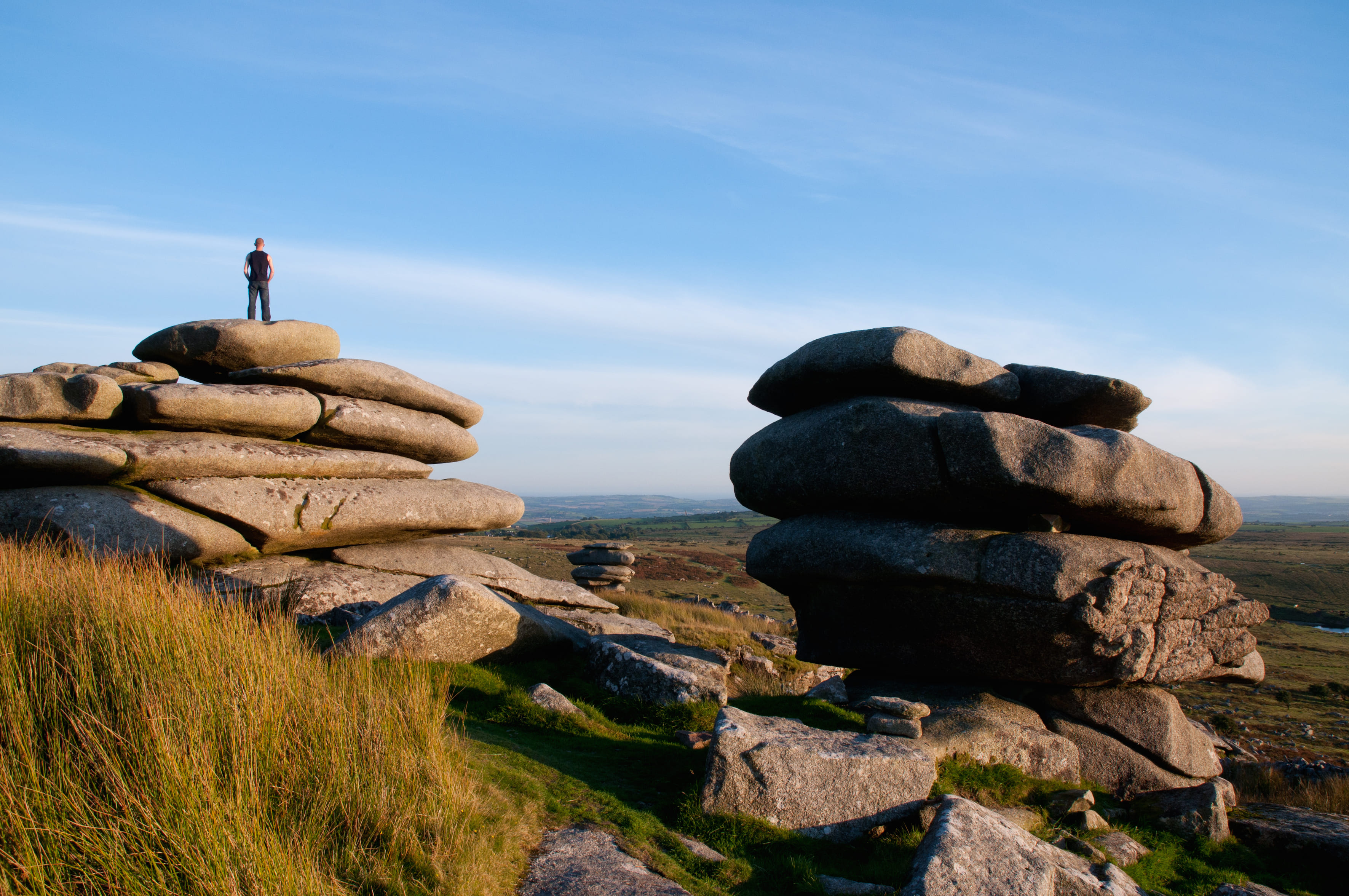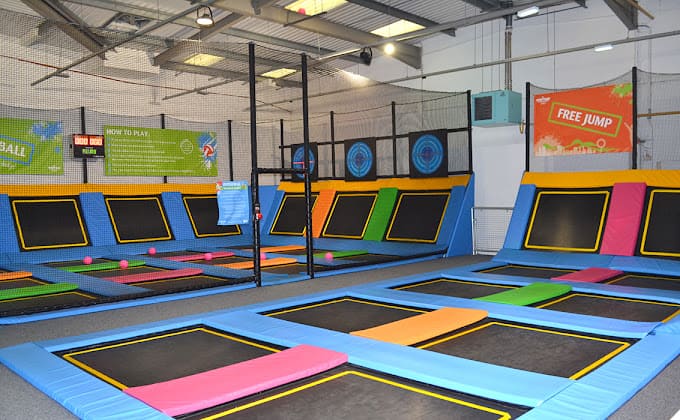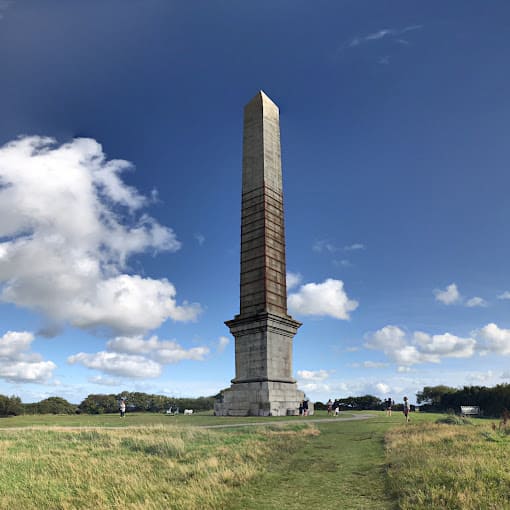 ---
Note: This site has no camping pitch available.
---
Discover more
wild swimming locations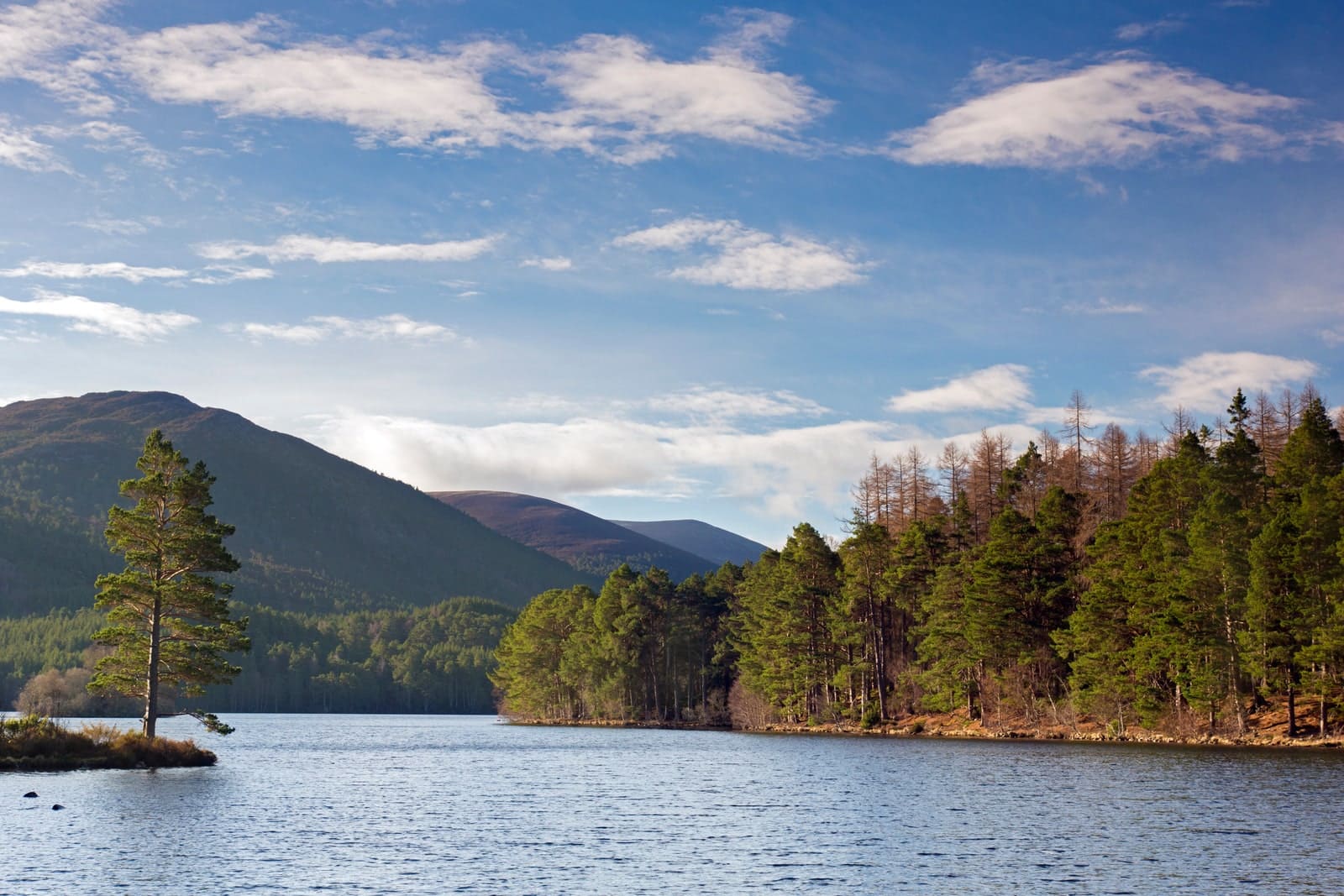 Blue Lagoon
1-50 persons
starting from $45.0
A beautiful lagoon surrounded by green hills and trees. The water is crystal clear and perfect for swimming.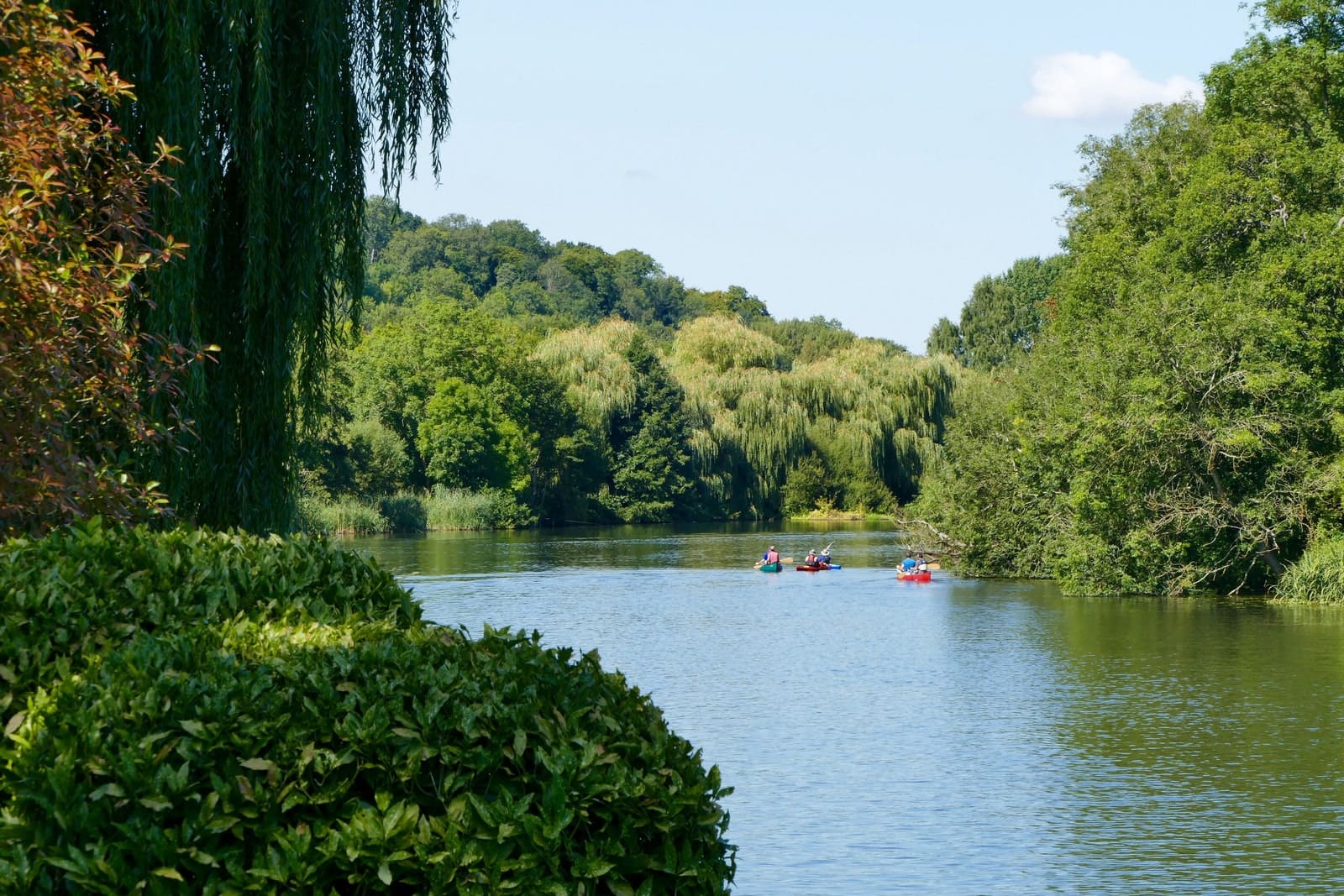 River Run
1-23 persons
starting from $46.0
A fast-flowing river with rapids and waterfalls. Not for the faint-hearted, but perfect for thrill-seekers.