Explore more destinations
Discover new attractions and experiences to match your interests and travel style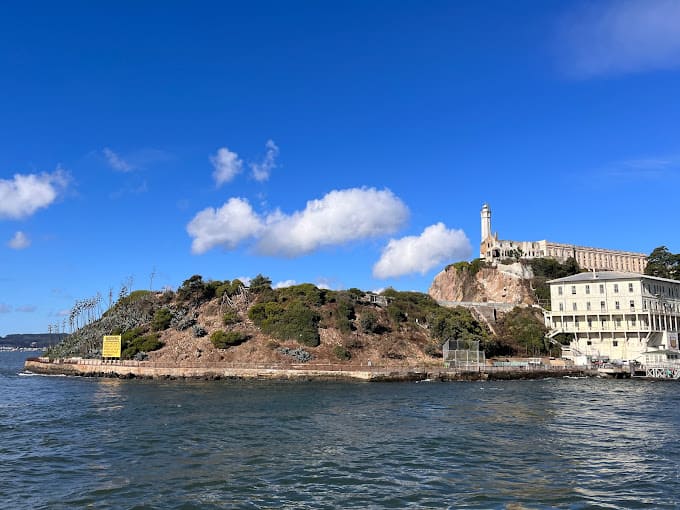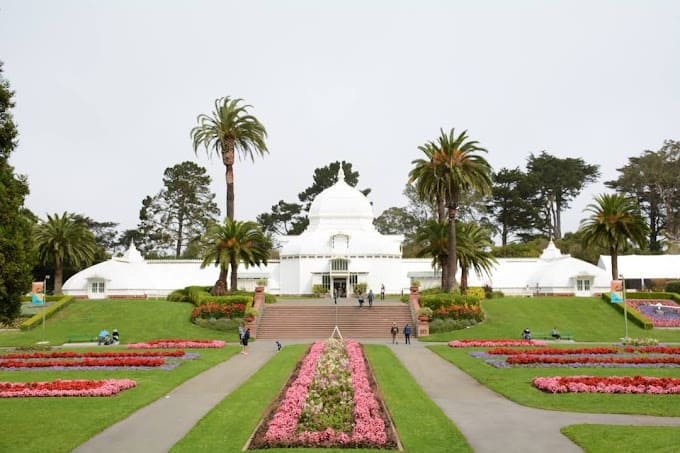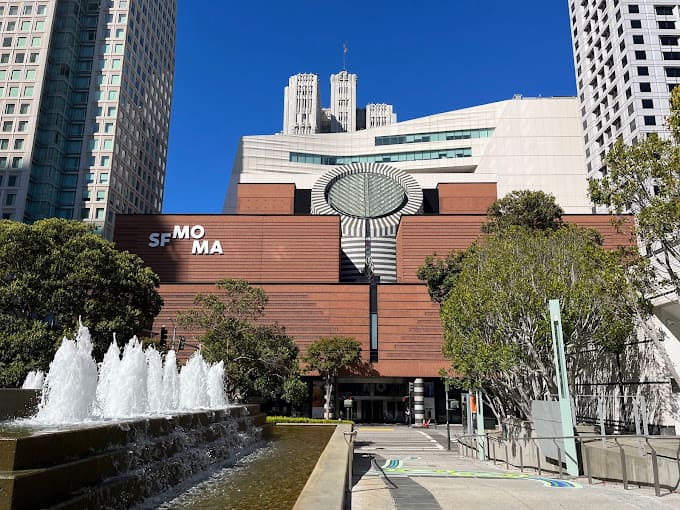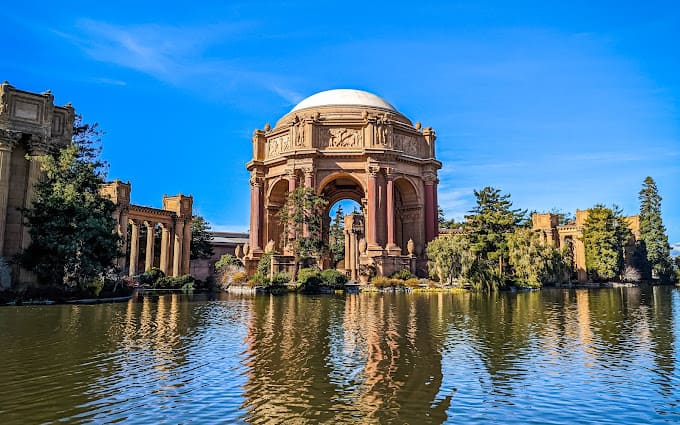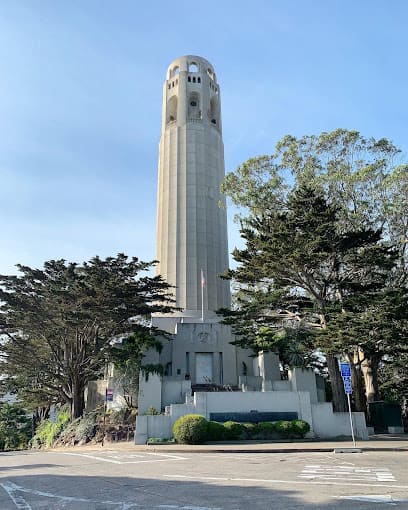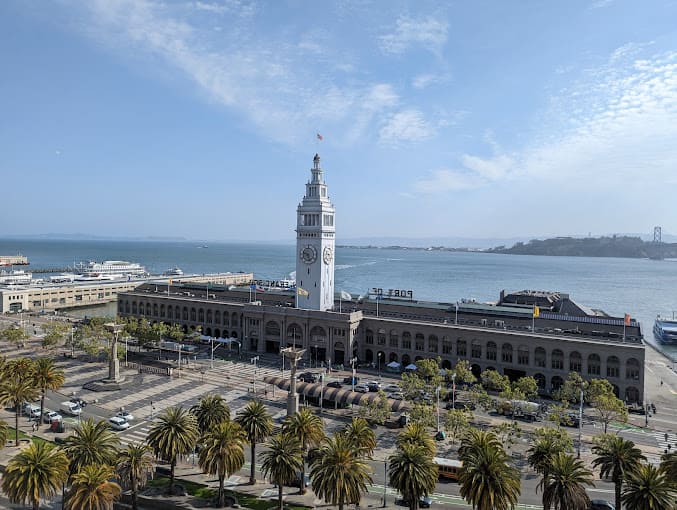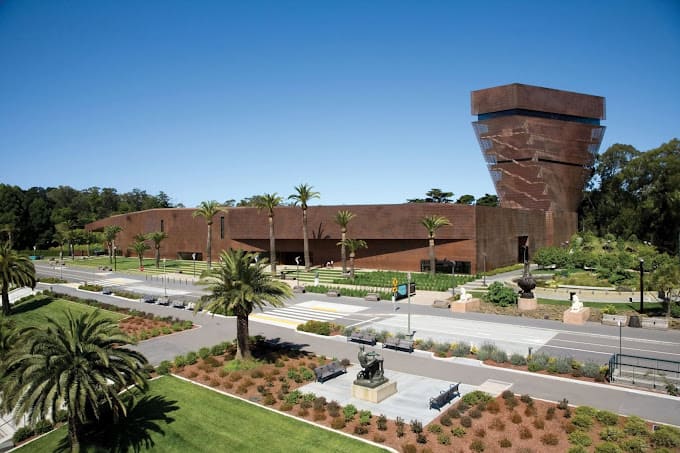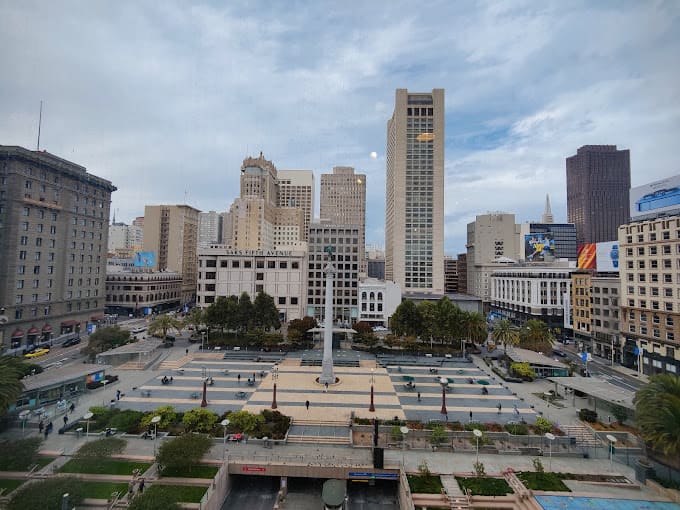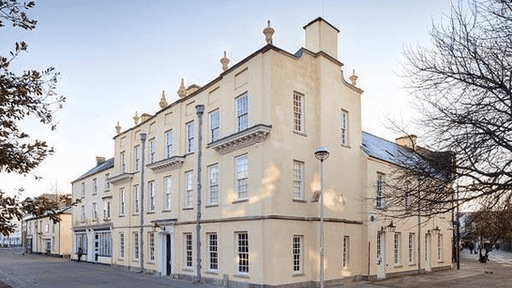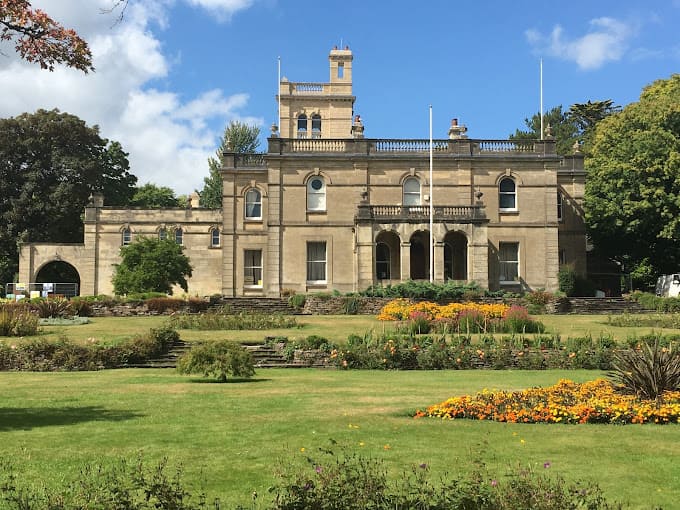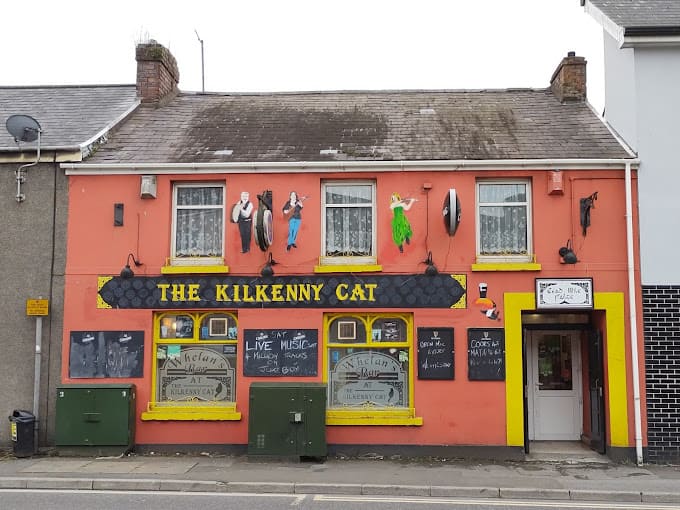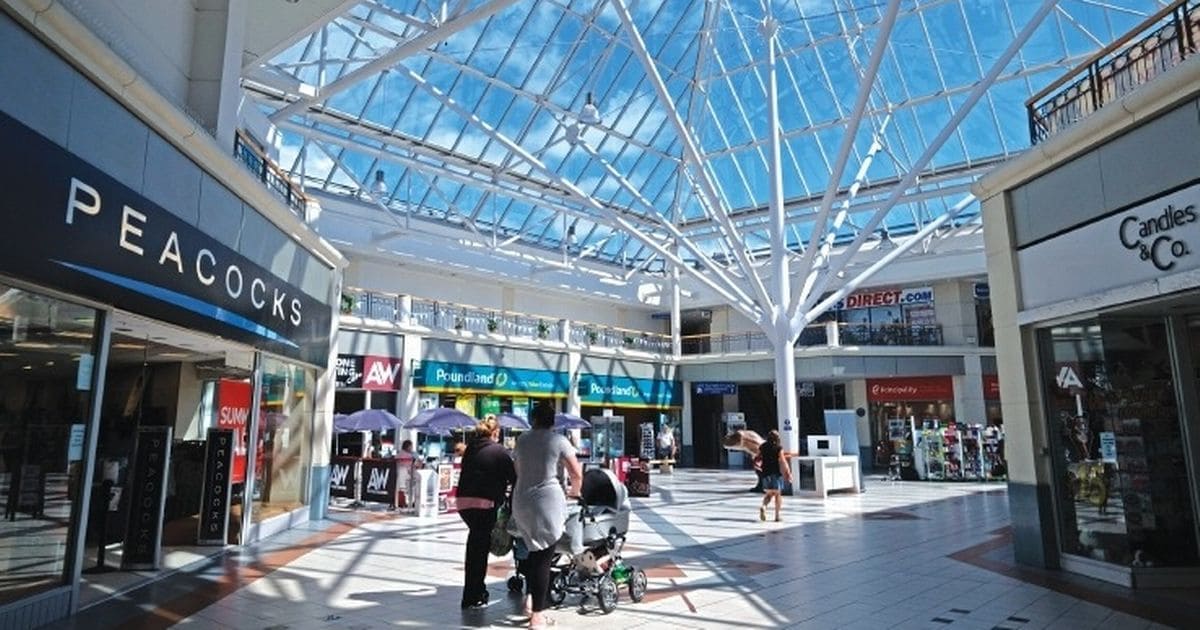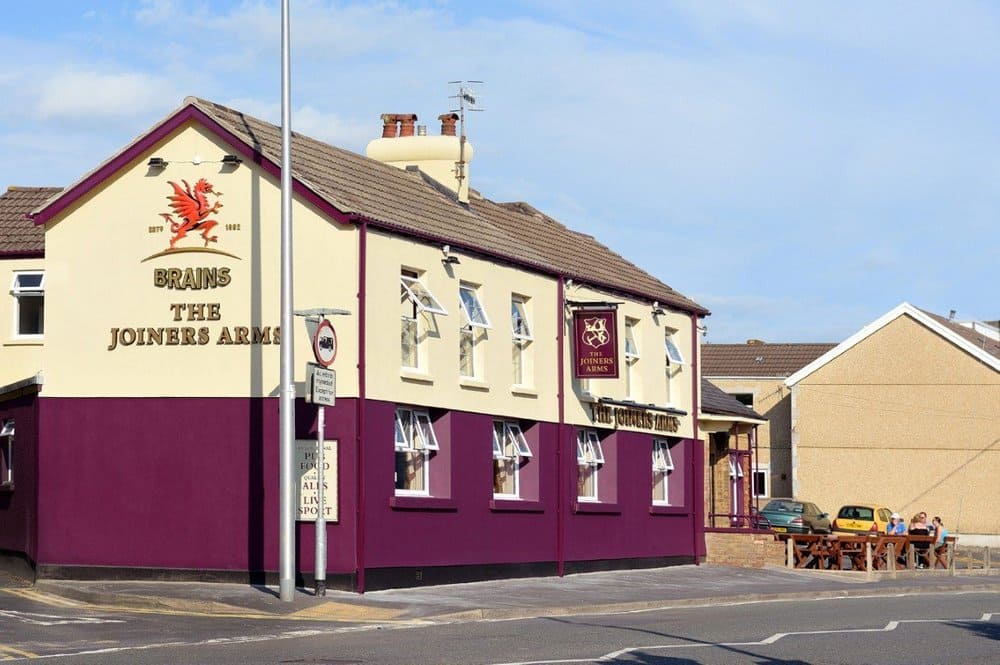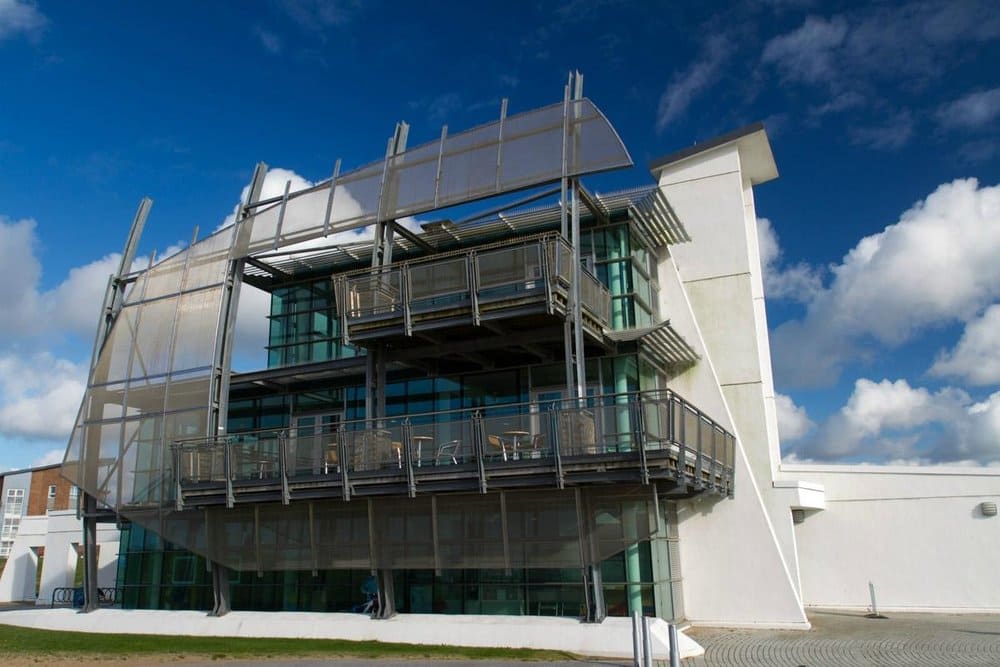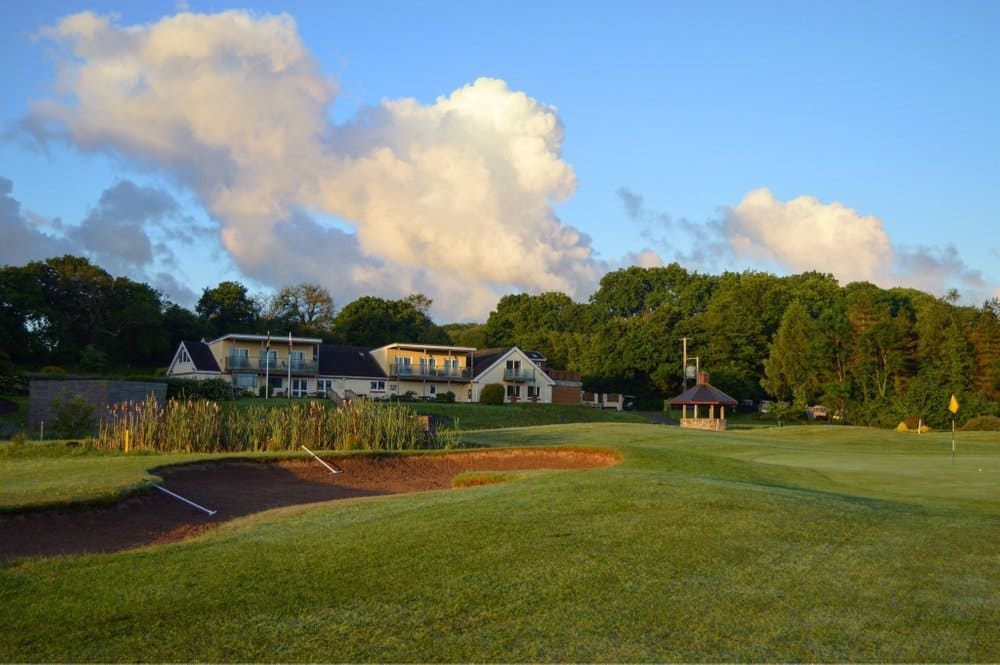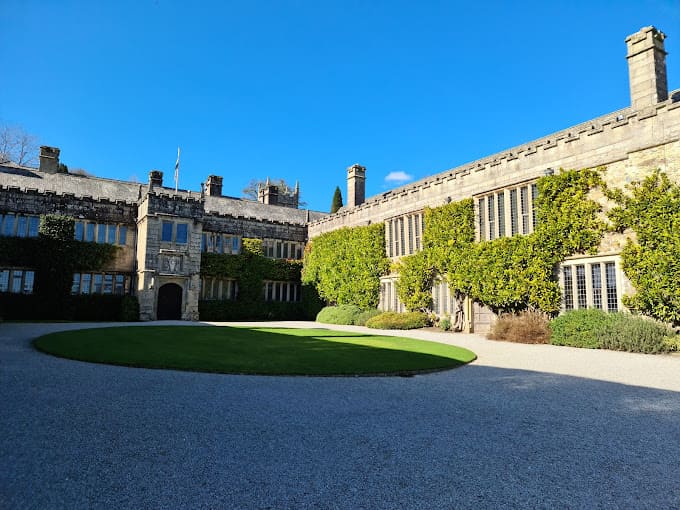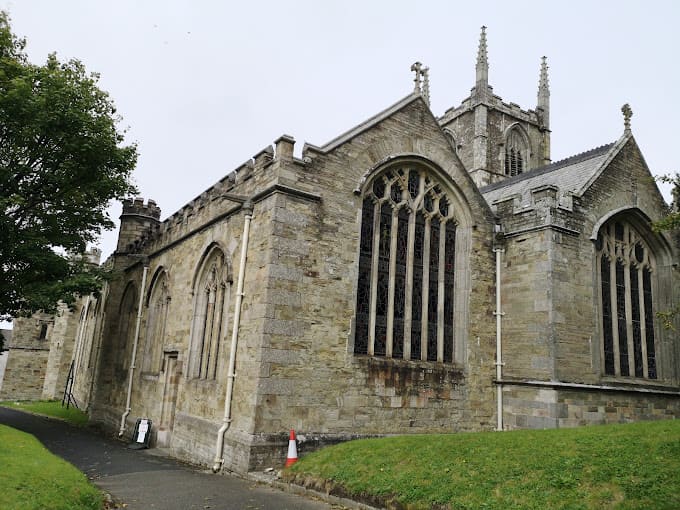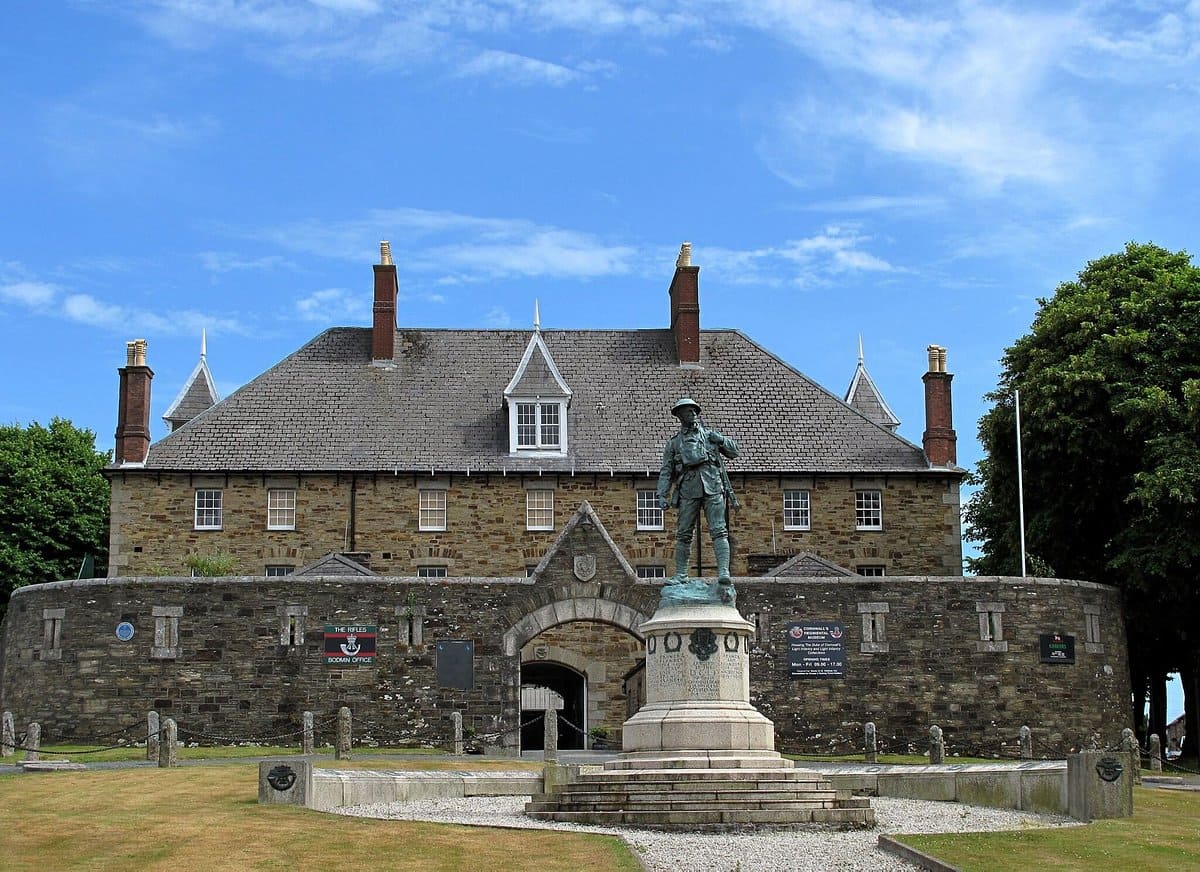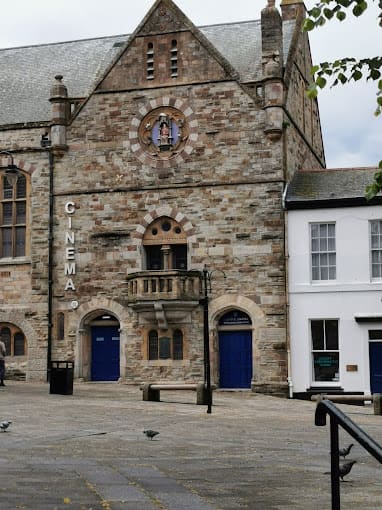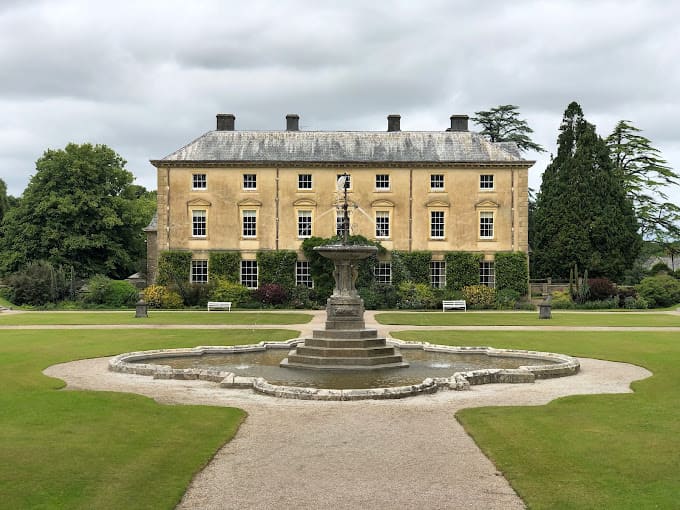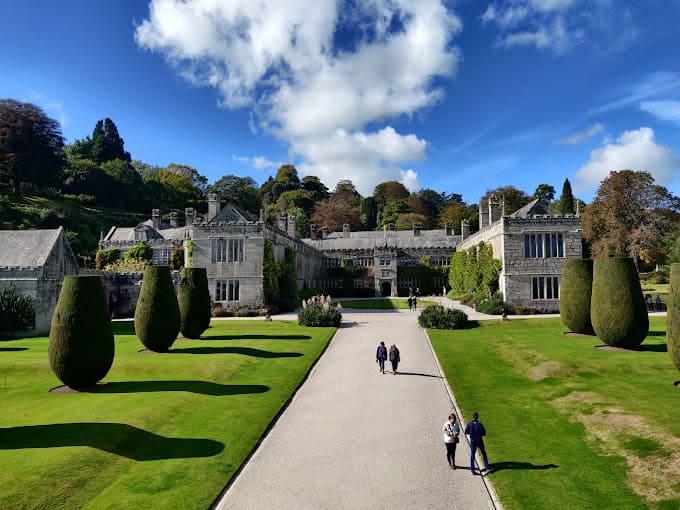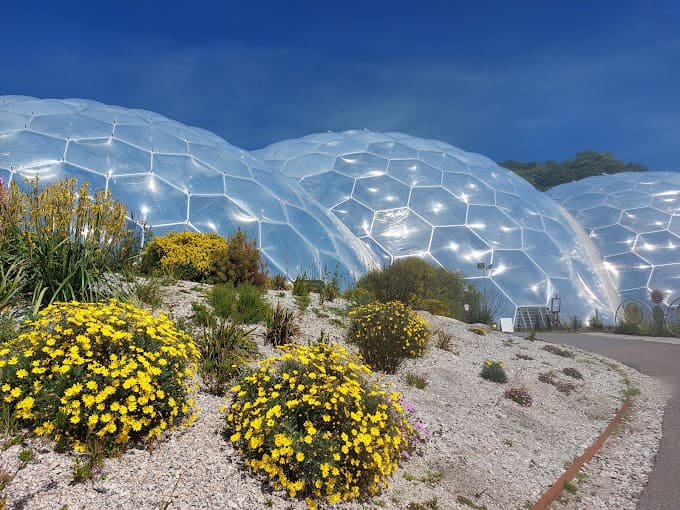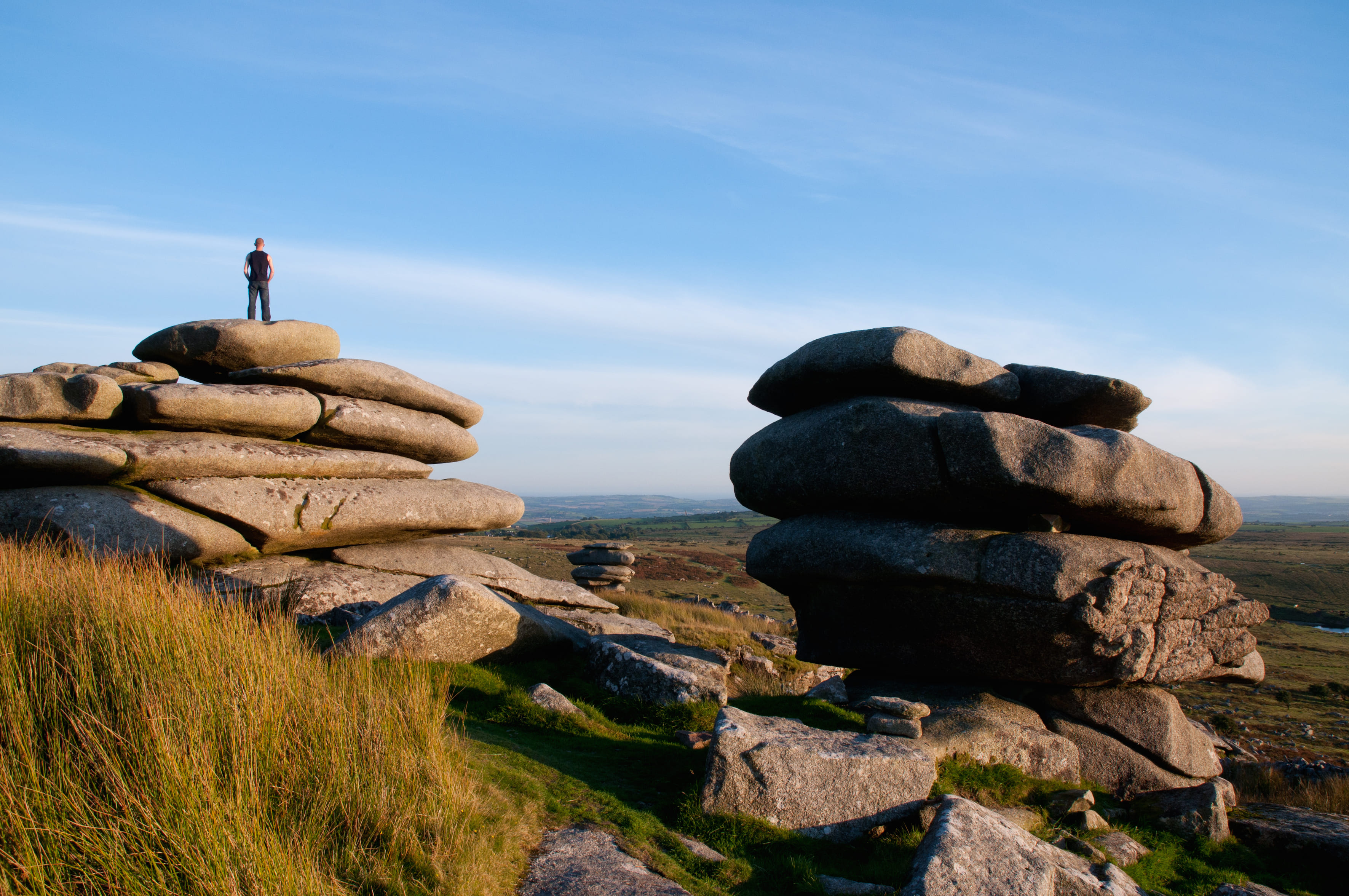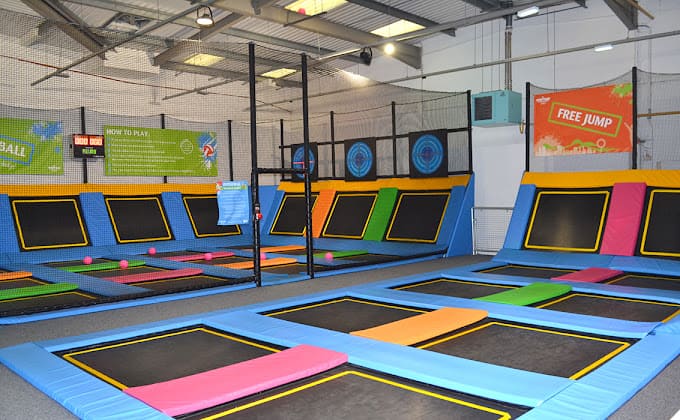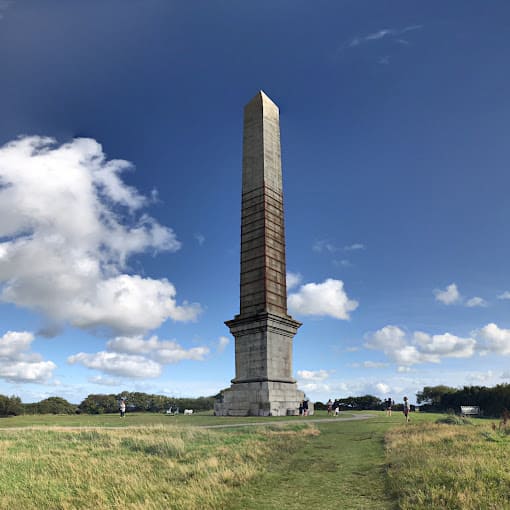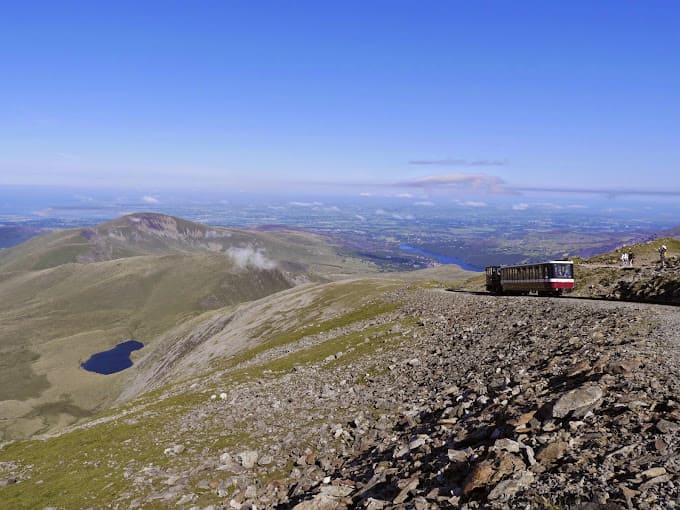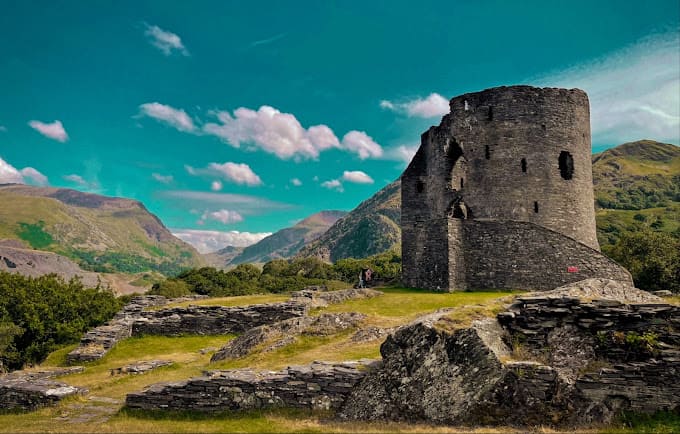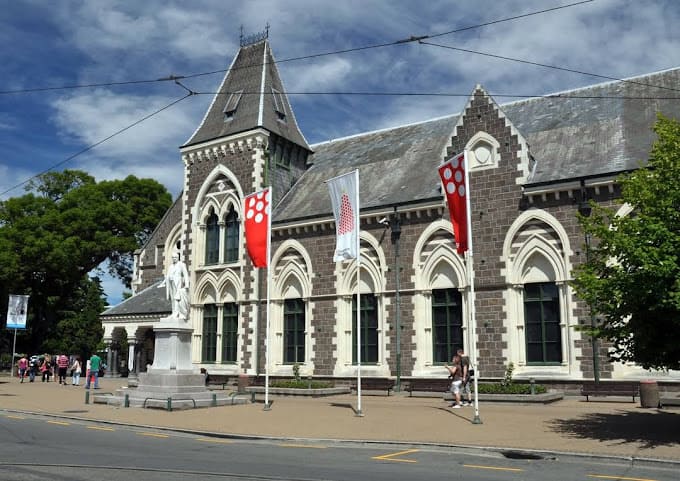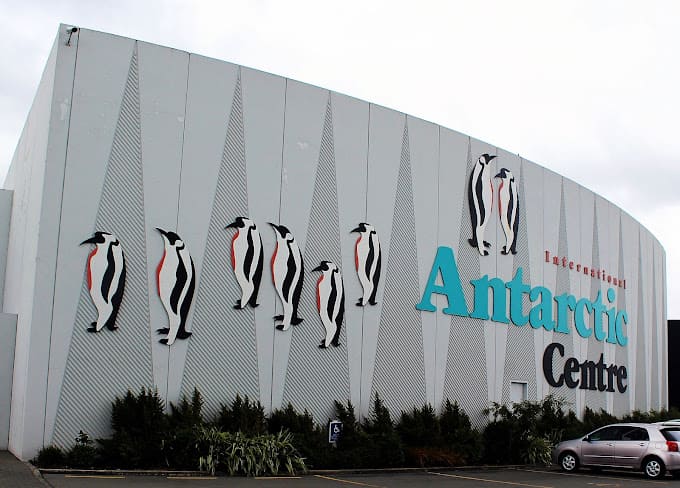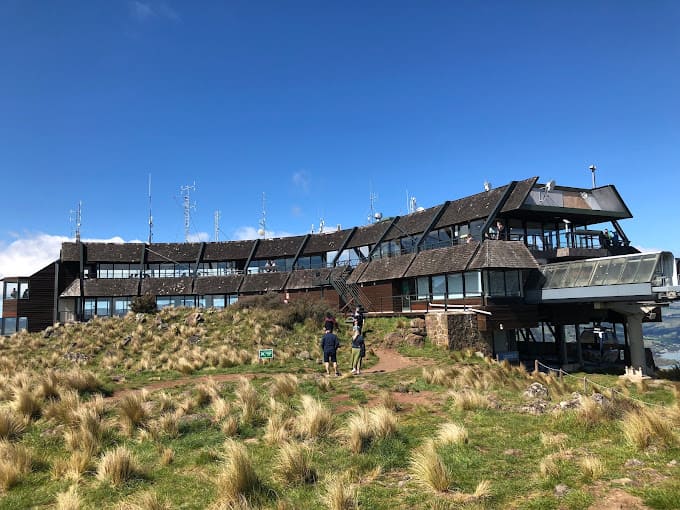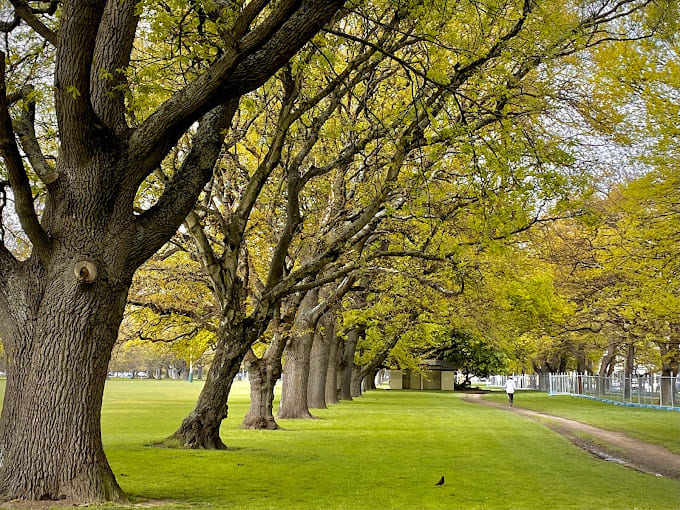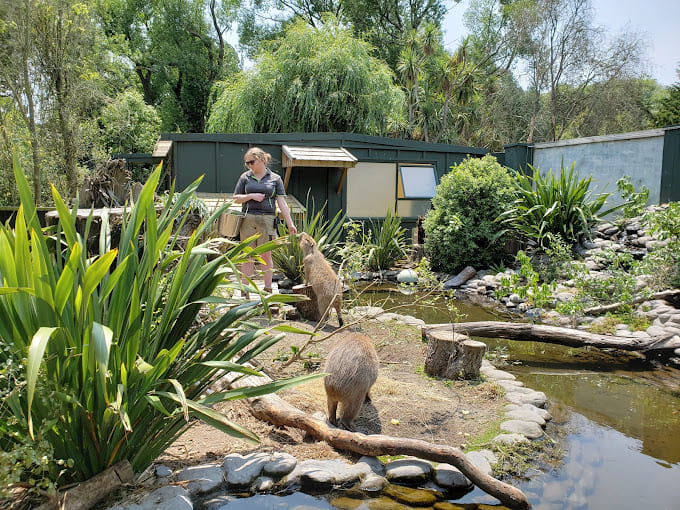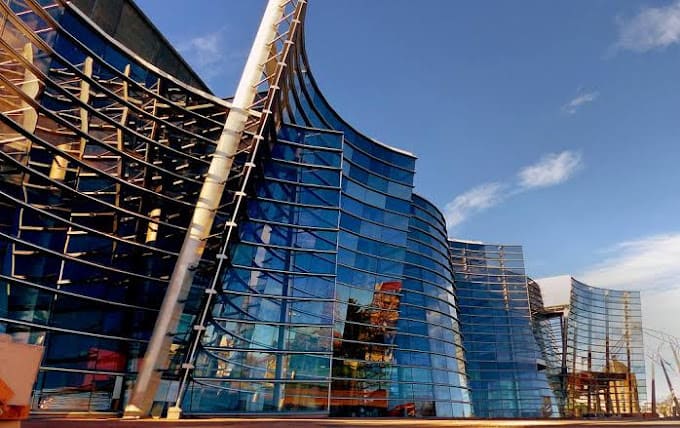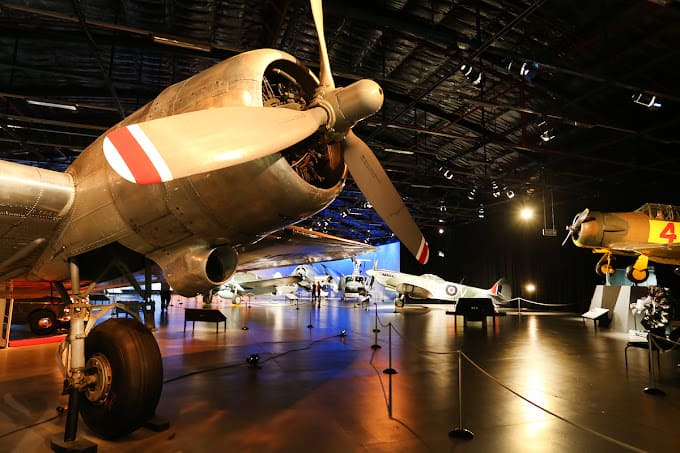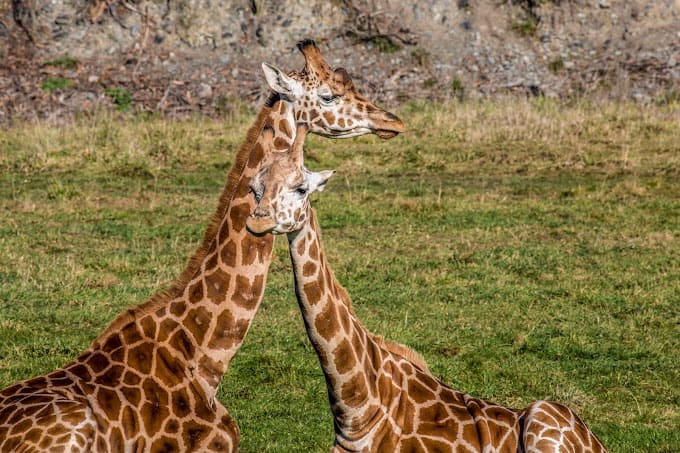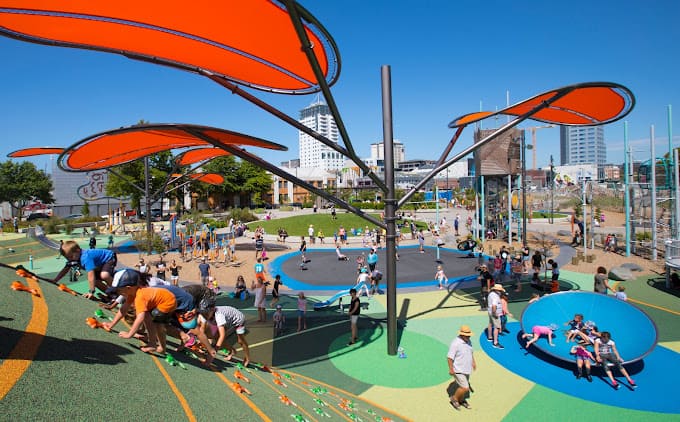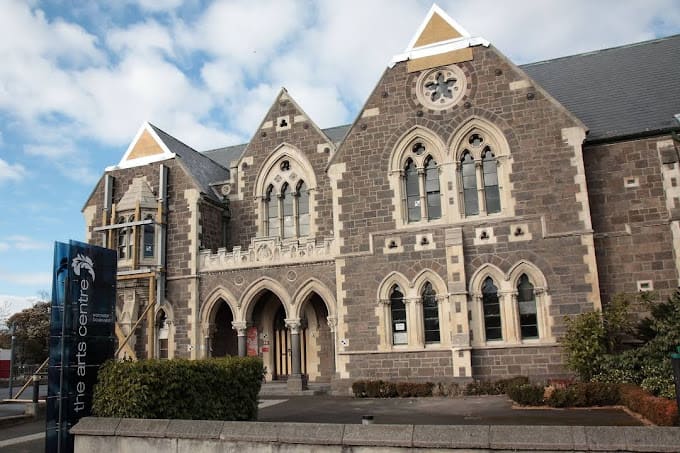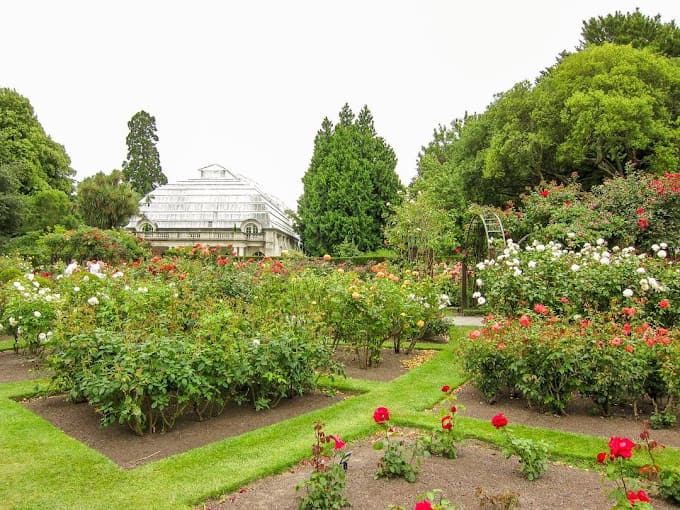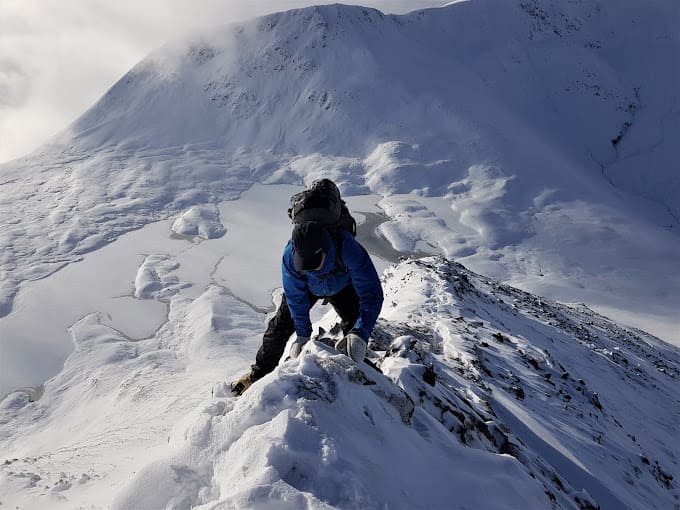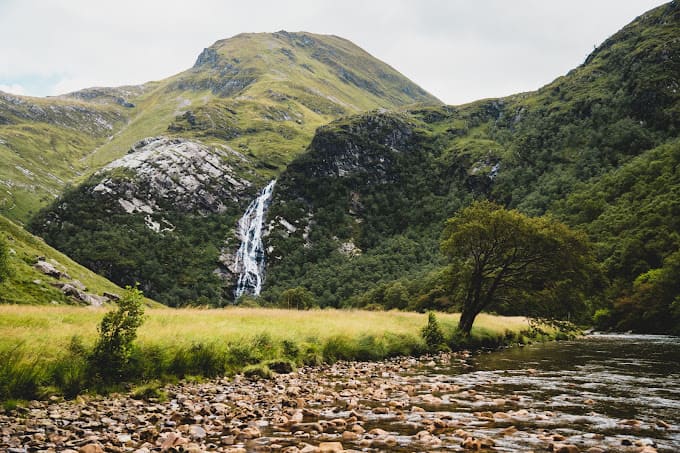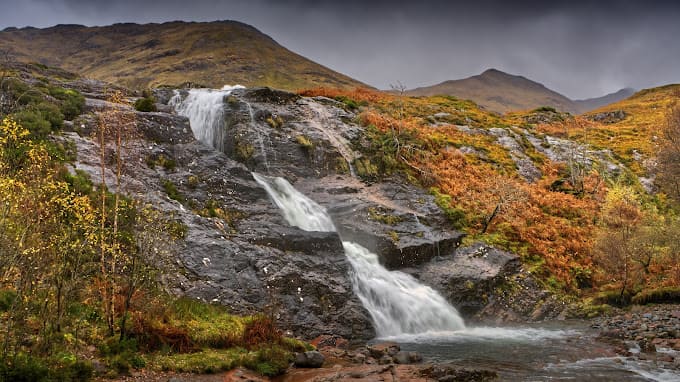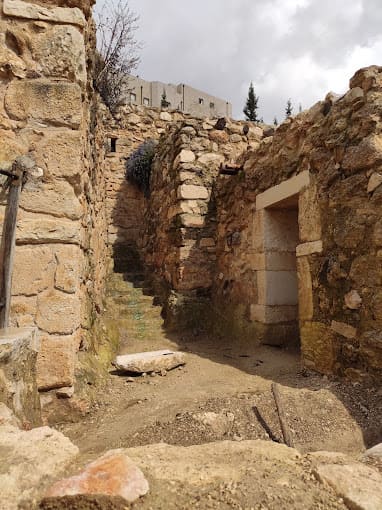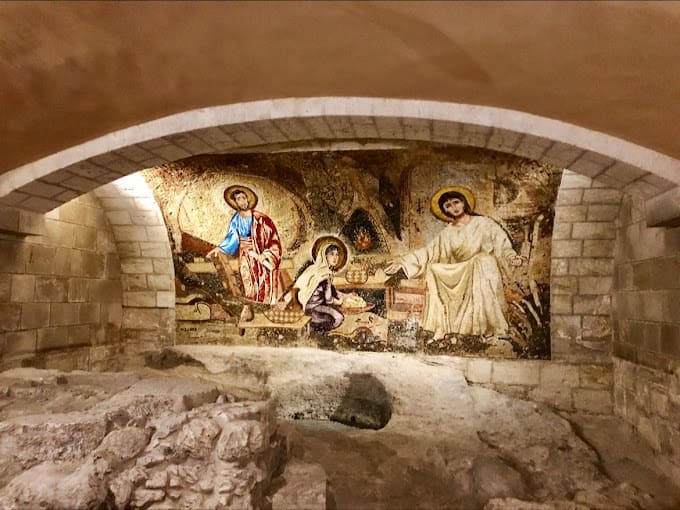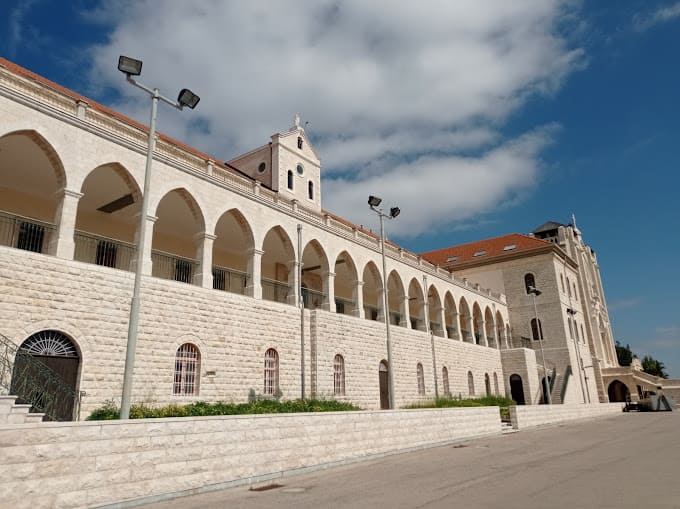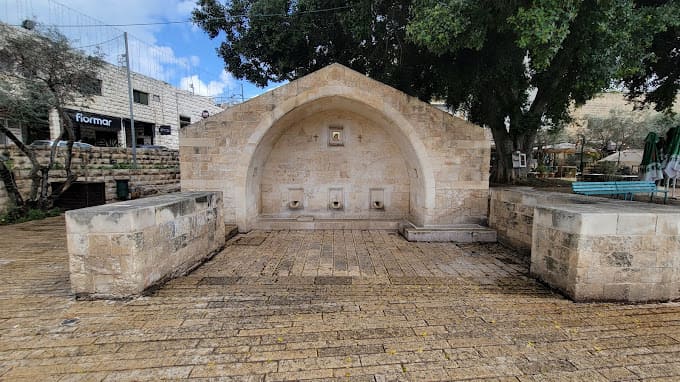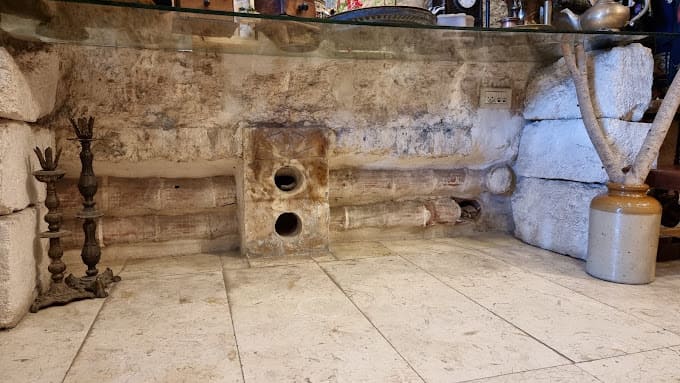 Nearby Activites
Find interesting things to do around the world.
Change the way you
travel

, be closer to

nature

. Take a second to appreciate everyday beauty.
Hiking
Lace up your boots and hit the trails to discover the stunning beauty of our local forests and mountains.
Photography
Capture the natural beauty of our region through the lens of your camera and take home memories to last a lifetime.
Horseback Riding
Explore the countryside on horseback and discover the local flora and fauna from a new perspective.
Wild Life
Keep your eyes peeled for local wildlife, from birds and deer to more elusive creatures like foxes and coyotes.
Take a break from the ordinary and explore the
extraordinary

. Unleash your

adventurous spirit

.
Fishing
Cast a line and try your luck at catching the local fish, from trout and bass to perch and pike.
Biking
Pedal your way through winding country roads or take on the challenge of mountain biking in our local trails.
Sailing School
Learn to navigate the waters like a pro and experience the thrill of sailing.
Walking
Take a leisurely stroll and explore the natural beauty of the area on foot.