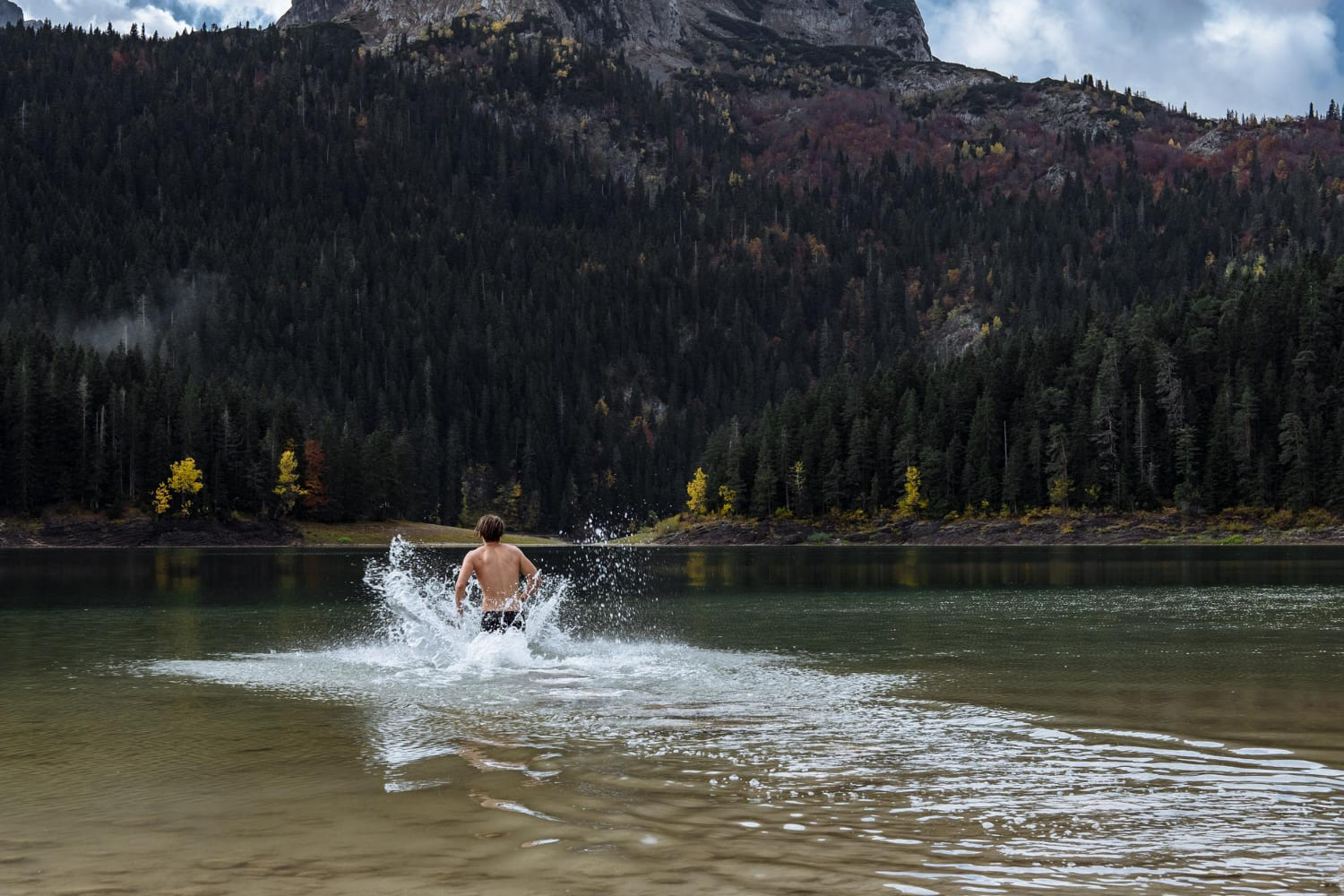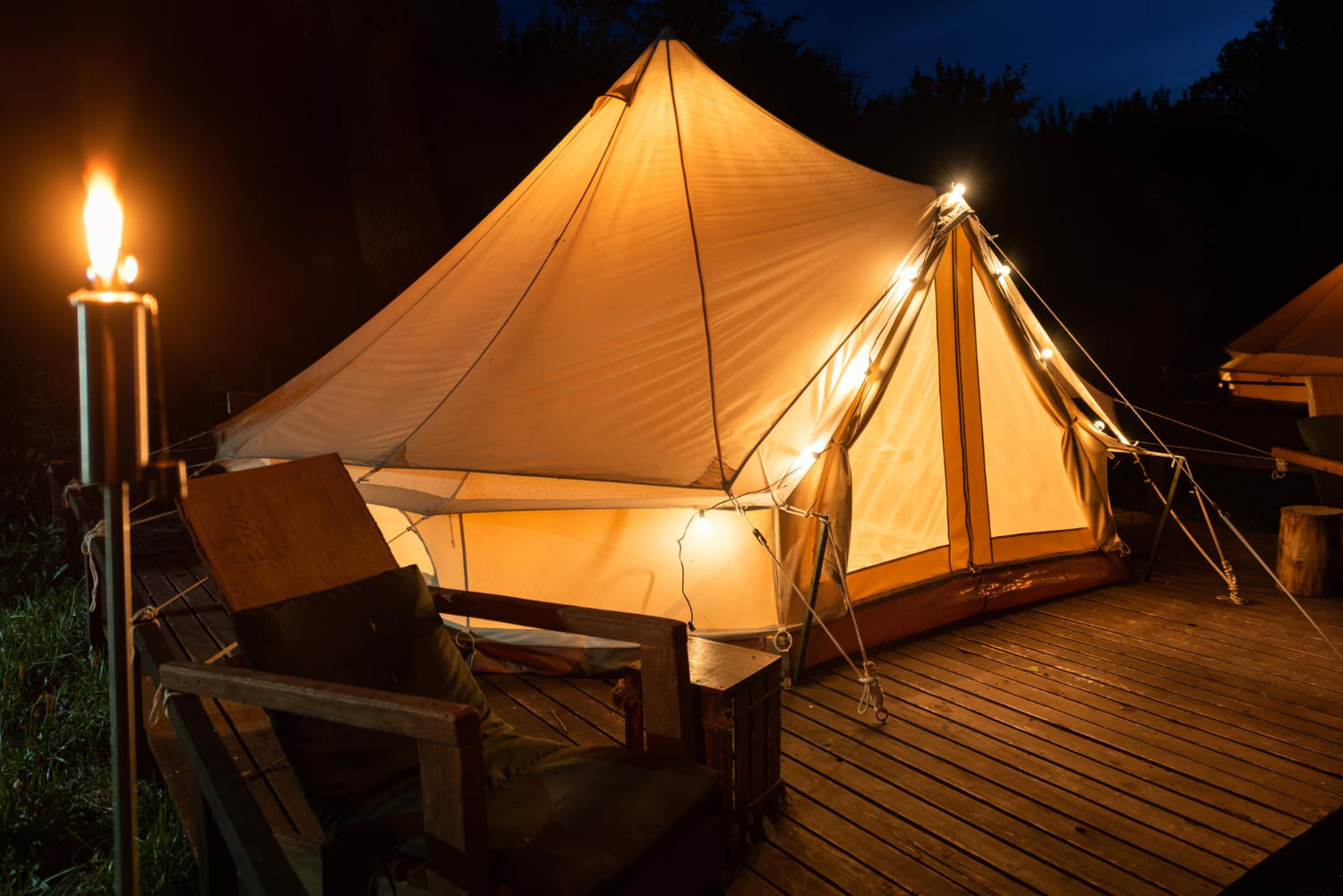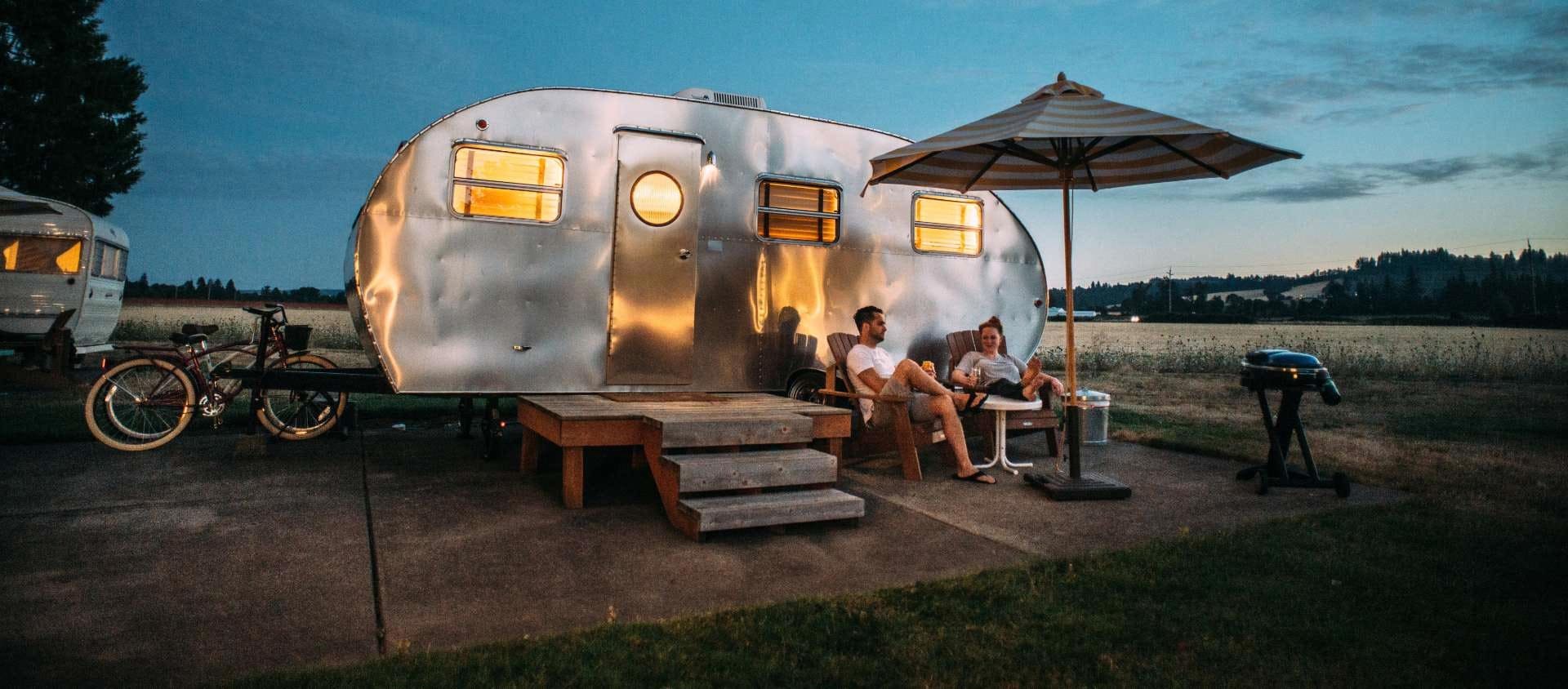 Welcome to
G

lobal

W

ild

S

wimming and

C

amping

Experience the beauty of the great outdoors with GWSC. We offer unique camping and open swimming experiences that allow you to connect with nature like never before. Whether you're seeking adventure or just looking to relax, our team is dedicated to providing you with unforgettable memories.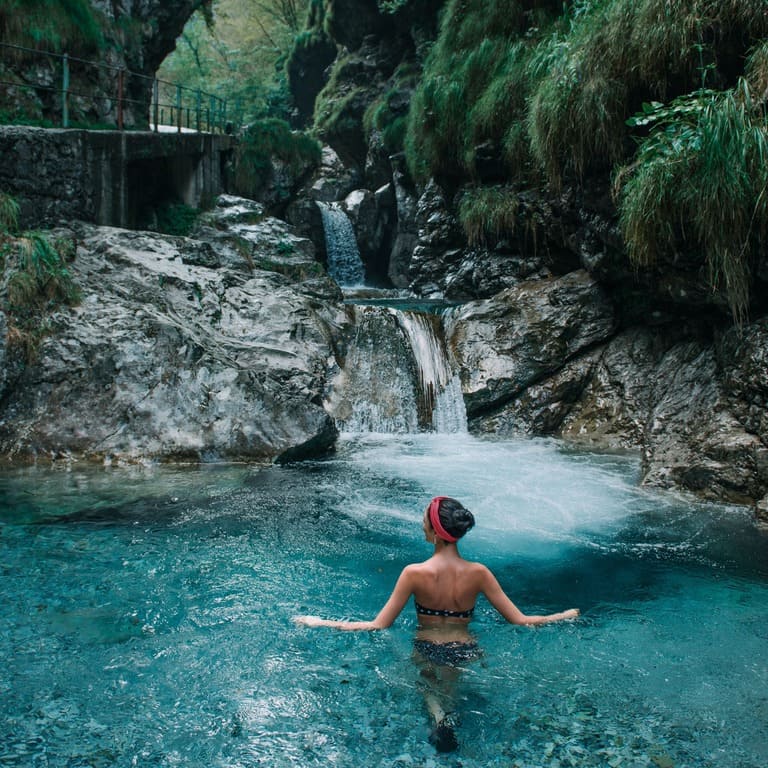 Wild swimming
Immerse yourself in nature and explore hidden gems with our wild swimming sites.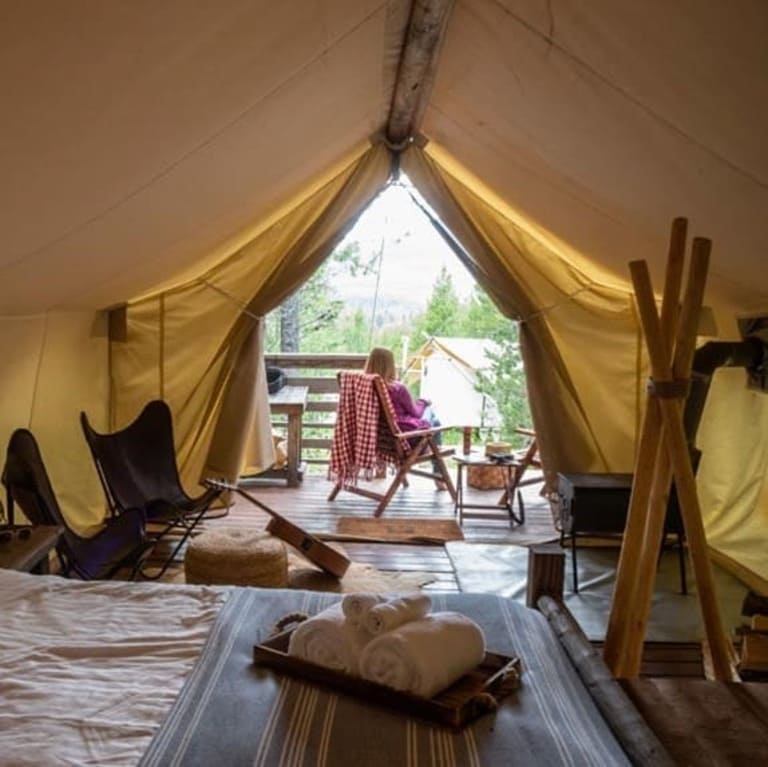 Tent pitches
Pitch your tent in our scenic locations and enjoy the great outdoors in comfort.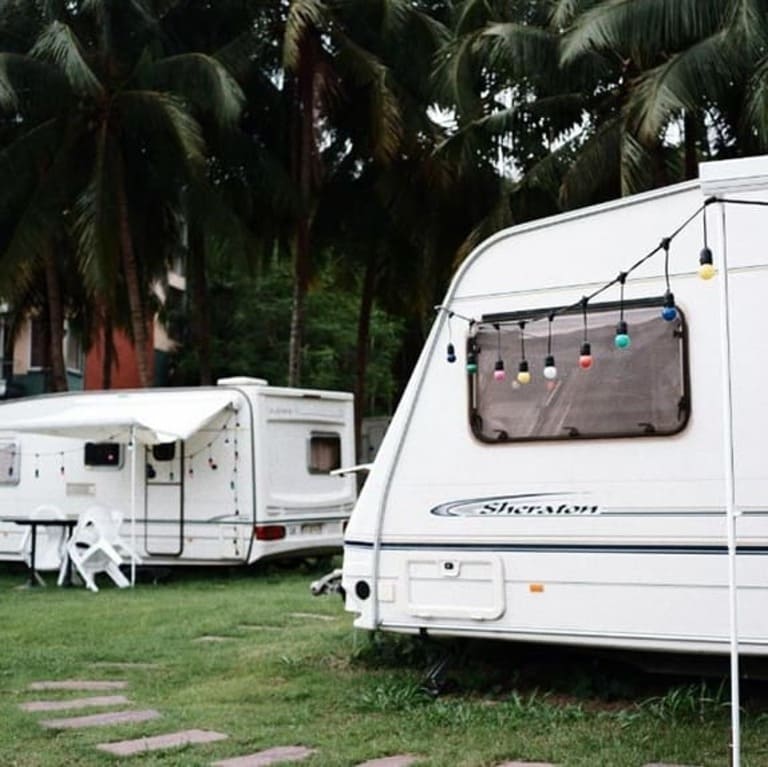 Caravan and RV pitches
Bring your home away from home and park it in our spacious and convenient pitches.
Reviews
8.6 overall rating Based on 17 reviews
Sep 16, 2023
Reviewers' choice
As a fellow NCCstudent. This is the most beautiful looking webiste I have ever seen. Although it don't mean much, you have my respect. I hope to work ...
Apr 25, 2023
Reviewers' choice
River View Motorhome Park is a stunning place that exceeded all my expectations. From the moment I arrived, I was greeted by a friendly staff that mad...
Apr 24, 2023
Reviewers' choice
I recently stayed at Bell Glamp One and I cannot recommend it highly enough! From the moment I arrived, I was blown away by the stunning natural surro...
Book your dream vacation now
Plan your perfect getaway by browsing swimming or camp sites and making reservations online now!
Site infrastructure
Parking
The sites provide ample and designated parking areas for your vehicles.
Motorhome service
Motorhome service provides facilities for motorhome owners such as waste disposal, water refill, and electricity hookup.
Washing machines
Our campsite offers a convenient washing machine facility for campers, making it easy to keep clothes clean and fresh while enjoying the outdoors.
Sanitary facilities
Sanitary facilities are a key amenity for campers, providing access to clean and well-maintained restrooms, showers, and other hygiene facilities.
Fast internet
Enjoy blazing-fast internet speeds during your stay with our reliable and high-speed internet connection.
Electrical cabinets
Easily charge your electronic devices and gadgets.
See all features
Destinations we love
Best attractions across our sites for you to discover