Welcome to
G

lobal

W

ild

S

wimming and

C

amping

Experience the beauty of the great outdoors with GWSC. We offer unique camping and open swimming experiences that allow you to connect with nature like never before. Whether you're seeking adventure or just looking to relax, our team is dedicated to providing you with unforgettable memories.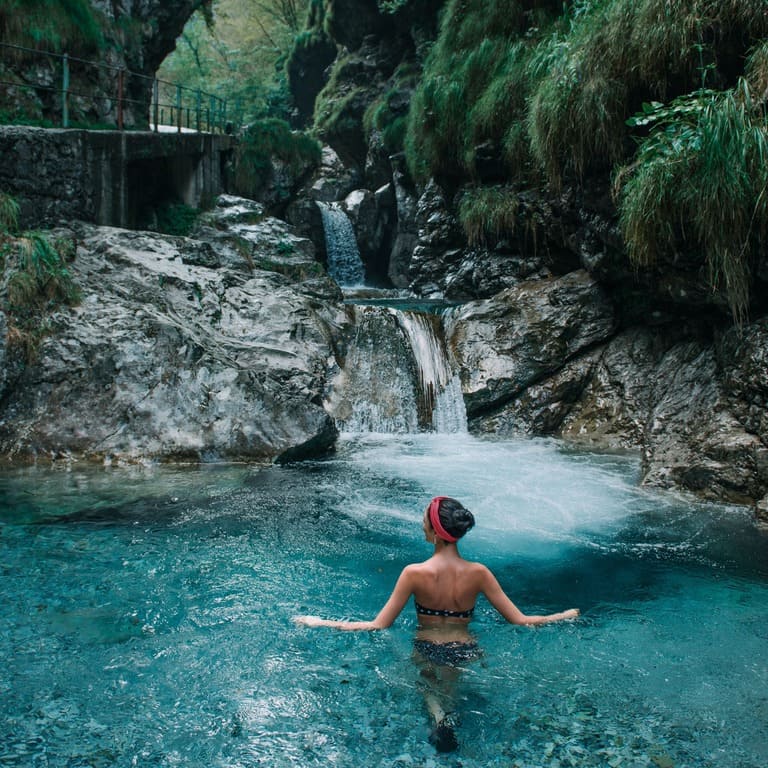 Wild swimming
Immerse yourself in nature and explore hidden gems with our wild swimming sites.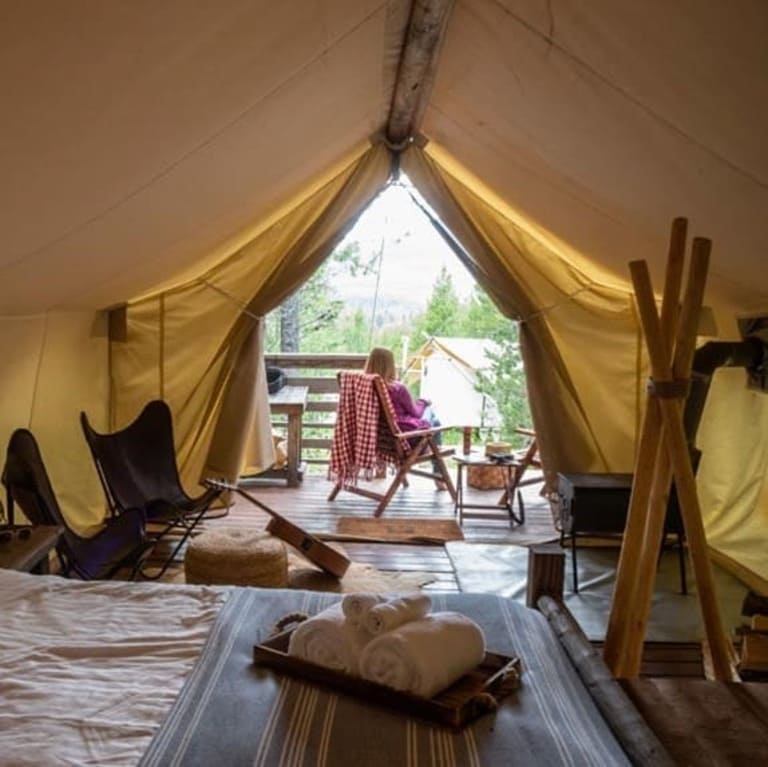 Tent pitches
Pitch your tent in our scenic locations and enjoy the great outdoors in comfort.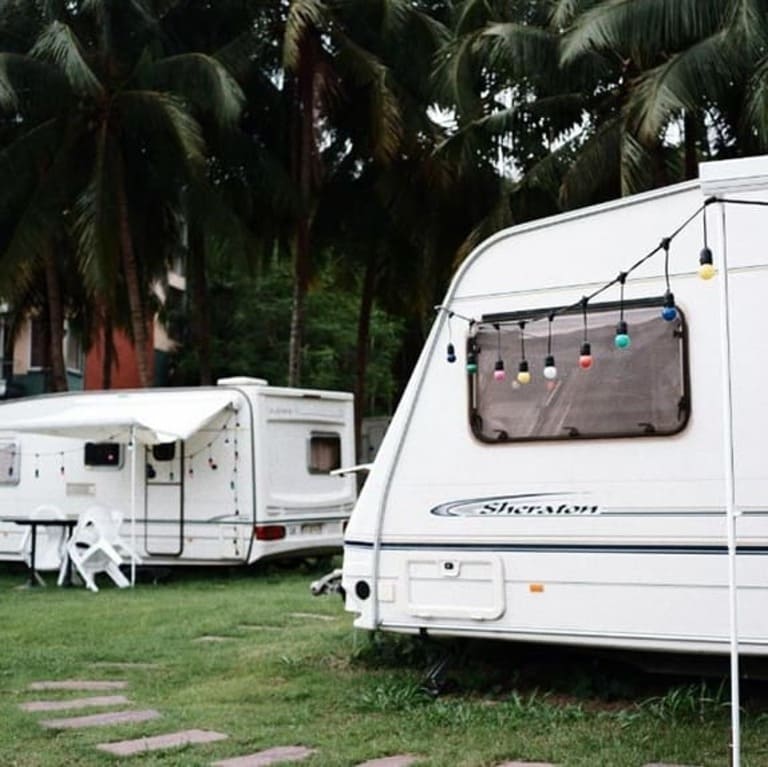 Caravan and RV pitches
Bring your home away from home and park it in our spacious and convenient pitches.
What we offer
Incredible Selection
Whether you want to stay in a luxury motorhome or a beachside tent, GWSC gives you amazing diversity and variety of choice - all in one place.
Low Rates
GWSC guarantees to offer you the best available rates. And with our promise to price match, you can rest assured that you're always getting a great deal.
Instant Confirmation
At GWSC, every reservation is instantly confirmed. When you find your perfect stay, a few clicks are all it takes.
Easy, Simple and Fast Reservation Process
Our user-friendly booking process ensures that you can quickly and easily book your dream vacation.
Secure Booking
We facilitate hundreds of transactions every day through our secure platform and work to the highest standards to guarantee your privacy. For more details, check our
privacy policy
.
24/7 Support
Whether you've just booked or are already enjoying your trip, our customer care team is available around the clock to help you out with anything.
Our team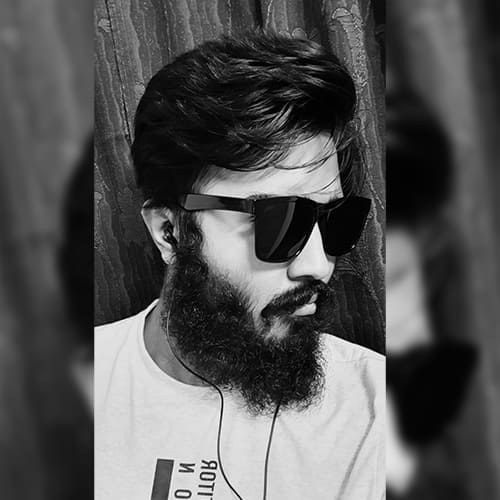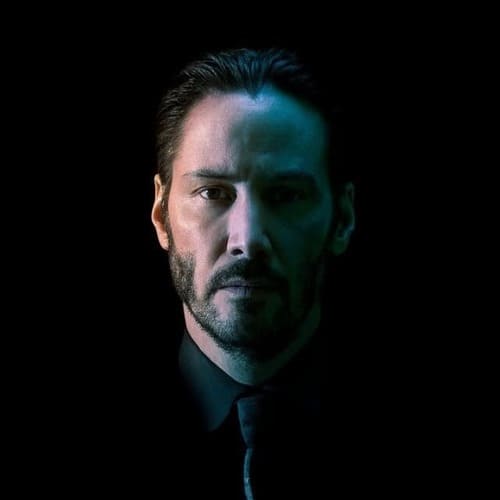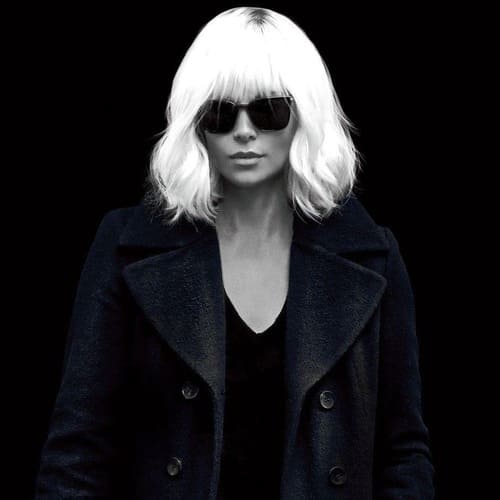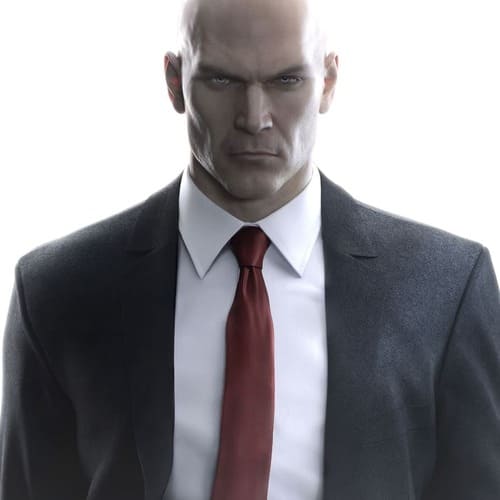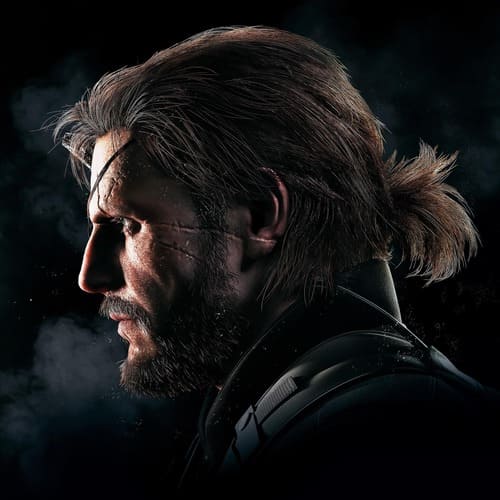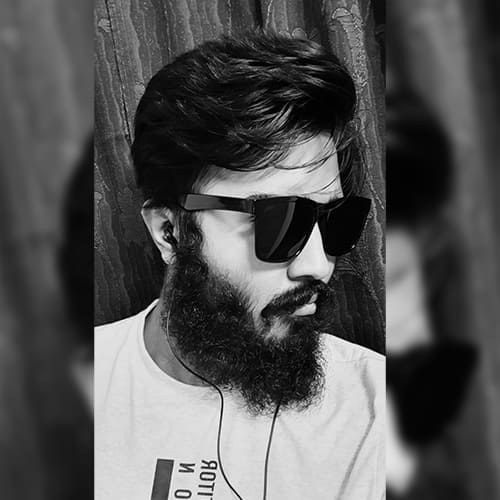 Amaan Al Mir
CEO, Founder
As a founder, I am proud to see our vision of creating unforgettable vacation experiences come to life through our website.
Max Payne
Data Analyst
Our website is designed to offer a seamless user experience, making it easy for our customers to find the perfect vacation spot.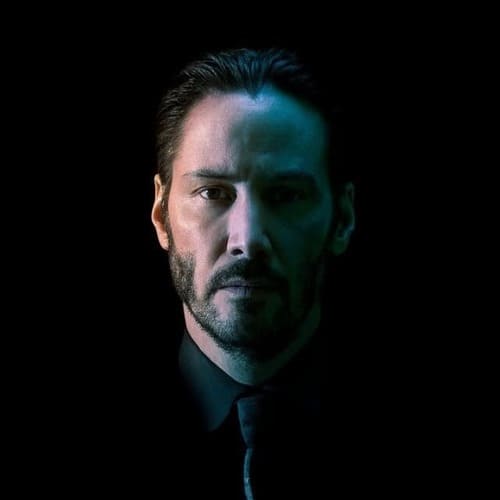 John Wick
Chief Executive
Our team is dedicated to providing exceptional customer service and ensuring our guests have the best possible experience.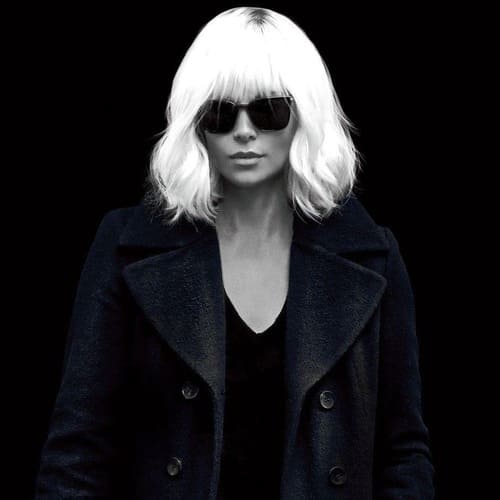 Lorraine Broughton
Head of Research
I love working for a company that values sustainable tourism and prioritizes eco-friendly options for our customers.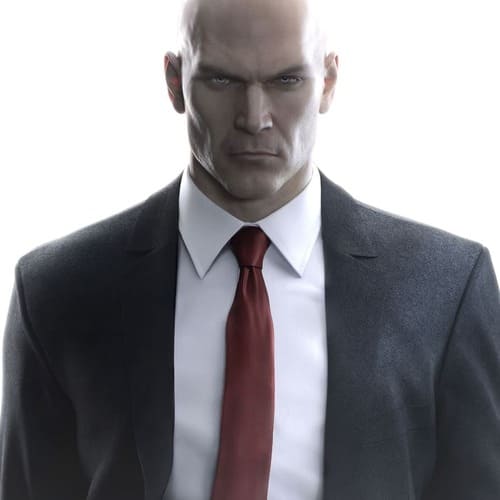 Staffer 47
Head of Security
The passion and dedication of our team to showcase the beauty of our destinations through our website is truly inspiring.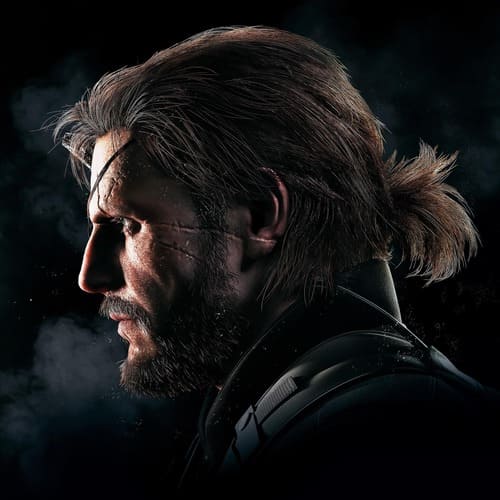 Naked Snake
Big Boss
Our website is more than just a booking platform - it's a community where travelers can connect and share their experiences with like-minded individuals.
Our location